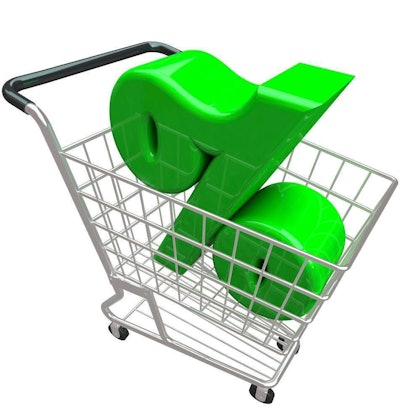 For a longer piece on the current used truck market situation, slated to run in the September issue of Overdrive, I spoke with Alicia Collster, Finance Manager at Arrow Truck Sales' Atlanta location.
She said that though the lending market has softened quite a bit since 2009, owner-operators should still stay as on top of their credit situation as they can to land the best interest rate for their used truck loan.
She said, right now, most commercial lenders' rates range between 10 and 30 percent, with the higher rates obviously going to those who have "challenged credit," Collster says, and the high interest rates are really their only option for buying.
To land a low interest rate on a truck loan, buyers need to put at least 15-20 percent down and not be behind on their mortgage or current truck payments, Collster says. In that case, "buyers should be just fine."
See the September issue for more of what Collster and others say about the used truck market and what you should do to get the best loan terms.
Lucinda Coulter also has a good piece in the current issue of OD about what owner-operators can do to improve their credit ratings, the benefits an improved credit rating offers and how to recover from any setbacks caused by the recession. See it here.