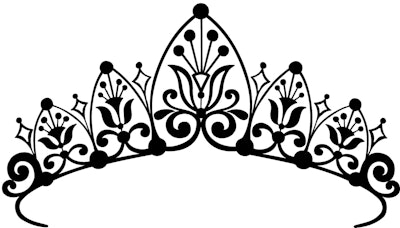 Reading the essay submissions for the second annual Overdrive's Most Beautiful contest is one of my favorite things to do. The photos are so great, and the answers to the question of "why should you be considered" really inspire me. Here are some randomly selected quotes from applications:
"I love this industry and wouldn't do anything else. I have a heart of gold and would give my last roller for a fellow driver in need."
"Laughter is beautiful and I make people laugh!"
"I'm a beautiful diesel diva! I live my dream every day that I go to work!"
"I'm not afraid to get my manicured hands dirty!"
"I'm living the American dream!"
Voting for the nominees is open through the end of the month, and you can vote for up to three nominees, daily. Read all the stories and vote for you favorite beautiful woman trucker via this link.