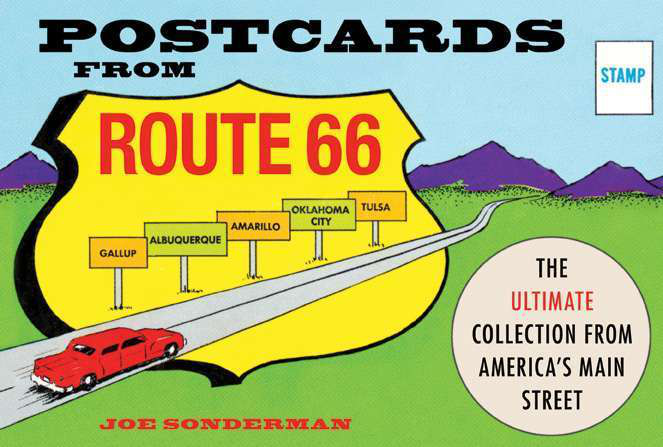 Drivers who are connoisseurs of the roadside attraction, especially of the vintage variety, will appreciate Joe Sonderman's Online Route 66 Archive.
The website has images of thousands of postcards of fuel stations, diners and other attractions from the historic highway spanning the early years of the last century up to the present. You can search the archive by state and click through slide shows of the photos.
The best of that collection was chosen for the book Sonderman published last summer through Voyageur Press, "Postcards from Route 66: The Ultimate Collection from America's Main Street." Copies are as cheap as $15.45 (used) online.
Or you can page through images of the book online. Below are some of the photos from the book and website.
Does anyone recall any of these scenes? Or have any particular memories of hauling on Route 66?