Independent owner-operators and leased flatbed haulers began 2015 with a good earnings boost compared to the same period a year ago.
Independents earned 66 cents per mile of net income during the first quarter, according to averages reported by ATBS, the nation's largest owner-operator financial services company. A year ago, they earned 58 cpm.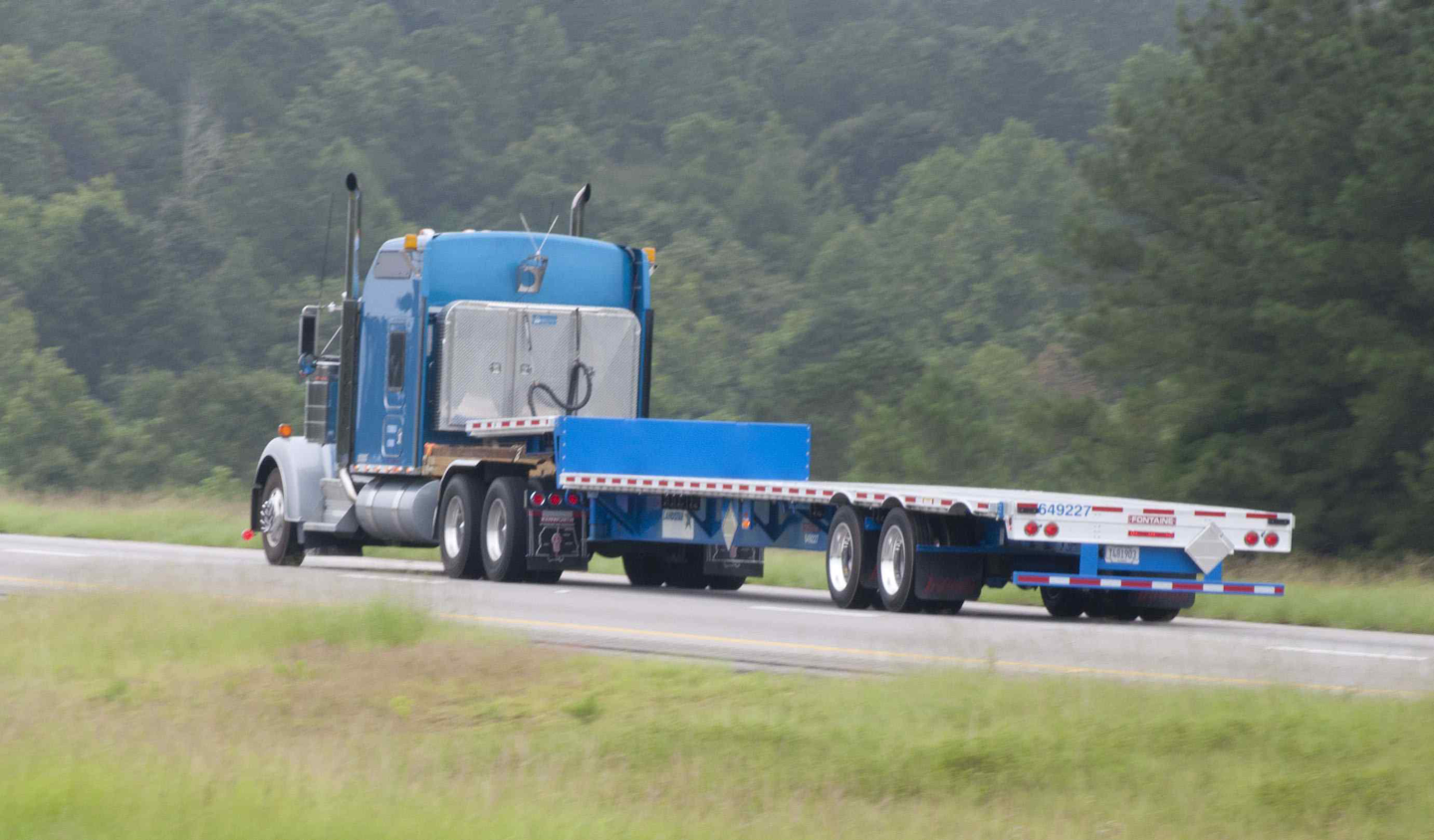 Flatbedders earned 76 cpm during the first three months of 2015, up from 56 cpm in the same period last year.
One factor in the increased earnings is that fuel costs dropped about 6 cpm  from the first quarter of 2014, said Todd Amen, ATBS president and CEO.
"Revenue per mile was close to flat or even up," he said.  "This points to the strong market for trucks and the fact that they have been able to hold the rate increases that came into effect the second half of last year.
"The flatbed data is a bit confusing because the spot market for flatbed has really dropped, indicating reduced demand and freight availability for flatbed," he said. Nevertheless, the data is "hopefully a sign the flatbed market is still good despite weakness in the spot market."
The strong numbers could be an indication that losses are confined to slowdowns in oil and gas and not yet rippling through other flatbed segments in the same way, notes Overdrive Senior Editor Todd Dills, who has reported on owner-operators in the oilfield services niche. Operator income effects of a weak flatbed spot market might be seen more readily among independents and flatbedders leased to smaller, more-niche-dependent entities than those typically tracked by ATBS.
Independents' net income was $15,865 in the first quarter versus $13,386 in same period of 2014. If that first quarter income were to hold constant for the year, 2015 income would be $63,460.
Flatbedders earned $16,274 this year, versus $13,021 in the first quarter of 2014. Annualized, the first quarter income would be $65,096 for 2015.
Dry van owner-operators earned $13,944 in the first quarter, or 50 cpm. Reefer haulers earned $12,652, or 43 cpm.