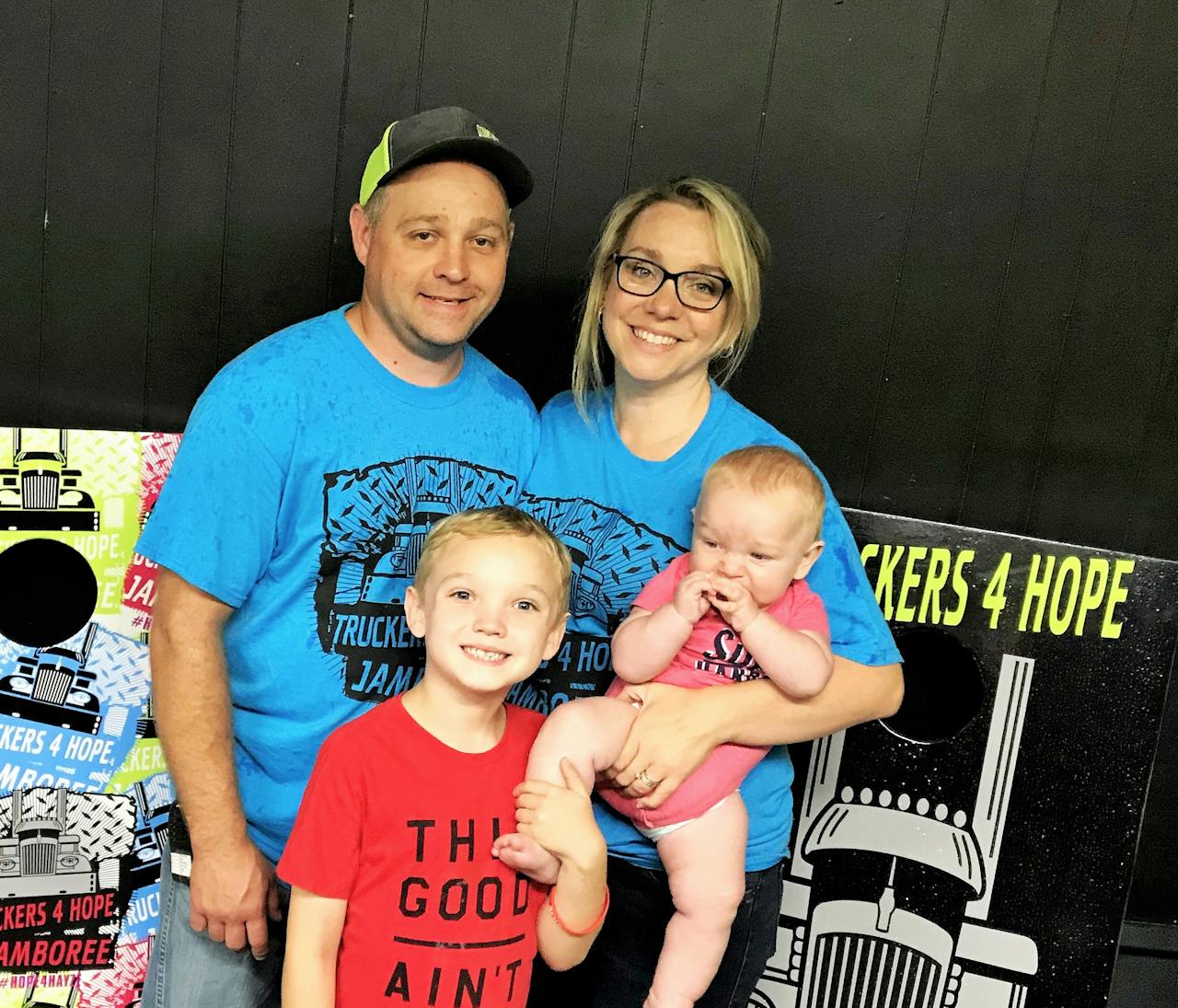 Truck shows across the country could learn a lot from The Truckers 4 Hope Jamboree, hosted earlier this month and marshalling truckers to raise funds for cystic fibrosis research.
Located in Mill Hall, Pennsylvania, a community of around 1,600 nestled in the Nittany Valley and surrounded by the Bald Eagle Mountains, the three-day show hosted more than 2,000 attendees from all walks of life, ranging from truckers, farmers and local families to rockers and rodeo clowns, all coming together around the hashtag #hopeforhayze. More than 30 local vendors offered ladies' apparel, local crafts and candies, on-the-spot dynos and a myriad of food choices, among much more.
"Everything we do here is for the kids." –Jason Smith
The focus of the show was Hayze Smith, the seven-year-old son of cattle hauler Jason Smith and his wife, Prella (pictured at top). Seven years ago, Hayze was diagnosed with cystic fibrosis, a genetic disorder that causes severe damage to the lungs. While no known cure exists for the disease, gains in treatment have extended the life expectancy of CF patients in recent years, many of whom now live productive lives well into their 30s and 40s. Still, with the uncertainty that such an illness brings, the Smith family and their scratch team of volunteers designed the show to not only raise funds and awareness for CF, but to provide the most enjoyable truck-show experience possible for all kids.
Attractions for children included an appearance by the Incredible Hulk, tractor pulls (the pedal kind), corn-hole tournaments, a bicycle giveaway, plenty of great truck show treats and an opportunity to sit in authorized replicas of Optimus Prime and Bumblebee from the movie Transformers.
"Everything we do here is for the kids," said Mr. Smith, a third-generation trucker with LMB Trucking LLC of Jersey Shore, Pa.
The truck show portion of the Jamboree was unjudged and comprised some of the sweetest vintage iron this gearjammer has seen in a while. It was refreshing to be around folks who simply brought their trucks for the pure enjoyment of being there, supporting a good cause and seeing some old friends. Not a few truck driving stories were told, and there were uncomfirmed reports of a Yuengling or two having been consumed.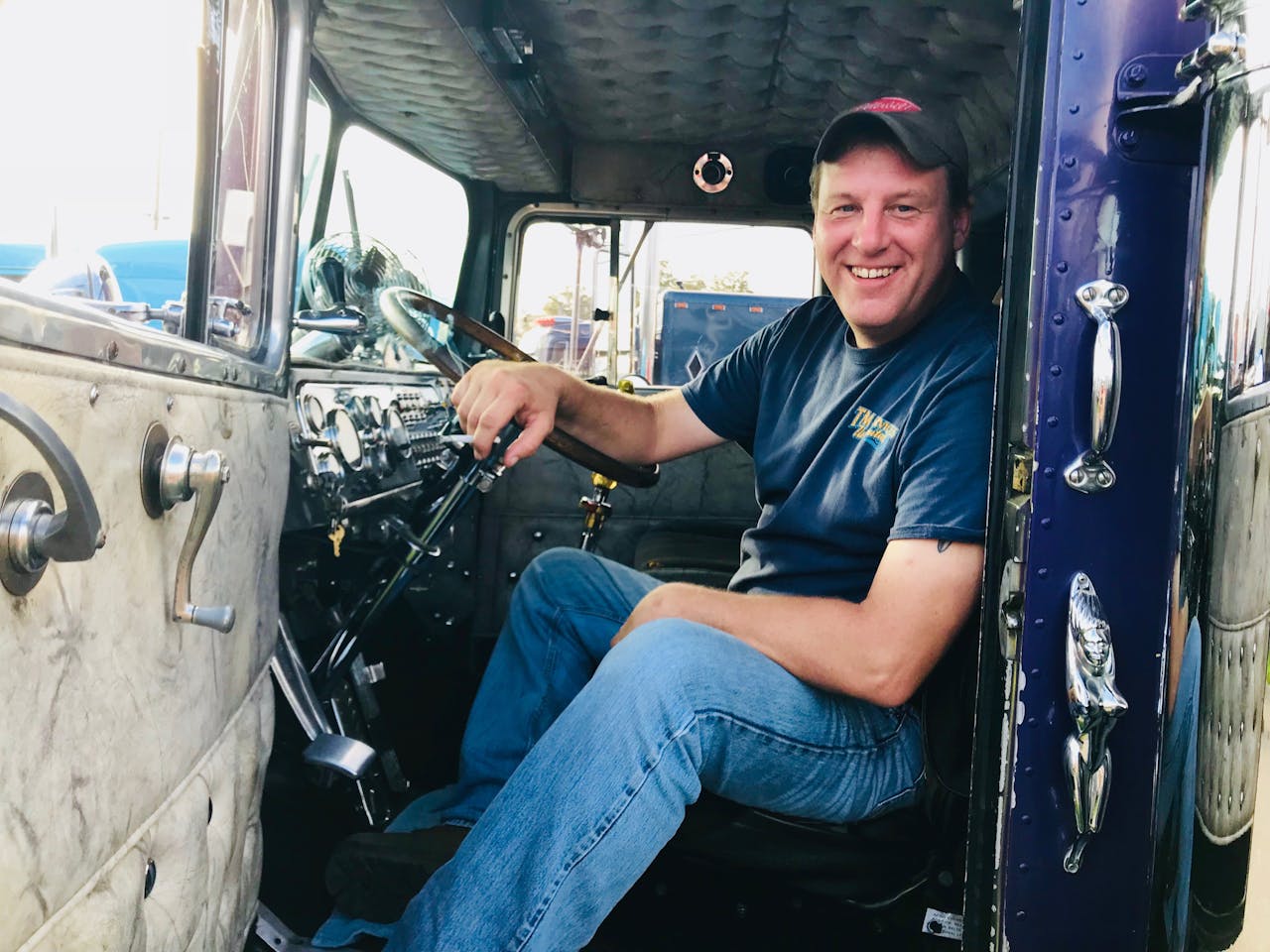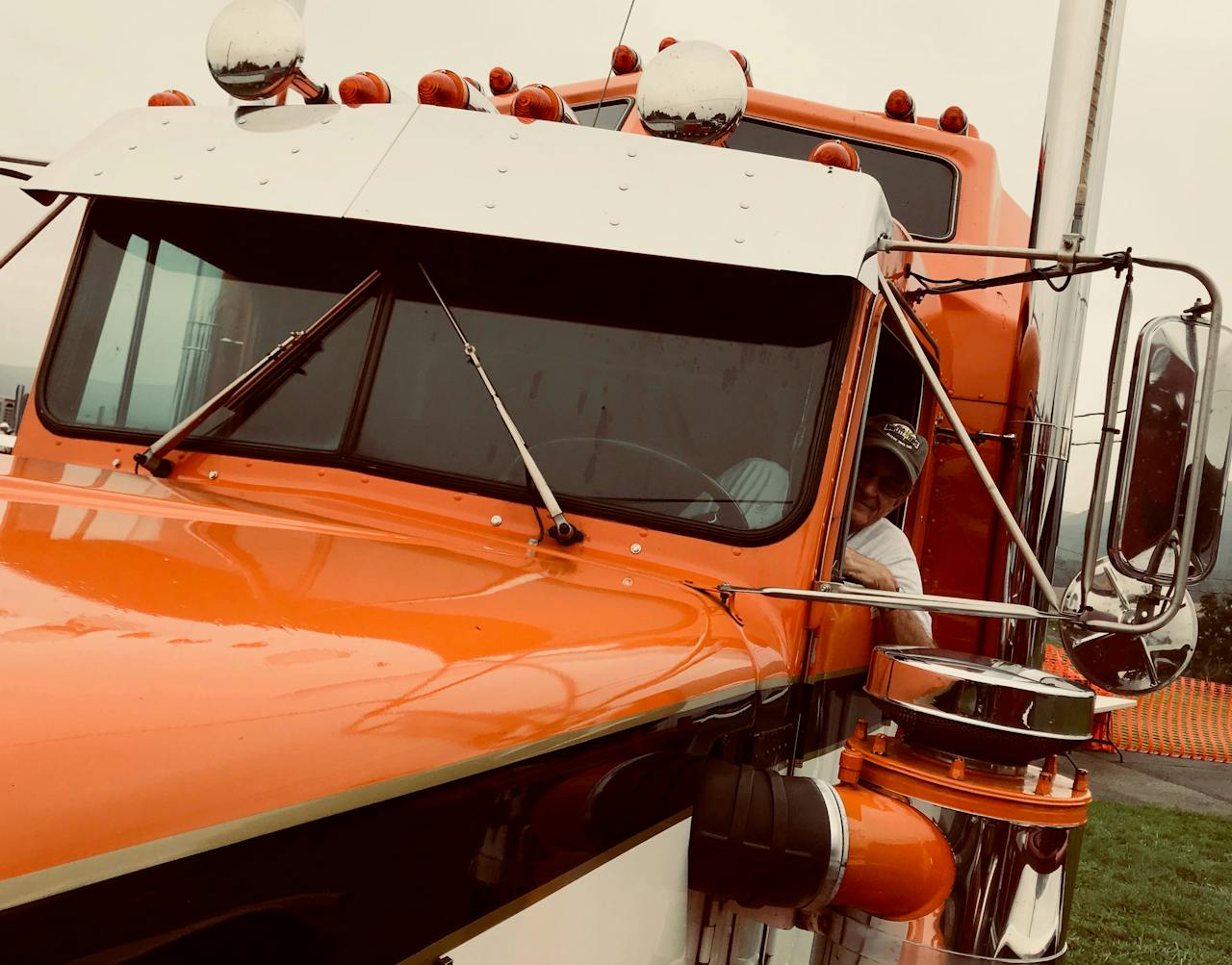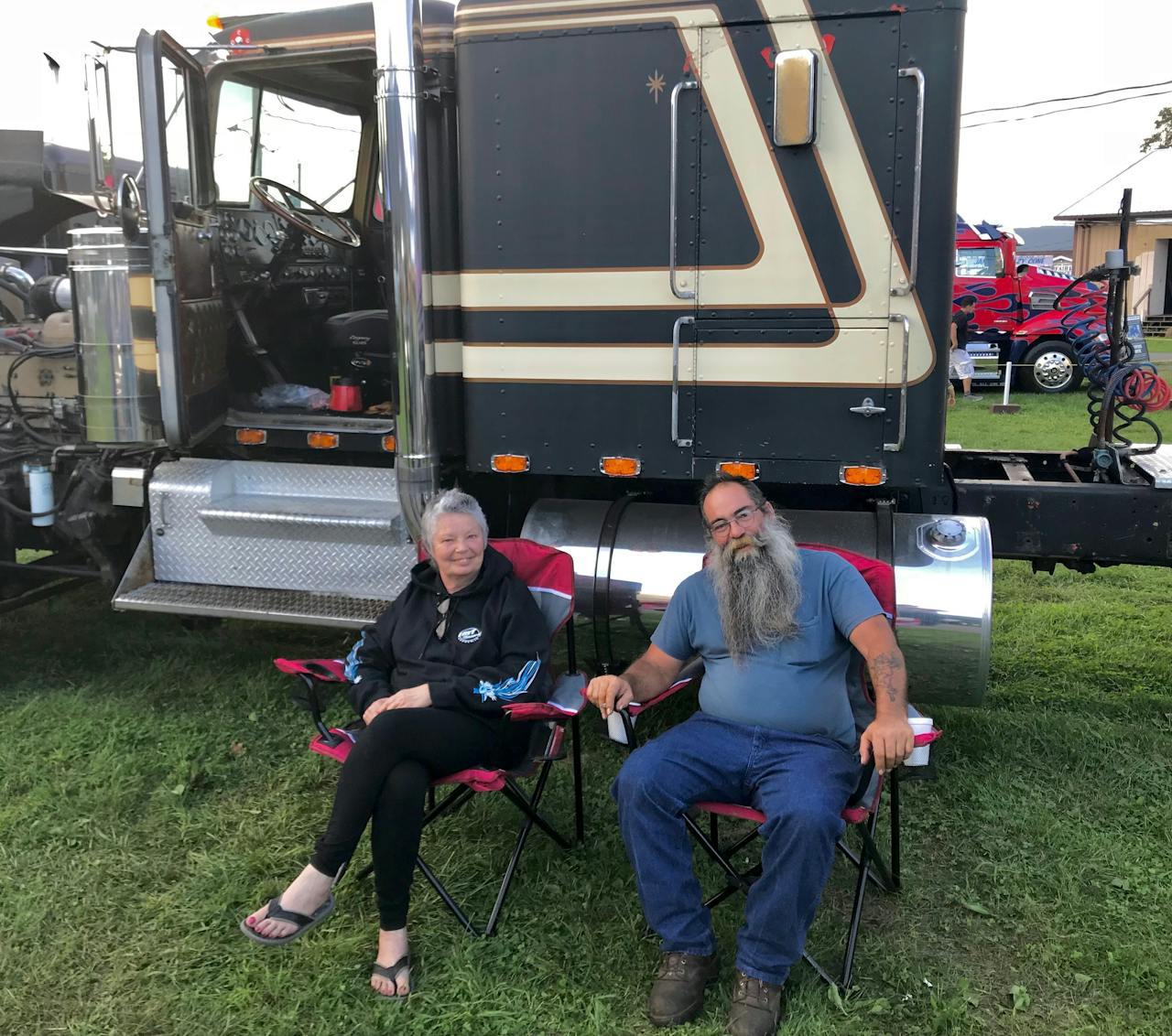 What stood out to me wasn't just what the show had to offer, but what it didn't have. There were no punch-drunk prima donnas blubbering like John Boehner because their pretty little Peterbilt lost. There were no roving bands of twinsy t-shirted techno-thugs here, buying people off and throwing their weight around. There were no $18 sandwiches with nowhere to sit. There were just good, salt-of-the-earth working people here, supporting a great cause and having fun in the process.