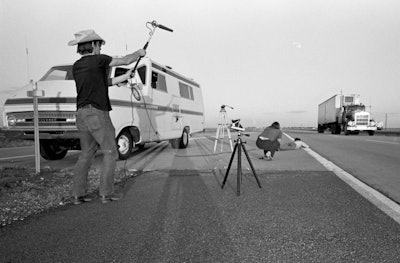 More than 45 years ago, a group of friends was looking for meaningful projects to put on film. Their documentary dreams led them to projects such as rodeo cowboys and a California beauty pageant.
"Our group thought it would be interesting to explore different cultural parts of America that people don't know much about unless you're in them," recalled Lynn Adler, part of the film collective Optic Nerve, when we spoke last week. One of the subcultures that caught their attention was truck driving.
"Trucking seemed to encapsulate a lot of the drama people had about being independent, about being free," Adler said. That included freedom from unions or confining factory work. Truckers seemed to be "just regular folks who wanted to make a living. We got really interested in the myths and realities of that whole world."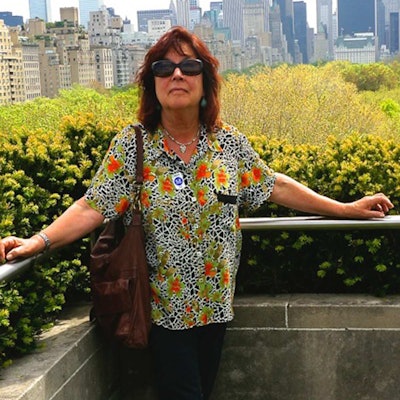 They began to research the field in the early 1970s, as trucking took on a life of its own in popular culture. The image of the trucker as modern cowboy or outlaw loomed larger in the public imagination, complete with celebration of CB lingo, trucker hats and plaid shirts. Trucker shutdowns over fuel prices earned national news coverage, in some ways making the drivers into folk heroes.
Hollywood got on the bandwagon, delivering "Duel" in 1971, "White Line Fever" in 1975, "Convoy" in 1976 and "Smokey and the Bandit" in 1977. Optic Nerve wasn't interested in making such full-length, fictional films, but they sensed trucking was a good fit for a documentary.
Their first window into that world came with the 10th International Truck Show in 1974, right in San Francisco, where they were based. Interviews with exhibitors and attendees included plenty of comments about Overdrive magazine, then only 13 years old. Adler met Overdrive founder and long-time editor Mike Parkhurst at the show. There's also talk of a major trucking shutdown – "The next step is anarchy!" says one interviewee.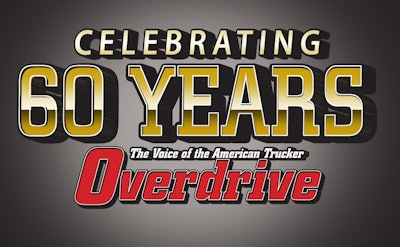 Read this story from 2015 for more details on Optic Nerve and a link to the 10-minute video clip they produced from that show.
And be sure to catch next Monday's installment of Overdrive's 60th anniversary series. We'll feature more on Optic Nerve and the half-hour documentary the team produced after touring the nation to interview truckers at truck stops and their homes.