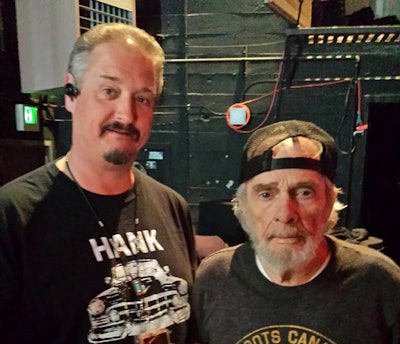 As radio host "Big Al" Weekley explores unusual hauls on his Friday show, he'll interview driver Al Cotter, who can name-drop one of country music's biggest stars.
"Al has worked in entertainment for many years prior to driving the bus for Merle Haggard," Weekley said. Now Cotter hauls caskets to mostly local receivers.
Weekley's two-hour show, "Overdrive's Music to Truck By: Today's tunes from the men and women behind the wheel," streams from the home page of TheBluegrassJamboree.com at 10 a.m. Eastern each Friday. It highlights music by and about truckers, as well as new and classic country and bluegrass tunes. Weekly also airs news and music-related contributions from Overdrive.
Cotter "was a comedian and emcee at events for many years and was best known as Cousin Brossy," Weekley said. Then he got the chance to drive Haggard's tour bus. "It was the perfect job for him because he loves the music industry and traveling. Al worked for Merle as merch manager and driver approximately 10 years, until Merle's last show." Haggard died in 2016.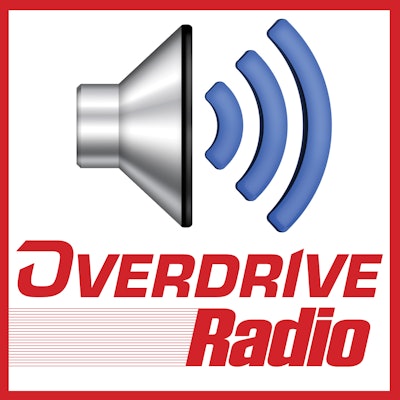 "Overdrive's Music to Truck By" also can be heard via tunein.com and onlineradiobox.com or those sites' associated mobile apps. It can also be streamed through Bluegrass Jamboree mobile apps for Android and iOS devices.
This Friday's show will be rebroadcast Wednesday, June 9, 1 a.m.-3 a.m. Each program is available for streaming as a podcast at this link to the Bluegrass Jamboree's archive page after the initial airing. Run through a few via the player below, too.
Last week's May 28 episode featured singer-songwriter Stephen Flatt.