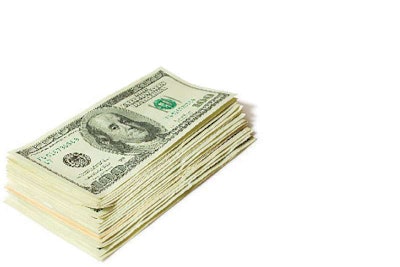 Among recent callers to the Overdrive Radio podcast line was an Alabama-based former operator turned dispatcher who believes those with the biggest stake in any freight movement — the driver, carrier and shipper — deserve better than what they're getting today separated by middlemen. While the caller, whom you can hear at the head of the first mailbag podcast in the playlist above (and at bottom), acknowledges the role brokers have to play in the supply chain today, too many, he suggests, are keeping well more than their fair share of the pie.
Many around transportation have called for greater transparency in freight transactions, from advocating for voluntary disclosure of a set margin by brokers to a regulated requirement in any brokered load of the amount being paid by the shipper. The Owner-Operator Independent Drivers Association has long listed transaction transparency on its legislative most-wanted list. At once, there's been little public movement on the issue for years, at least in government.
Several years ago, then-owner-operator dispatch service provider Paul Todd authored a book called "Industry of Thieves," taking on the business of truck brokerage and calling for transaction transparency akin to what happens in real estate sales, where brokers and agents are involved (in which buyers and sellers know exactly the broker/agent's "take" before they sign).
Todd proposed what essentially amounted to a contract addendum that shippers and/or trucking companies can demand of brokers, stating that they will receive no more than 10 percent — others have suggested 12 percent as an appropriate margin — of the total pay for moving the load, and that rates will be known to transaction parties.
The notion of the need for greater transparency rises at a time when rates have fallen substantially and many of the nation's smallest carriers are feeling pressure as a result. What's the view from where you sit? Drop a comment below or call 530-408-6423 to weigh in with a voice message.
Other issues raised in the podcast:
**"What's your cost-per-mile?" Too few operators know it, another caller notes, pushing rates down for the rest.
**Safety-rating proposed rule a step too far without a realignment of enforcement priorities.
**ELDs, speed limiters won't achieve desired results without big changes at shipper/receiver facilities.
Listen here: