Here's another question for you in our "Share the Road" series of efforts to garner your audio answers to questions from Over the Road podcast listeners, most coming from outside trucking but some from within. As with our last one — having to do the rationale behind and advantages/disadvantages of wide-single tires and wheels in place of the dual pair (tip of the hat to Bob Stanton and Andy Soucy for their perspectives) — this one's come from more than one caller: Why do tractor-trailer combos often lose speed on uphill grades? There's a genuine curiosity there about whether there's more to it than the obvious, i.e. the basic physics of weight and the capabilities of individual trucks' powertrains. What's your explanation?
You can share the knowledge via the Overdrive Radio podcast line at 530-408-6423.
Tap the call button below to weigh in with your experience by leaving a message — be sure to state your name and location with any message. If you're reading on a desktop, dial 530-408-6423.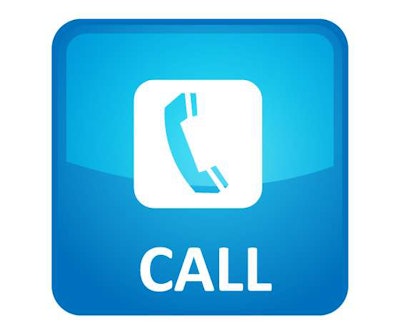 Also ICYMI in Over the Road, today, Wednesday, March 18, 2020 — an update from host and our own "Long Haul Paul" Marhoefer from the road, in response to a listener question about COVID-19: