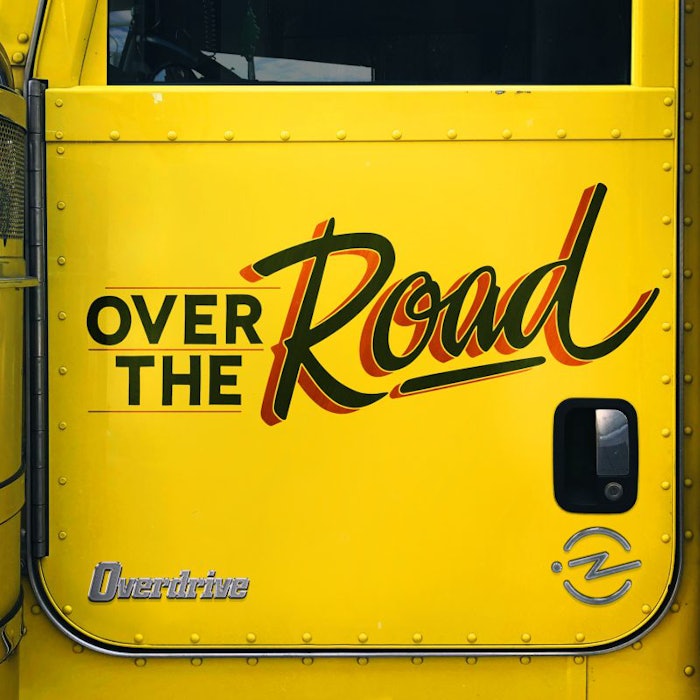 Previously on Over the Road:
The Over the Road podcast, a co-production of Overdrive and PRX's Radiotopia podcast network, resumes today with a special episode where, in the words of host and Overdrive contributing writer Paul Marhoefer, "they're pretty much letting the inmates run the asylum."
In the episode, "Long Haul Paul's Haul of Fame," the former owner-operator and current Moeller Trucking reefer hauler Marhoefer passes the mic around to some of his heroes, who share tales of trucking's past and more. They include owner-operators Idella Marie Hansen, the "Pope of Pompano" Fred "Fast Freddie" Lieb (Jan. 7, 1947-Jan. 6, 2013) hauling reefer freight out of Florida's Pompano Market, and Ken "Shoestring" Waugh. Also feature: "America's Trucking Sweetheart" radio host Marcia Campbell, and a talk with "Big Jim" Selkirk yields insights into a defining moment in Marhoefer's past career as an owner-operator, a disastrous wreck that seeded its end. Take a listen: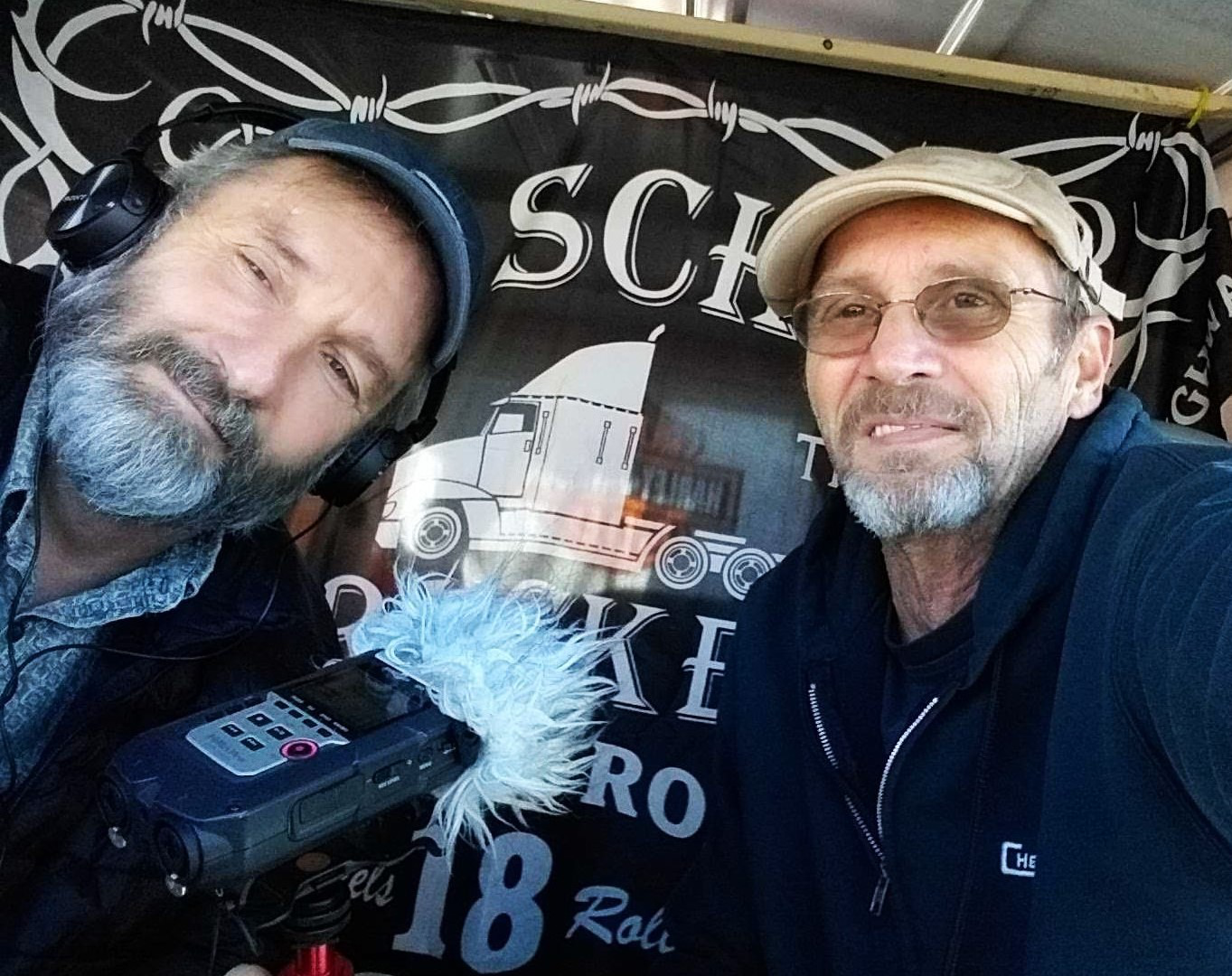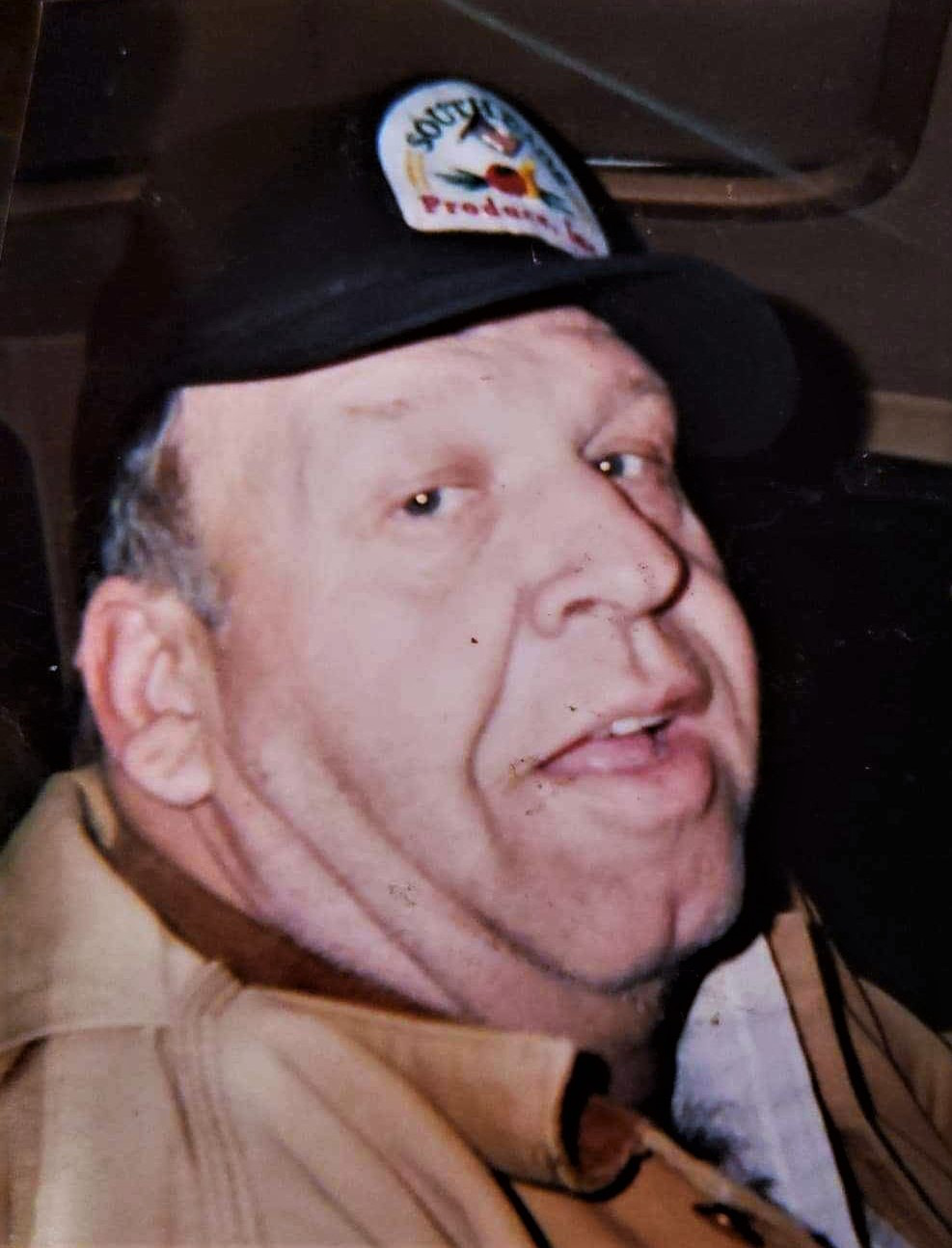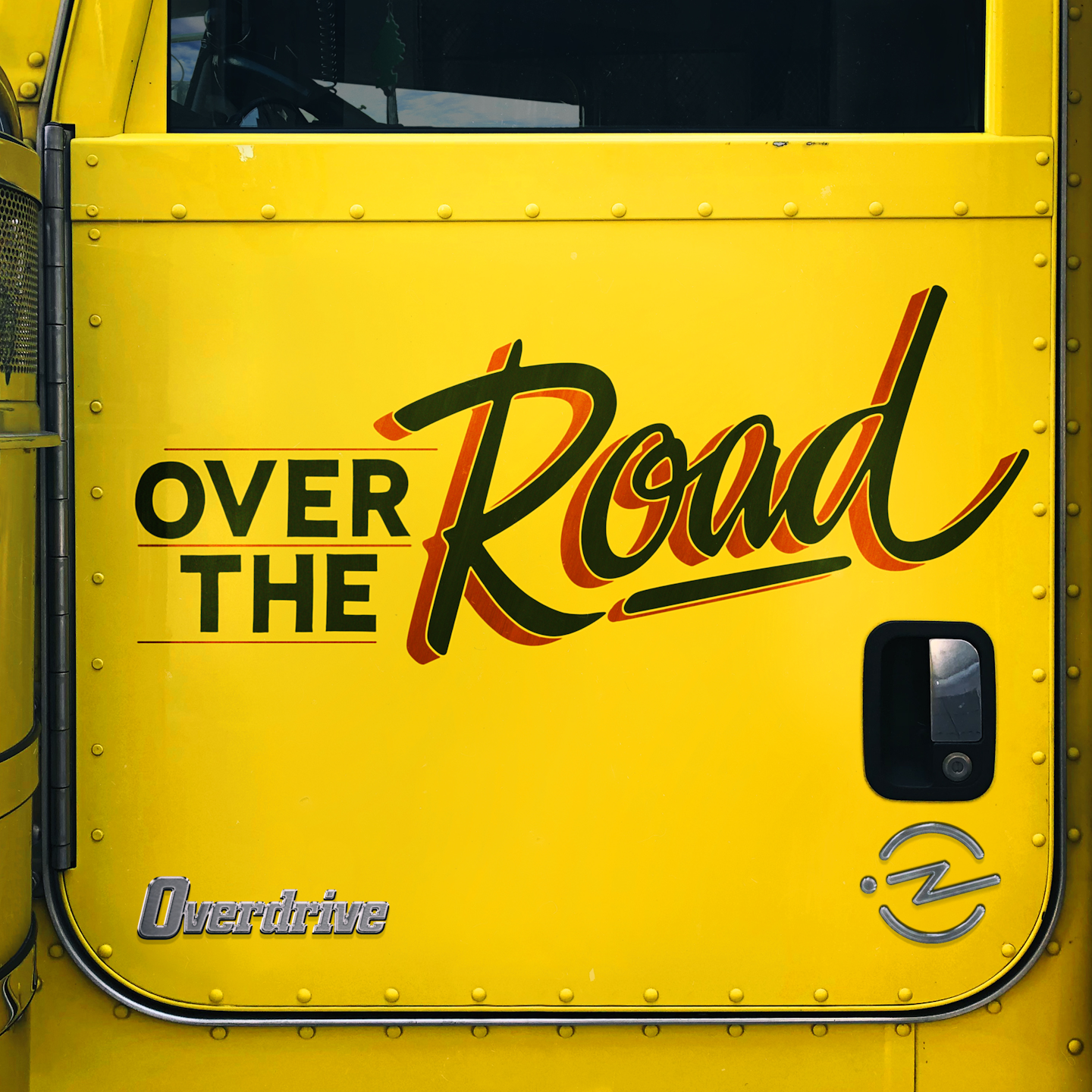 Tune in next week for the last of the series Channel One-Nine Special mini-episodes hosted by Overdrive Senior Editor Todd Dills, a lightning round answering listener questions with the Over the Road main series host himself. 
Over the Road's main series finishes up May 28 with "The Road Ahead," in which Marhoefer documents his own haul to the 2019 Great American Trucking Show in Dallas, Texas, where the OTR crew explores the implications of new technology in trucking — specifically, the march toward vehicles capable of more autonomous operation.
Track back through all the episodes of the Over the Road podcast via this link.