From a songwriting session in early 2019 with Nashville-based John Allan Miller, Airgas company driver Guy Archer, based in Dayton, Ohio, was determined to get back to Music City to continue work in songwriting later that same year. Yet a back injury derailed that plan, then COVID happened in 2020. Getting back into his truck after unloading one night early this year, Archer happened to hear an advertisement for the Overdrive-Red Eye Radio Trucker Talent Search.
As many regular listeners will know, Archer went on to win that competition, and early in November, he was back in Nashville at Jay's Place recording studio with producer-engineer Jay Vernali laying down five of his original tracks, all of which you can listen to at the head of the Music to Truck By playlist at the bottom of this post. 
And in today's edition of the Overdrive Radio podcast, you can take a tour through some of those studio results as well, likewise a long talk with Archer about his life in music, and trucking of course. Take a listen: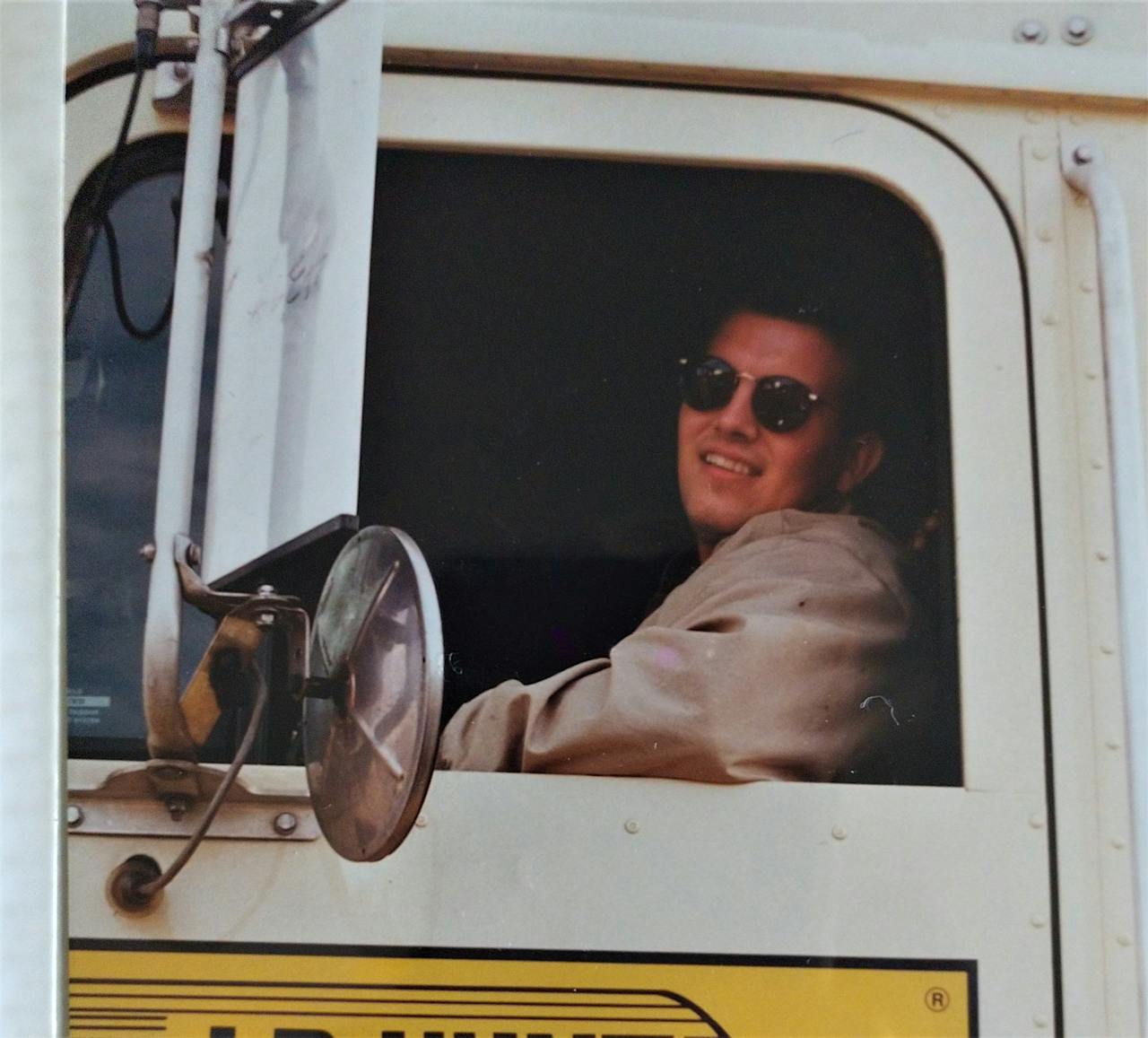 Archer got his start trucking after a childhood in Dayton in 1992 with J.B. Hunt. Since, he's done just everything you can in trucking, including driving massive articulated dump trucks off-highway – which he talks about in the podcast.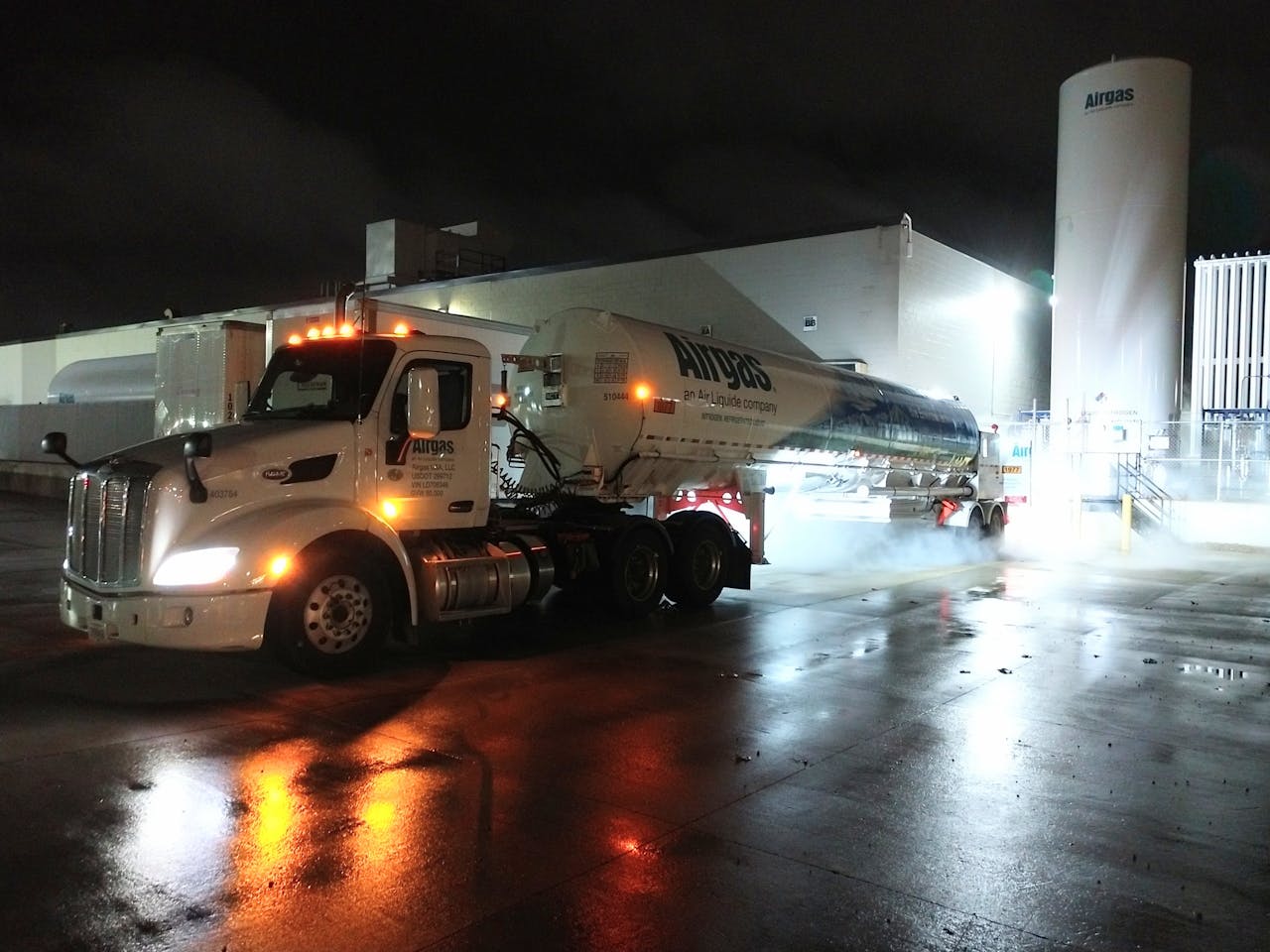 His current work with Airgas has him hauling liquid bulk on mostly local-regional runs on the overnight shift – he's home daily.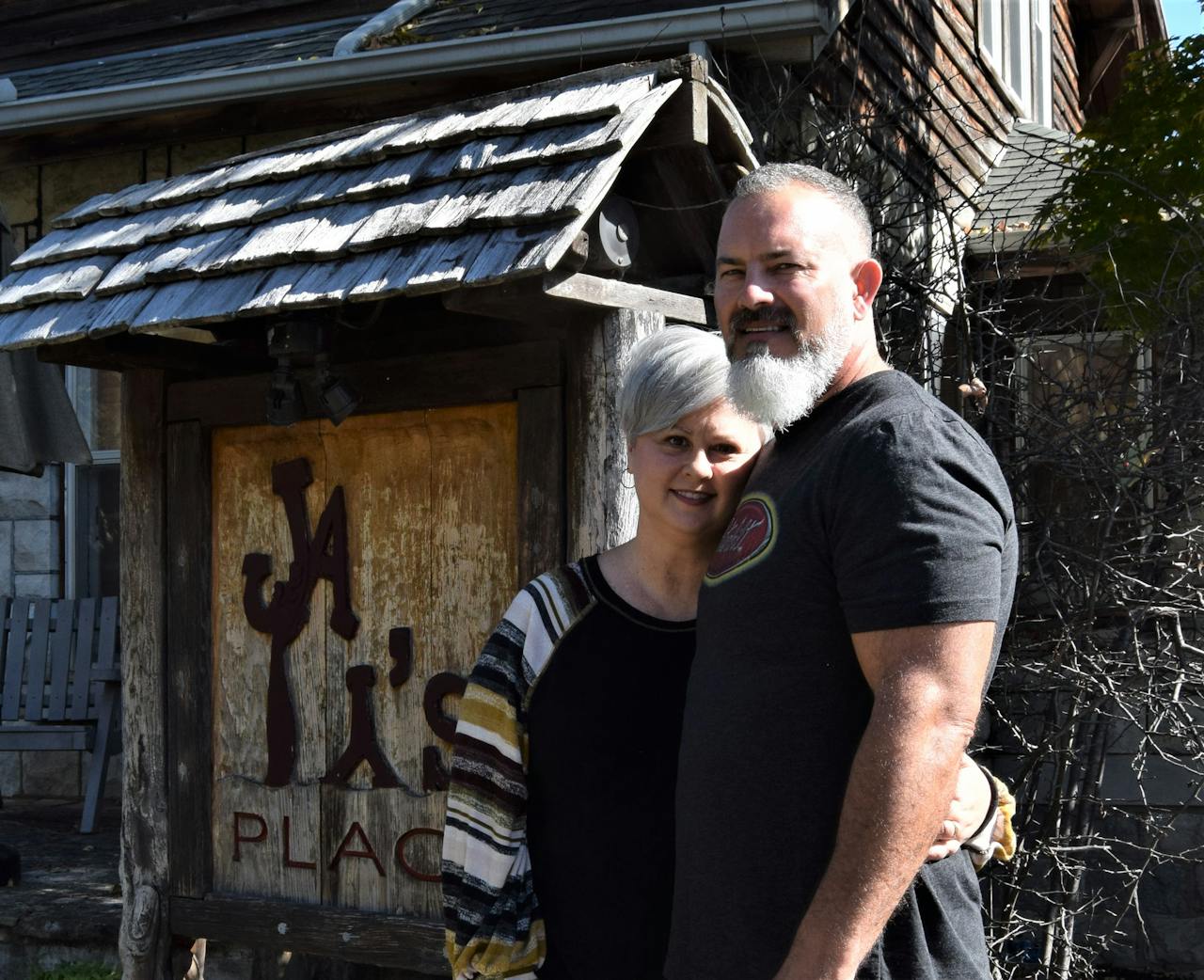 Guy and Linda Archer are pictured here outside the Jay's Place studio, where the recording session wrapped the first week of November. Hear more about their long relationship in the podcast.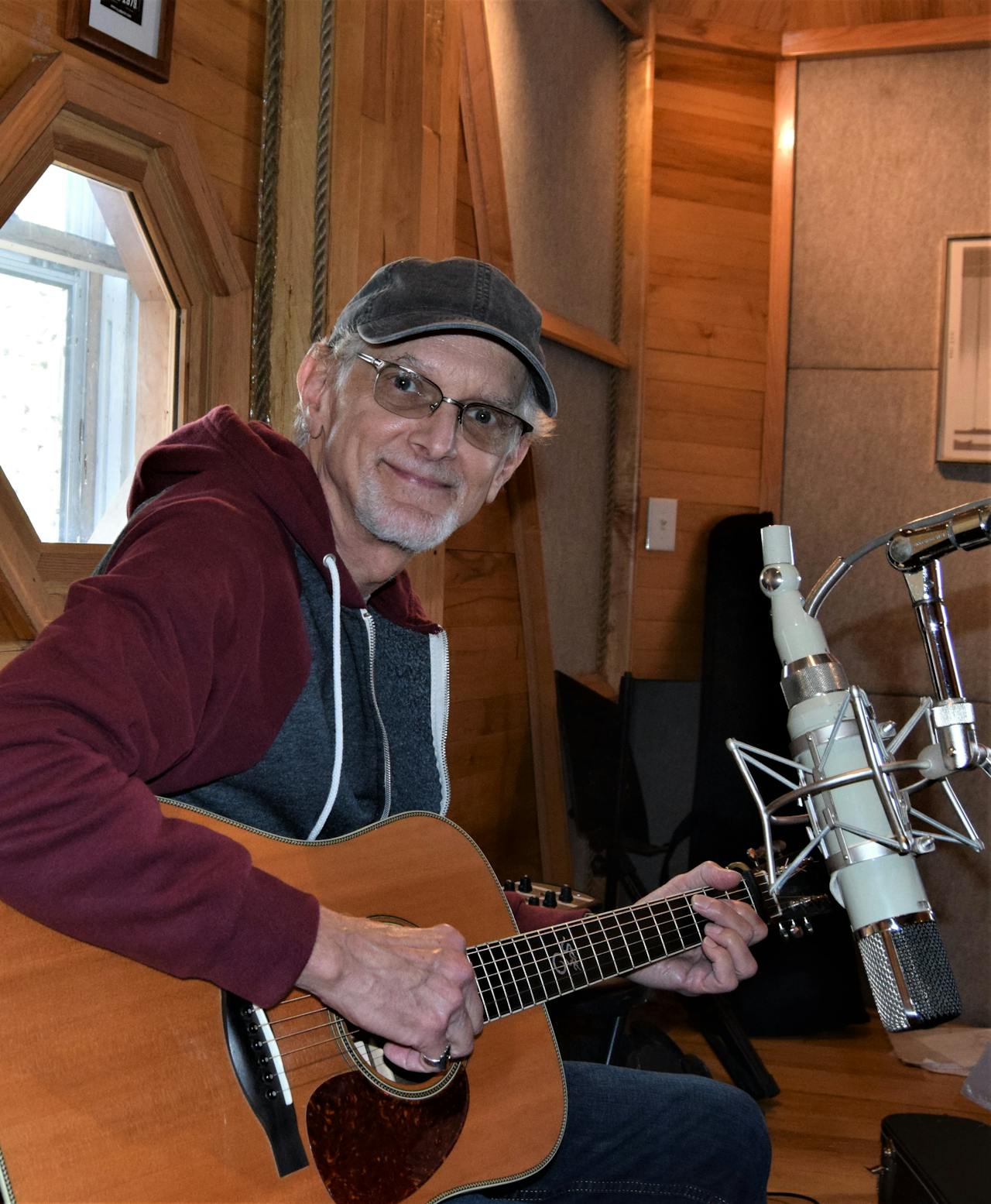 Jay Vernali brought in Tony Graci on percussion and, on guitar, a player with a little trucking-music lineage behind him. Guitarist Chris Leuzinger (pictured) is well-known for his long and exhaustive work with country music leading light Garth Brooks, but he also played on one of the most famous trucking songs of all time, "18 Wheels & a Dozen Roses" by Kathy Mattea. That's not his only trucking-music credential, having placed on several of Alaska small fleet owner Sam Little's recordings, as he explains in the podcast. Leuzinger can now count Archer's "Heavy Load" among those trucking credits.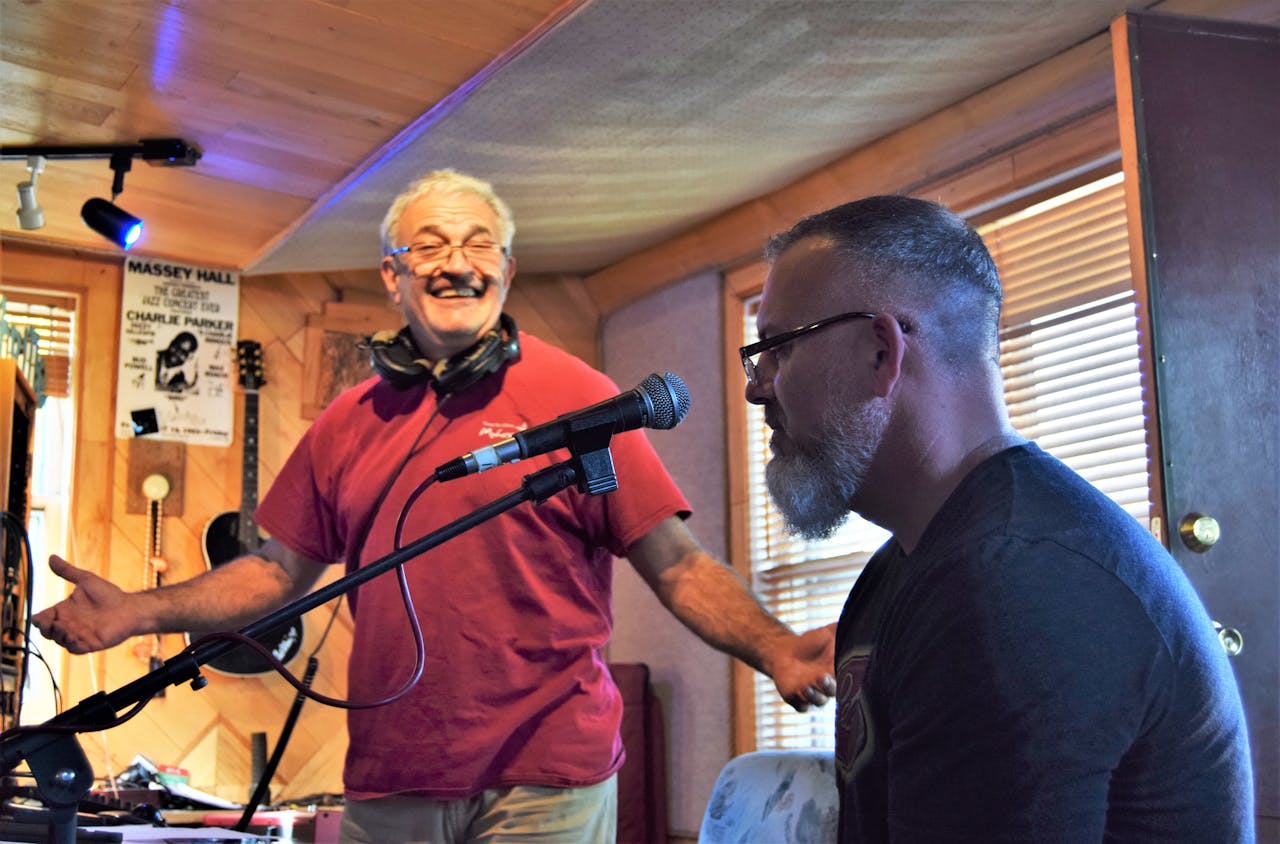 Jay Vernali lauded Archer's songwriting ability. "Welcome to Music City," he said at this particular moment, clearly pleased.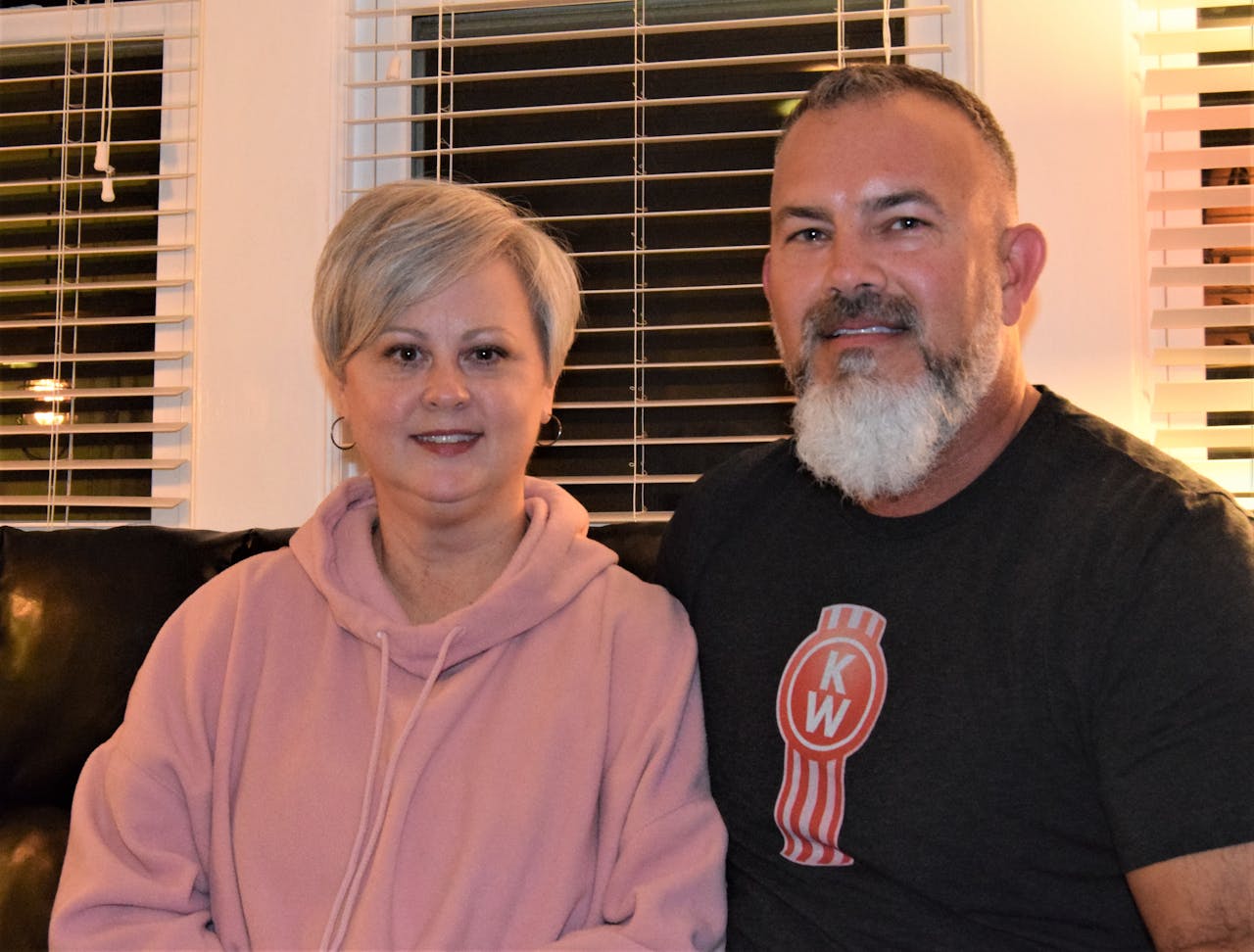 Just for the record – Archer's a KW fan as much as he likes Peterbilts, too.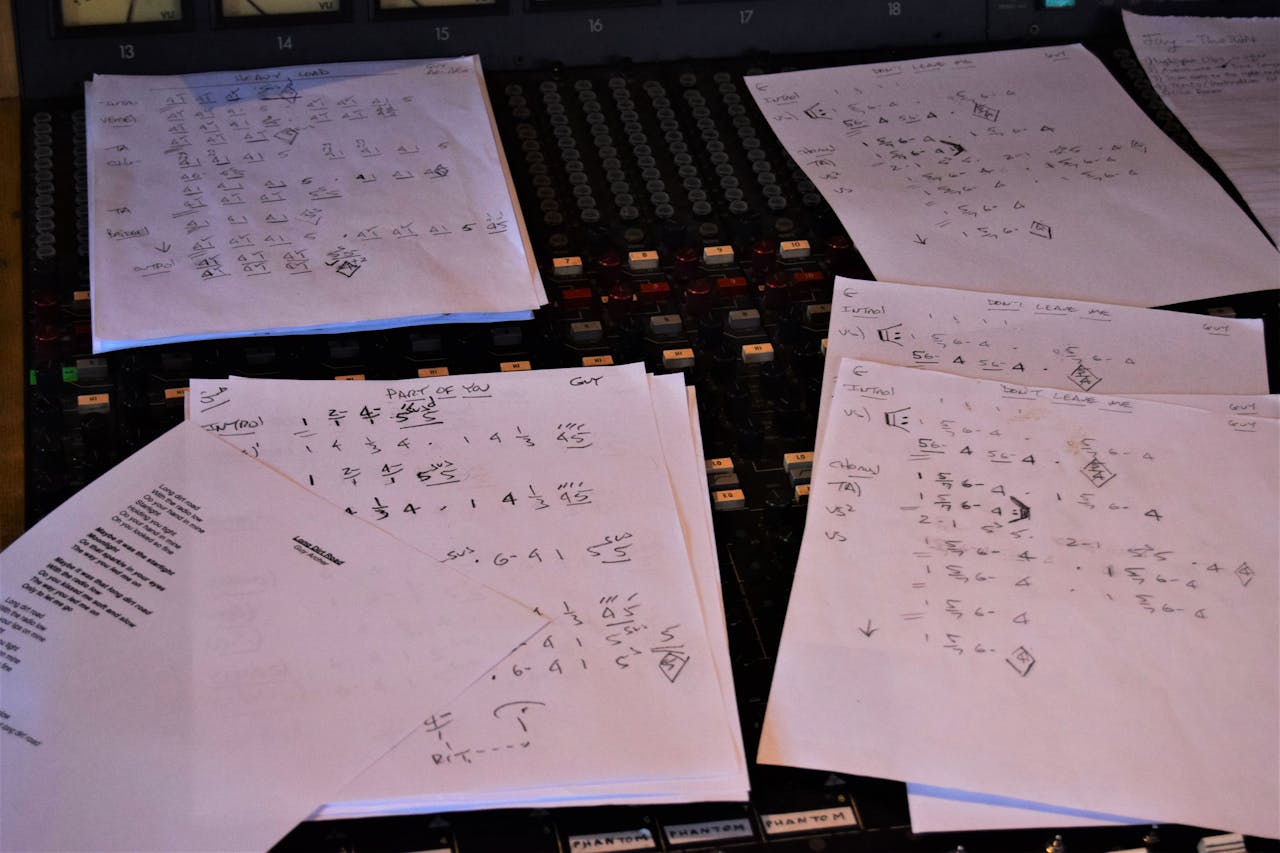 Hope you enjoy the music. ...