The eighth annual Overdrive-Red Eye Radio Trucker Talent Search concluded with a virtual concert Thursday evening, and finalist Guy Archer, a Dayton, Ohio-based company driver for Airgas USA, was declared this year's winner. He performed a song he wrote about the challenges truck drivers face, "Heavy Load."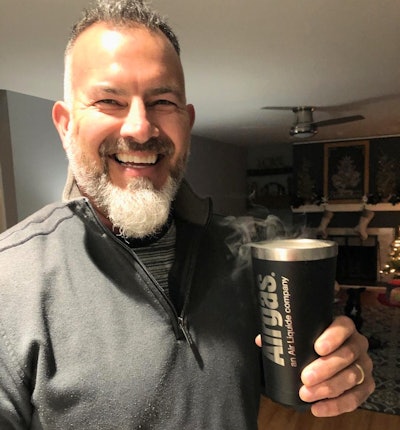 For winning the competition, Archer earns a trip to Jay's Place Recording studio in Nashville for a full day of recording sessions complete with the backing of professional studio musicians, mixers, and producers. One or more recordings from Jay's Place, as well as a more detailed personal profile, will be published in Overdrive.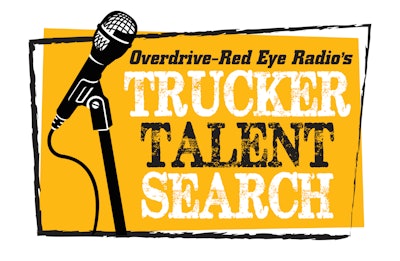 The other two finalists were truckers Rich Scripps and Mike Sheffield. Scripps, of Spring Lake, Michigan, sang his original song, "Oh Yes, Oh No," while Sheffield, of Evarts, Kentucky, also sang an original, "Down on Women."
Scripps is a driver for Grassmid Transport, and Sheffield drives for VV Logistics.
Emceed this year by Red Eye Radio's Eric Harley, the finale featured one song each from Archer, Scripps and Sheffield.
A panel of judges reviewed all entries into the contest, and Overdrive featured 10 semi-finalists before selecting the three finalists. 
The judges were professional musicians Jayne Denham and Bill "Watermelon Slim" Homans; Tim Walker, an executive vice president with Red Eye Radio owner Westwood One; and Max Heine, recently retired Overdrive editorial director.
Find Archer's winning performance in the replay of the event up top. Here was Archer's original entry into the contest this spring: