Jesse Dennis is one of three finalists for the 2019 Owner-Operator of the Year award, produced by the Truckload Carriers Association and Overdrive. The winner, who will receive a $25,000 cash prize, will be announced in March at TCA's annual convention in Orlando. The sponsors of the Driver of the Year Contests are Love's Travel Stops and Cummins. The other finalists are Kevin Kocmich and team drivers Robert and Tracy Roth.
–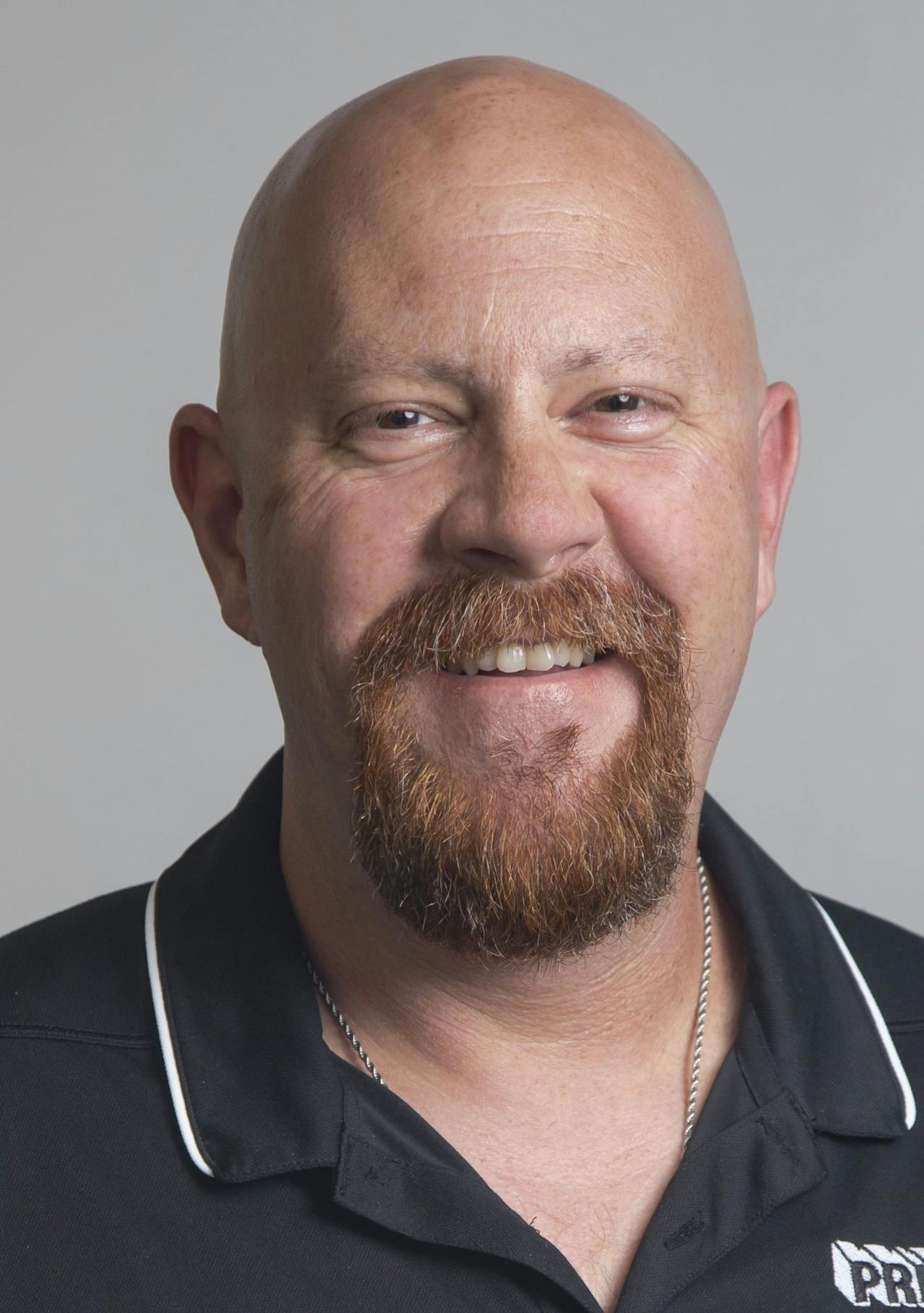 Jesse Dennis got into trucking to have a career to support his family and to make his father proud. In his 20-plus years of driving, he's achieved both goals.
"My dad was a trucker for not quite as long as I've been doing it now," says Dennis, of Springfield, Missouri. "I looked up to him and wanted to be like him. He really didn't want me to do it, but trucking was a lot different back then in the '80s when he was doing it. He is still amazed by the comforts I have now."
Along the way, the 47-year-old, leased to Prime Inc., has racked up nearly 3 million accident-free miles and earned plenty of awards.
Before trucking, Dennis worked five years for the City of Phoenix. "I got tired of sitting in an office," he says. "I didn't want to live the rest of my life that way."
He joined Swift Transportation, then moved to CFI as a company driver for about 10 years.
After a friend, Thomas Miller, the 2014 Owner-Operator of the Year, showed him how successful he could be with Prime, Dennis jumped to Prime as an owner-operator in 2010.
In addition to fleet safety awards, Dennis was named a finalist for the American Trucking Associations' 2019-20 America's Road Team, a group of premier drivers who speak publicly on the industry's behalf. While he missed the final cut, he still wants to become a Road Team Captain.
He also has competed in driving championships at the company and state level for CFI and Prime. In recent years, he has worked as a volunteer at the Missouri Truck Driving Championships.
Dennis leases a 2019 Volvo 860 from Prime and plans to upgrade when the lease is up in 2021.  He typically hauls reefer products everywhere except California but now is on a dedicated run between Ohio and Pennsylvania, which he does six times a week.