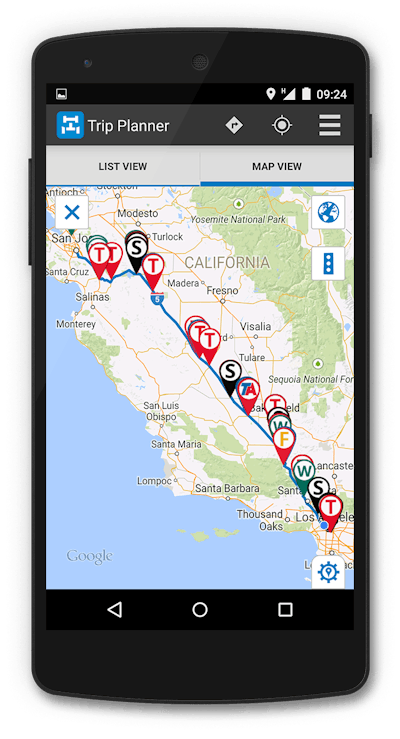 The Truck Path Pro app, which uses crowdsourcing to determine the availability of truck parking, has been updated with 1,000 new locations to expand its network, the company announced June 20.
The latest update brings the app's total to more than 27,000 parking lots along the National Highway System. Trucker Path says more than 400,000 truck drivers, or 30 percent of Class 8 drivers in the U.S., use the app daily.
The parking information found in the app comes from its users, who can select the truck stop or rest area where they are and update the parking availability by choosing "lots of parking," "some parking spots," or "lot is full" to help fellow truckers find parking.
The Trucker Path Pro app is available for free on iPhones and Android devices.