The final six qualifying spots for the 2016 Overdrive's Pride & Polish National Championship were doled out this weekend in Crossville, Tenn., at the Fitzgerald Glider Kits show.
The six Best of Show winners named at the July 15-16-held show will now move to a special round of judging to be held next month at the Great American Trucking Show in Dallas, Texas, where six champions will be named for the 2015-2016 Pride & Polish season, pitting the roughly 25 rigs that have qualified at Pride & Polish shows held nationwide since last August.
The six Best of Show winners from the Fitzgerald event are listed below. A full list of winners from the event will be posted on Overdrive this week.
Best of Show, Working Bobtail — Joel Dawes, 2014 Kenworth T660: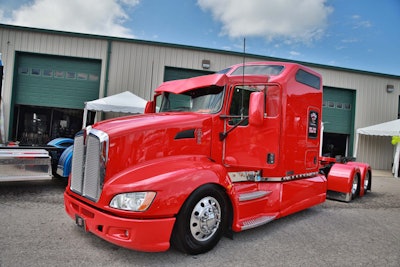 Best of Show, Working Combo — Eric Turner, 2015 Peterbilt 389, 2016 WallyMo car hauler: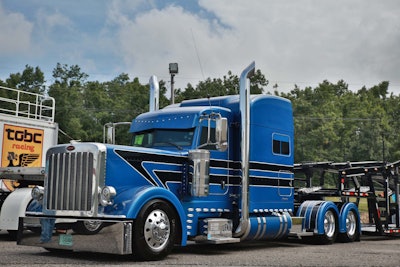 Best of Show, Limited-Mileage Bobtail — Tom Davis/Davis Bros. Trucking, 1999 Kenworth W900: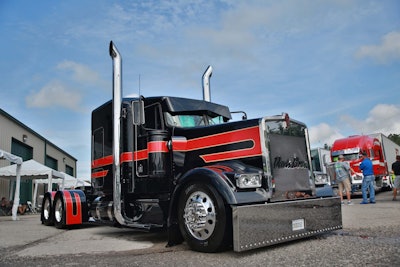 Best of Show, Limited-Mileage Combo — Brian Davis/Davis Bros. Trucking, 2014 Peterbilt 386, 2016 Wilson trailer: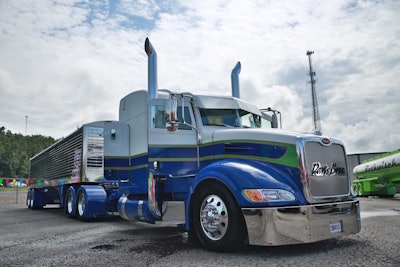 Best of Show, Builders Class Combo — Michael Manuel, 2015 Peterbilt 389, Mac trailer: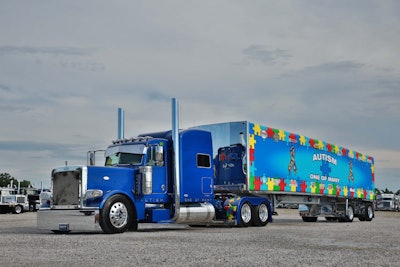 Best of Show, Builders Class Bobtail — Jonathan Eilen, 1990 Peterbilt 379: