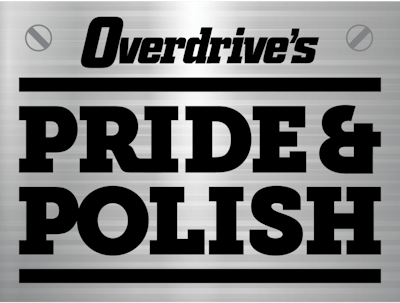 Voting opens today for this year's virtual Overdrive's Pride & Polish competition.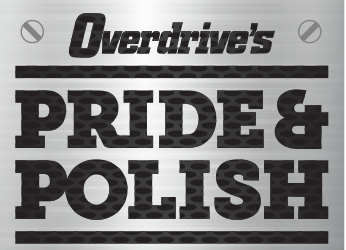 Dozens of readers submitted photos that make up 92 entries in one or more of seven categories: Working Bobtail, 2013 and earlier; Working Bobtail, 2014-2021; Working Combo, 2015 and earlier; Working Combo, 2016-2021; Antique; Interior; and Limited Mileage.
Voting is simple – just click on a favored truck. In each category, voters can choose more than one truck. Voting will close at midnight, Aug. 16.
Finalists and winners will be presented Aug. 28 in a virtual event streamed on Facebook Live as part of Overdrive's GATS Week, Aug. 24-28. It will begin at 8:30 p.m. EST, following the finale of Overdrive-Red Eye Radio's Trucker Talent Search, which begins at 8.
GATS Week will feature events that were planned for the Great American Trucking Show until it was canceled over coronavirus concerns.