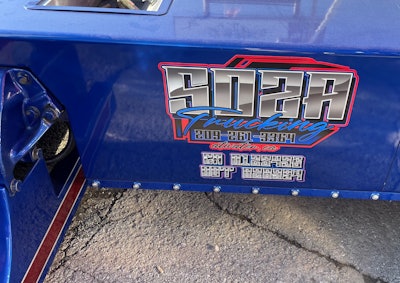 Soza Trucking small fleet owner-operator C.G. Soza of Atwater, California, believes any owner-operator seeking to find a good home with a carrier or to build his/her own carrier business strives to locate or produce three central qualities.
It should be a freight niche whose work you fundamentally enjoy doing, with:
Nothing in the way of dishonest dealing, unnecessary work or games played at the level of compensation, and:
Delivering an income that will support you and your family the way you want.
Today, he's found those qualities by building them from scratch with a car-hauling business operating mostly out of and back into his home state that's experienced fourfold growth since he bought out half of a partner's business – their relationship went south – and he struck out on his own again in 2018.
Today, he's awaiting delivery on what will be the fifth tractor in the Soza Trucking fleet, and his third owned truck. Three owner-operators run under his authority currently, all pulling open eight-car trailers owned by Soza. The small fleet operator also bought a 2016 Freightliner Business Class M2 roll-back wrecker with an over-the-cab deck – all told, the straight truck is capable of moving four cars. Its purpose: related local work principally moving wrecked units. That purchase proved prescient as the COVID-19 pandemic forced Soza and company to shift their hauling mix as the flow of cars between auctions and dealers slowed considerably.
It was the latest curveball thrown at an owner who's experienced recent-history tragedies in his personal life as well. He's weathered them all with thoughtful care, and stands poised for further growth headed into 2022.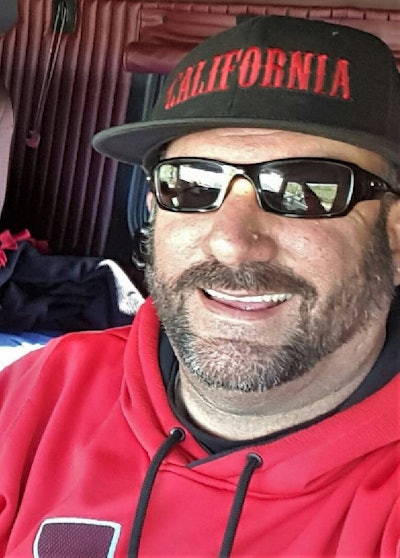 C.G. Soza is a third-generation truck driver and owner – his grandfather and father both hauled hay out of Arizona. His father, Cornelio, met his mother while she worked as a waitress at a Tucson truck stop, and the pair migrated to California's Central Valley in 1955. From that home base, the elder Cornelio Soza hauled produce and other commodities from then on, often using van and flatbed doubles. He bought a couple other trucks that he hired drivers for, and leased with a bevy of owner-operators, under the Soza & Sons company name.
"Every summer as a kid I was out there at the yard polishing and doing this and that," C.G. Soza said. So ran a joke among the company's drivers/owner-ops with Soza's father: "Did you put diesel in that boy's baby bottle?"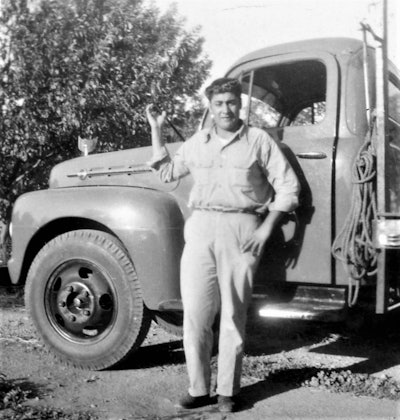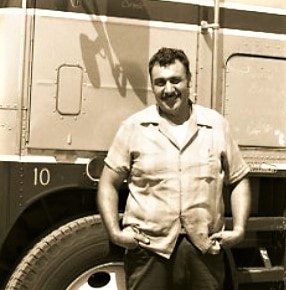 When Soza graduated from high school in 1993, he worked outside the family business for two years with the Blue Diamond company, then bought his first truck in 1995 (a 1990 single-drive-axle Freightliner cabover) to lease to his father's company. Eventually, his dad would retire and Soza would "wander around for a little bit" outside of trucking, he said. Yet the entrepreneurial bug never left him.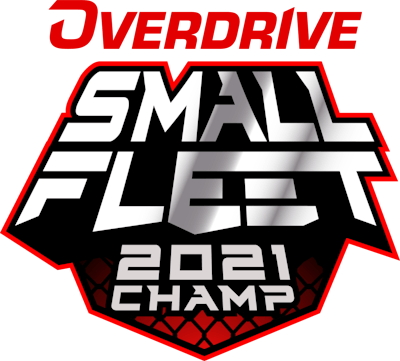 "It was hard to work for someone else with the constant eye on me," he said. He soon returned to trucking, back again with his own rig as an owner-operator. 
"I did some bottom dump and flatbed work," he said, but he didn't feel like he was settling into a niche that delivered the three factors he was looking for. Then car hauling, what he described as "actually a fluke," came into play. By then, Soza had purchased the 2016 Kenworth W900 he hauls in personally to this day.
"I had been out of work for about four weeks a year after I bought the truck," he said. "Things were getting tight." He called up a friend who was a car hauler and "wound up driving for him pulling one of his trailers."
[Related: Hotshot car haul for the long haul]
For the first month, as he struggled to get the hang of complicated loading and unloading and other aspects of the work, "I hated it with a passion," he said. But "after I got past the first 30 days I thought, 'this is something I could get used to.'" After a series of first checks came in, then, he said, "Man, I could really get used to this."
Satisfying the requirements of No. 2 in his list of necessary qualities, ultimately, car hauling he came to appreciate given "we don't have to wait to load. We're doing all of that ourselves," among other things, once he got the hang of it.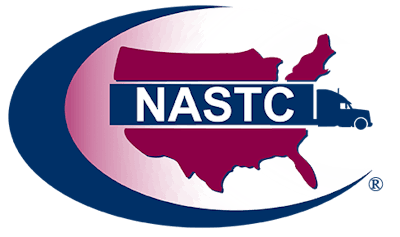 Then, wrapping up about a year's worth of auto hauling work, tragedy stuck. His 12-year-old son, A.J., was in a car with his wife on the way outside of town to a school where he was undergoing specialized tutoring to work through his dyslexia, which C.G. also struggled with as a child. Both C.G.'s wife and A.J. passed in an accident on the road on that trip, leaving C.G. alone.
He took two months off that year just "to get myself back together and get things rolling again," Soza said, after which he partnered as half-owner of his friend's company as they made a move to expand, buying another trailer, leasing on another owner-operator.
His own Kenworth, originally a single-drive-axle rig outfitted with a 36-inch sleeper, he stretched to a two-axle – by then he knew that the single drive axle "wasn't quite the right equipment for car hauling," he said.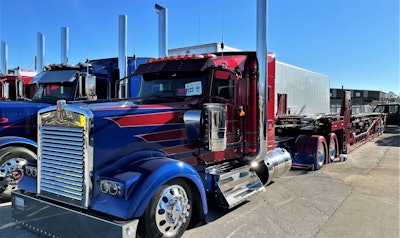 He then realized his business partner was "stealing money from the company," he said, and "we went our separate ways in January of 2018. I was basically back on my own," still hauling cars. And now that the money from the work was in fact all getting into the bank account, he added, "I had plenty to buy new equipment."
His acumen with customers among auto dealers and auction houses he worked with was such, too, that he had plenty of work to go around. "I bought another trailer," he said, an eight-car, high-fifth-wheel-mount Cottrell 5308 XL – and put another owner-operator under it in a lease arrangement paying 75% of every load's gross to the contractor. (Today, all trailers but one, a seven-car Miller model he brought with him after the split with his prior business partner, are the same Cottrell models.)
Since then, he's continued to expand with owner-operators, though he's working to add that first company employee driver (who will be paid based on a 30% of gross arrangement). He's always got his eye out for new business, a characteristic of his leadership of the company that served it well through the COVID-19 pandemic. 
His "bread and butter" had been picking up lease returns from dealerships, he said, including when he had been with the prior partner, who'd dropped the ball with many in the aftermath of their split. "Within four to six weeks I retained more or less all of the customers we had but two," Soza said.
The company picks up those lease returns, runs them at a rate of around 80-90 cents per mile, per car, to auction, then back to other dealers. "I have them coming in and coming out," he said. Pre-COVID he might get 12-15 units a day from the auction lease returns. The majority moved from Southern California to his Central Valley area, a 300-350-mile-per-day average mileage on his tractors.
After COVID, that business was down considerably, but the used-car market "went through the roof after we got off lockdown," he said. Soza shifted quickly – "the majority now of my customer base is used car lots and franchise dealers buying from the auction."
Lease returns still haven't recovered as the new-car market struggles to bounce back.
2020 was a good year, he said – by June, coming out of lockdown with just two tractors in the business it grossed $140K – "the biggest month I ever had in my life." He powered a third trailer he'd already purchased with a second owner-operator leased on that month, and located new customers in repo yards. "They were running like hotcakes," he said, another reason he got that straight truck around that time. With some of those yards, Soza Trucking is tasked with moving wrecked, non-running vehicles, hence the usefulness of that tow rig.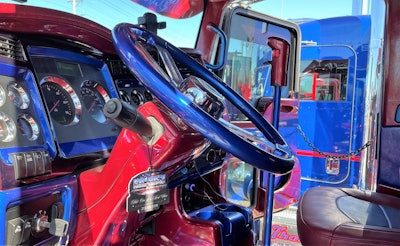 By October, he'd purchased another trailer and struck an agreement with another owner-operator. "That's where we are now," he said, with another company truck on the way from the manufacturer and a trusted driver, already employed by the company as a hand, at the ready to take the reins.
He's looking ahead to a goal of further growth, and is committed to the owner-operator model in spite of the challenges presented by AB 5. "My goal would be to have 10 owner-operators" running under Soza Trucking's authority, he said, "not getting too big too fast and getting myself in trouble."
Also read: The A.J. Soza Memorial Truck Show – and nonprofit foundation supporting kids dealing with dyslexia