It's something of a rare bird when it comes to over-the-road trucking in America today, but when Jason Cowan of Silver Creek Transportation and his father, Bobbie Cowan, purchased this 1973 Autocar for around $800 in 1995 and put it to work hauling anhydrous ammonia for Indiana-based Grammer Industries, among other products, there were still plenty such trucks around.
As the first tractor the Cowans had owned after getting into business hauling aggregates locally, it holds a special place in the Silver Creek Transportation history.
Jason Cowan and his son, Zane, now overseeing maintenance at the company, several years ago restored the rig as a testament to the small fleet's beginnings, with Jason's dad's name on the door. Sadly, Bobbie Cowan passed this year on February 12, but did get to see his and his son's trucking company named Overdrive's 2021 Small Fleet Champ in November last year.
Silver Creek brought home the title belt to Henderson, Kentucky, where the nearly 30-truck fleet is headquartered today.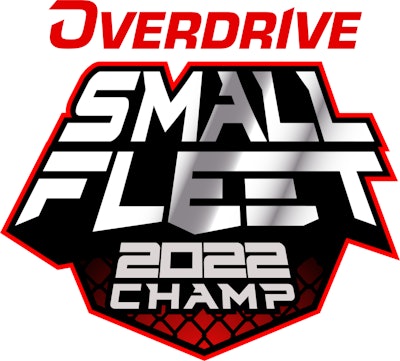 The Autocar is powered by a 290 Cummins with a 13-speed transmission, and in the video, Jason Cowan honors not only the legacy of his father but also the many owner-operators he was inspired by, and learned from, as a child and a young man.
Read more about Silver Creek Transportation via this link.