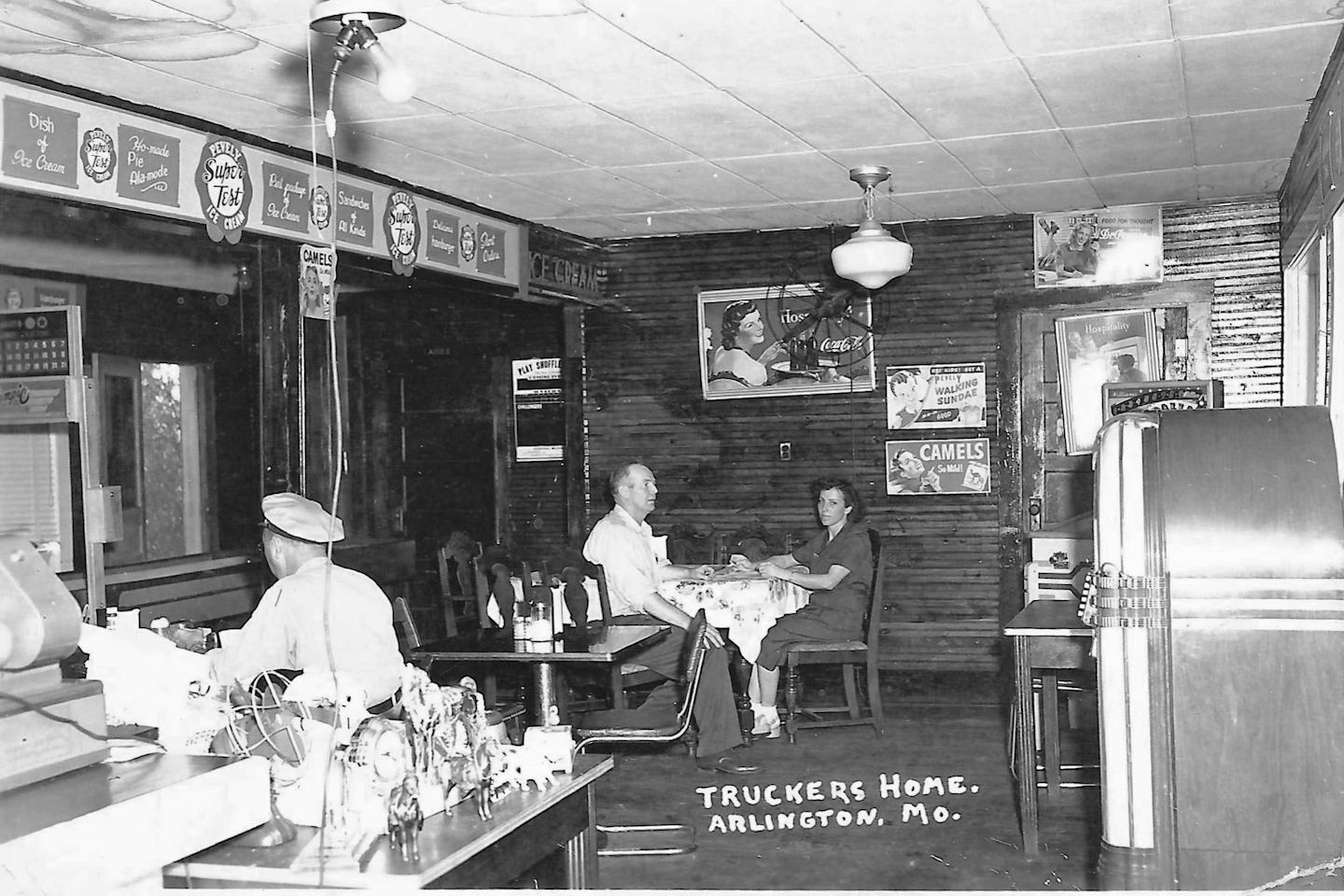 Trucker's Home in Arlington, Missouri, "was nothing but a café with a jukebox in the corner and a couple of cabins," said postcard collector Joe Sonderman.Joe Sonderman recalls his love of truck stops beginning as a child growing up in Missouri. On trips with his parents, they would buy gas at Kingdom City, Missouri, west of St. Louis on I-70.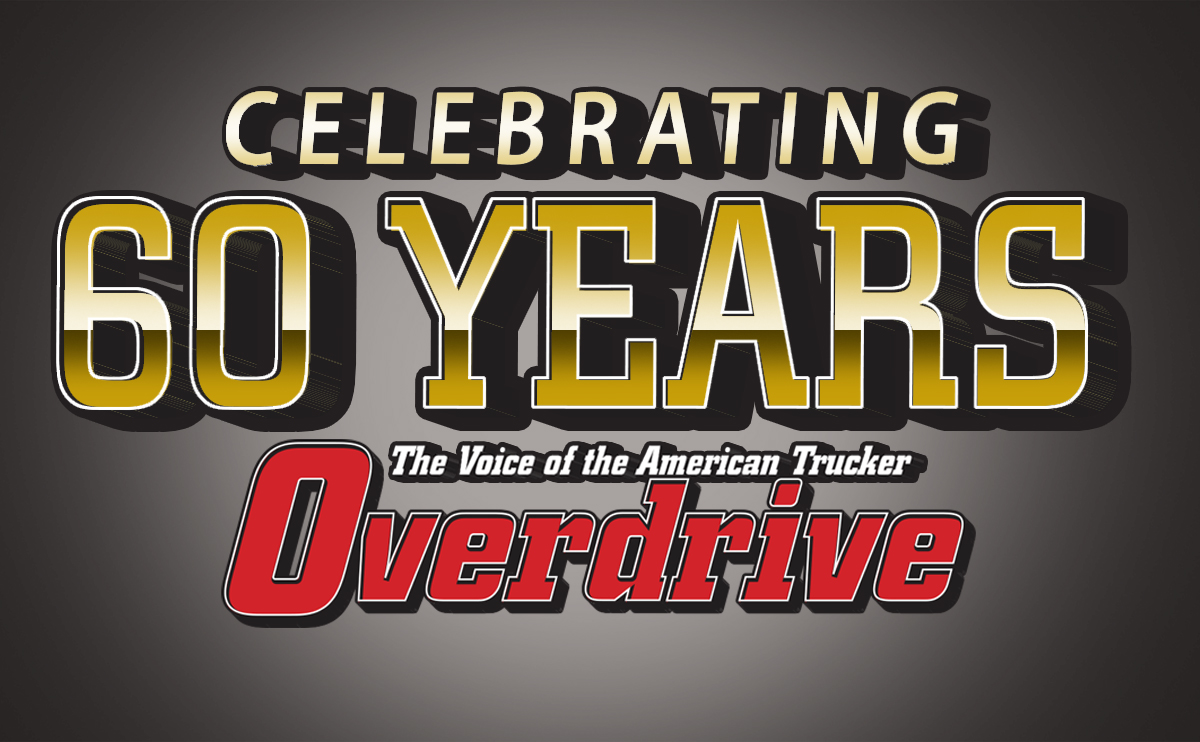 "It's a town of nothing but truck stops," he said. He particularly liked Gaspar's Truck Stop, where they often stopped. "I saw a postcard for Gasper's when it was nothing but a two-pump general store in [nearby] Williamsburg."
And therein was the seed of what came to be his true love – postcards of highway businesses. In particular, postcards from the old days of U.S. Route 66. He's now got 10,000 postcards that document the motels, diners, truck stops and gas stations of the highway's glory years, from its beginnings in 1926 to the late '50s, as the new interstate highway system began to bypass it.
"Postcards a lot of times are the only photos of a lot of these places," Sonderman said. "People didn't take pictures of hotels, of mom-and-pop joints. But postcards were common."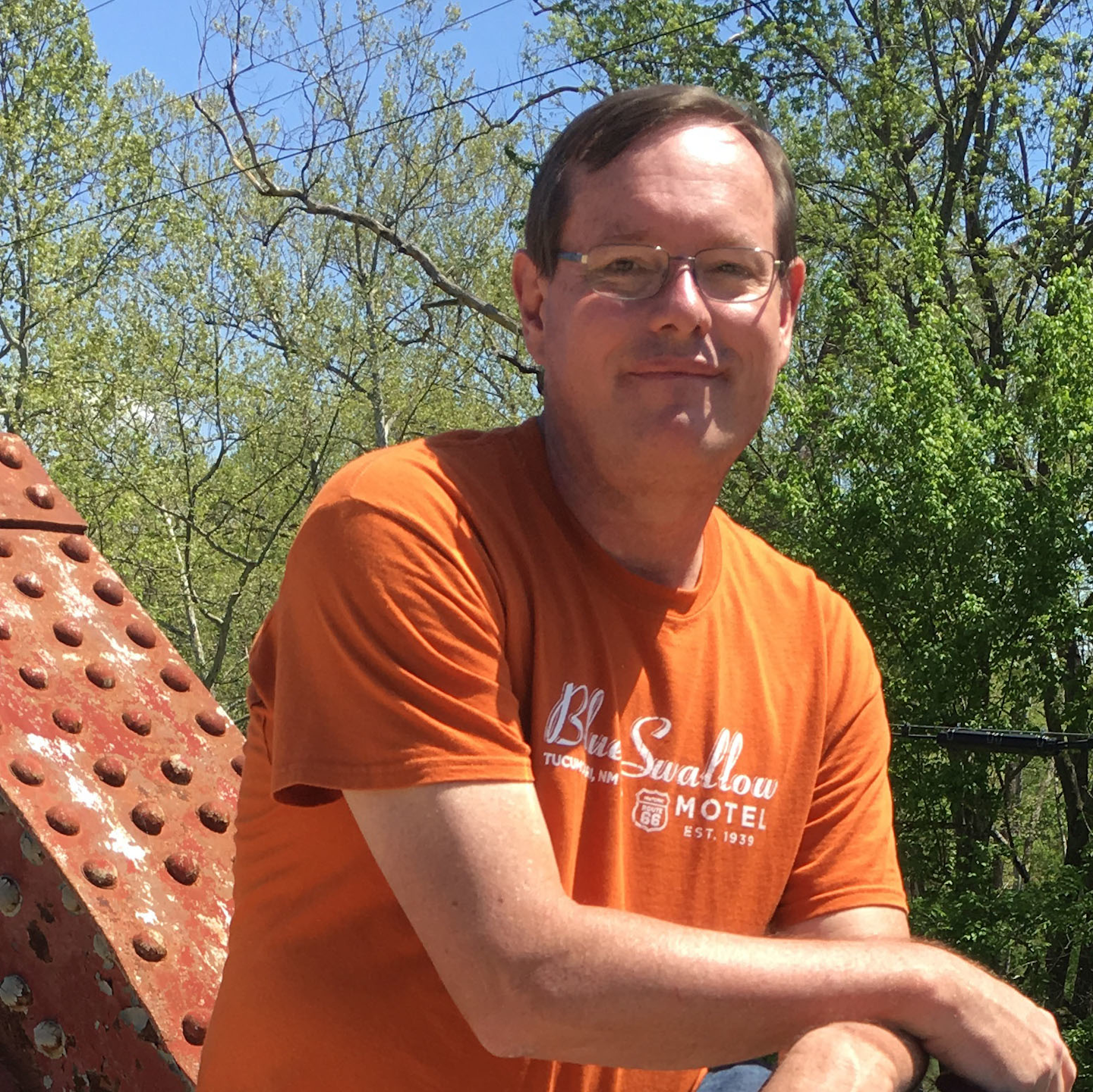 "Nostalgiaville is no place to live," said Joe Sonderman, who acknowledges the value of the interstate highway system, "but it's nice to visit it occasionally."Sonderman has published about 20 books, some on local history but most containing postcards, as well as photos from state DOTs, on Route 66. That includes books devoted separately to each state the highway passes through: Illinois, Missouri, Kansas, Oklahoma, Texas, New Mexico, Arizona and California. Overdrive wrote about his "Postcards from Route 66" collection when it was published in 2014. 
His website has images of thousands of historic postcards showing the highway's attractions. You can search the archive by state and easily click through slide shows of the photos.
Route 66 isn't the nation's most scenic highway, but arguably is its most iconic. Among themany cultural references, it's popularized in a hit song, "(Get Your Kicks on) Route 66," and even a CBS Route 66 television series. It was also known as the Will Rogers Highway, the Main Street of America or the Mother Road. It originally ran from Chicago to Santa Monica, California.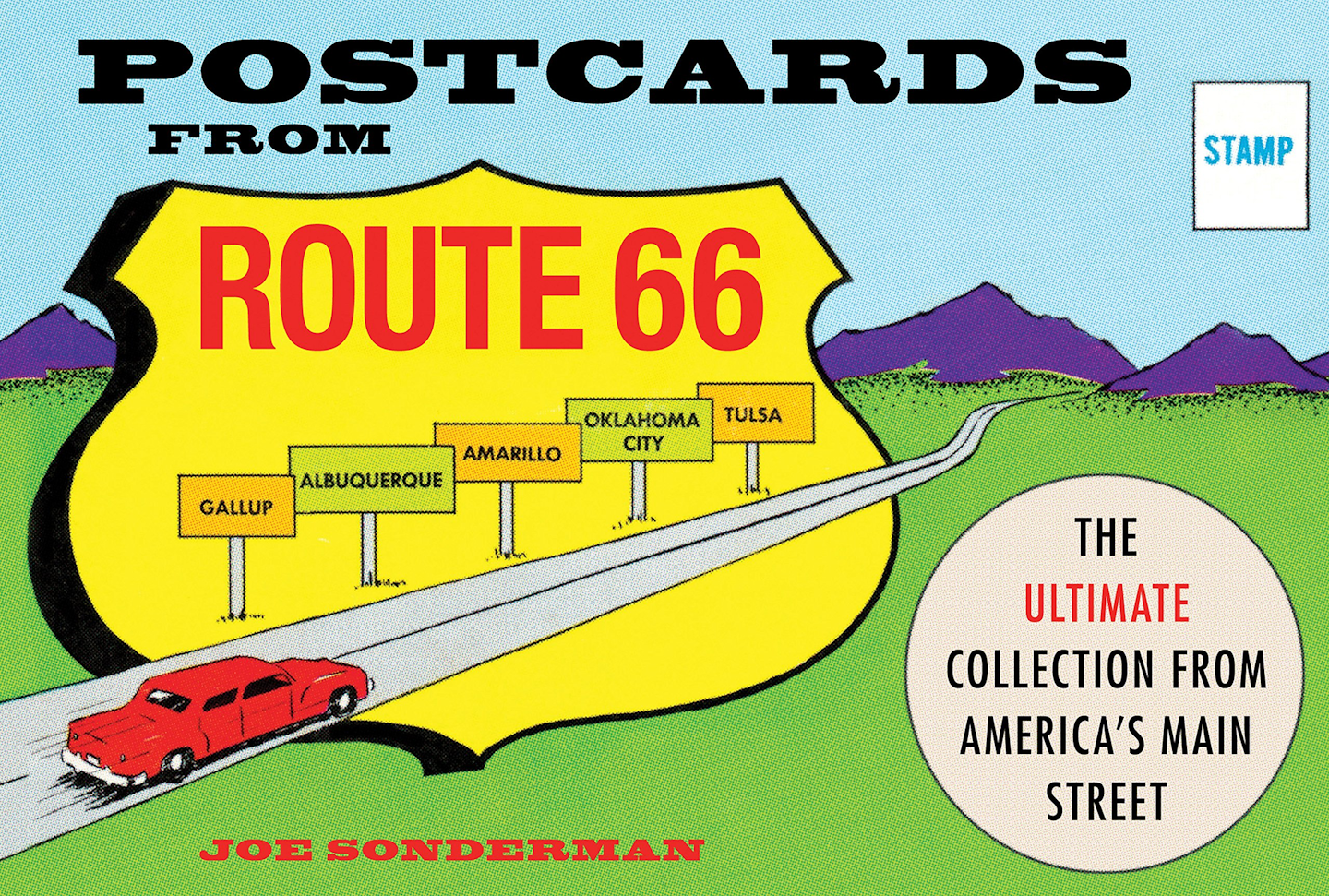 Our original story about Joe Sonderman's Online Route 66 Archive was published in 2014. That year he published "Postcards from Route 66."As car and commercial truck traffic grew during those early decades, so did roadside services catering to the drivers, including truckers. This was the era before big truck stop chains, so there was no shortage of diversity among truck stops. "They weren't huge like they are now," Sonderman said. Most did not have bunkhouses, though some might have cabins or a diner.  
He estimates 95% of the original Route 66 is intact. Though most of the oldest  establishments are gone or remodeled, the mystique still attracts visitors.  
"If you stop and learn the history of these places, every one has a story," Sonderman said. "It's a story of a family trying to earn a living. And one day that interstate comes along and it's all gone."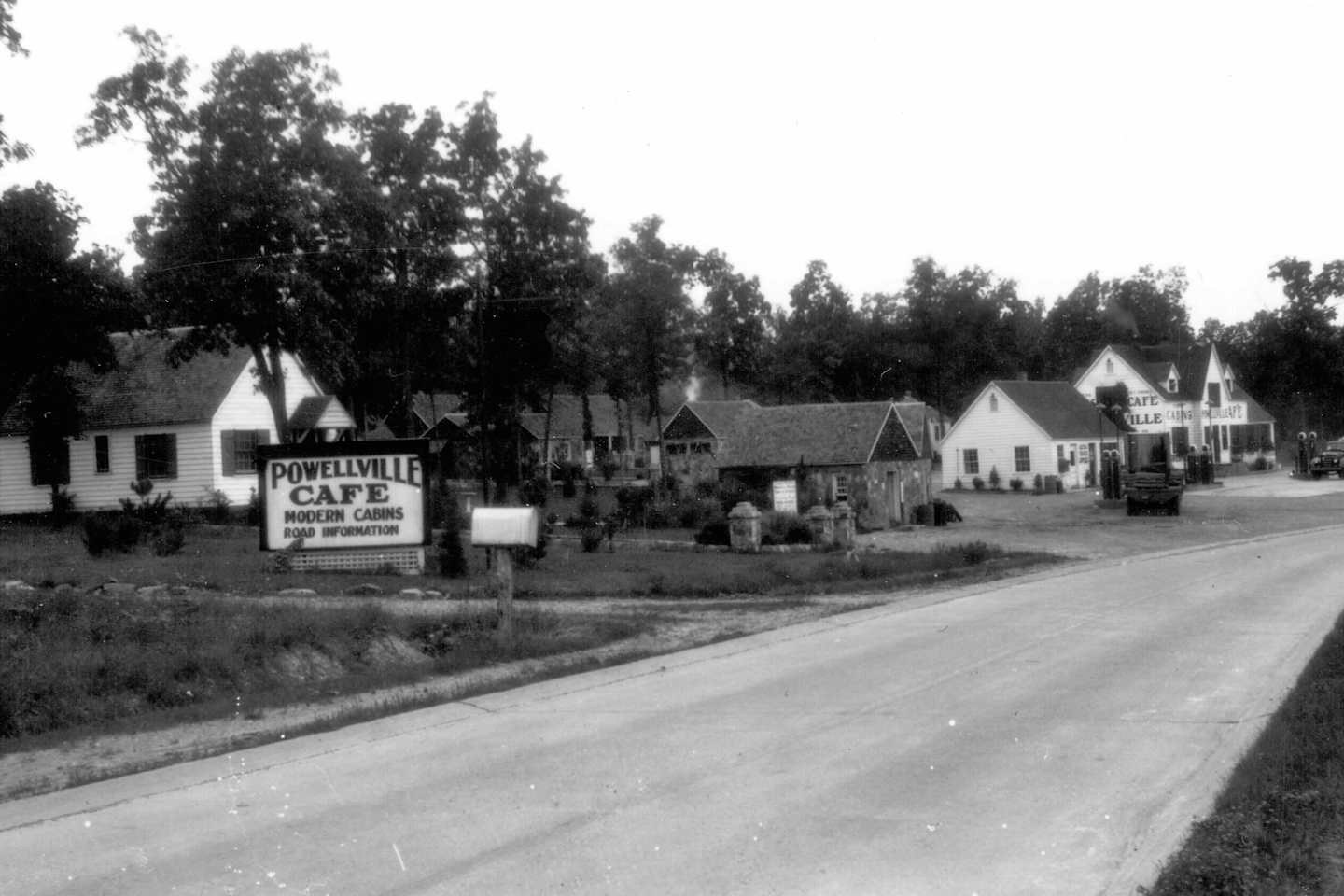 "You could call a place a truck stop if it had two pumps and cabins," Sonderman said, citing the Powellville Cafe, in Powellville, Missouri, as an example. It was built by the Powell brothers, who ran a major Midwestern fleet.Some of the highway's neglected towns have instead tried to capitalize on the Route 66 romance and draw tourists. Many people still find it a refreshing way to travel, Sonderman said, quoting Charles Kuralt, a journalist known for his "On the Road" segments on CBS: "Thanks to the Interstate Highway System, it is now possible to travel across the country from coast to coast without seeing anything."
Below are other postcards from Sonderman's collection showing truck stops from decades ago on Route 66.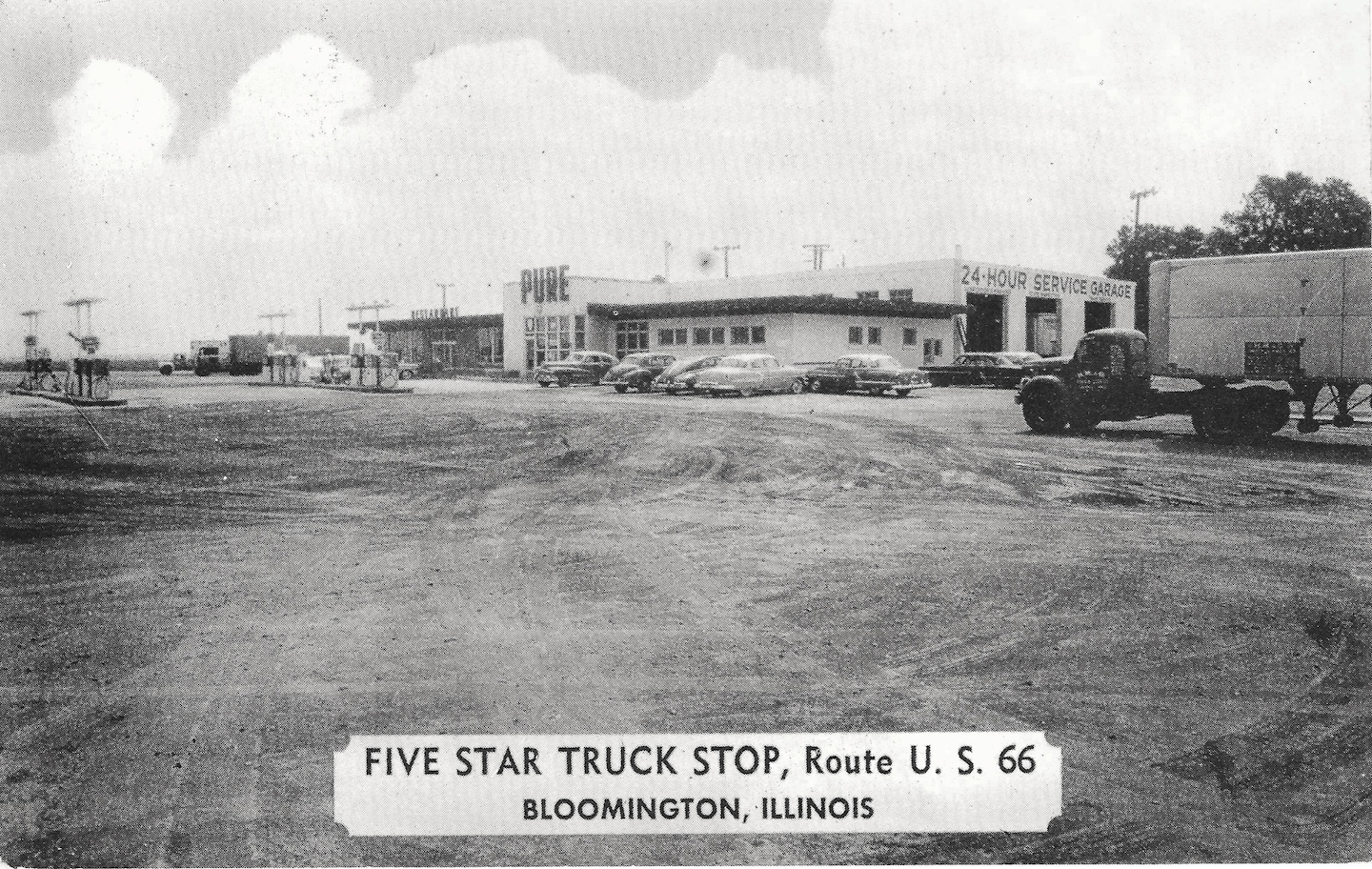 The Five Star Truck Stop in Bloomington, Illinois.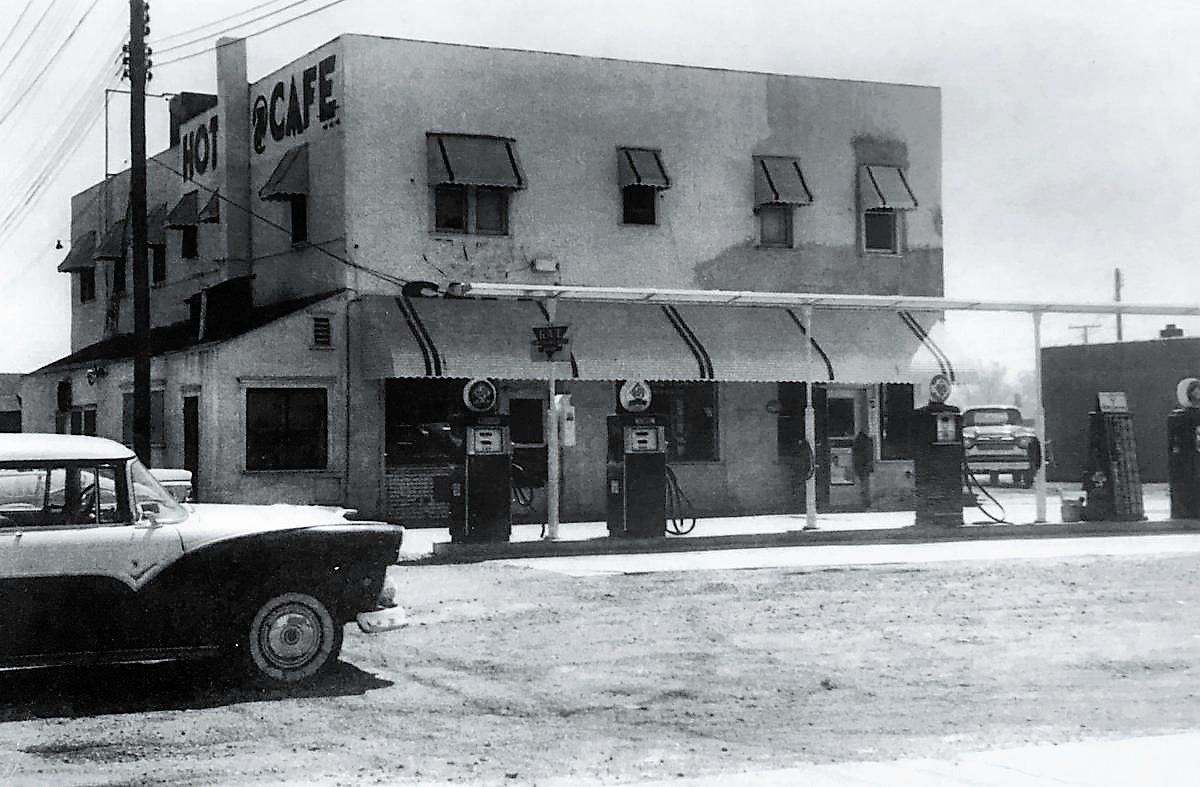 Caldwell Truck Stop in Lebanon, Missouri.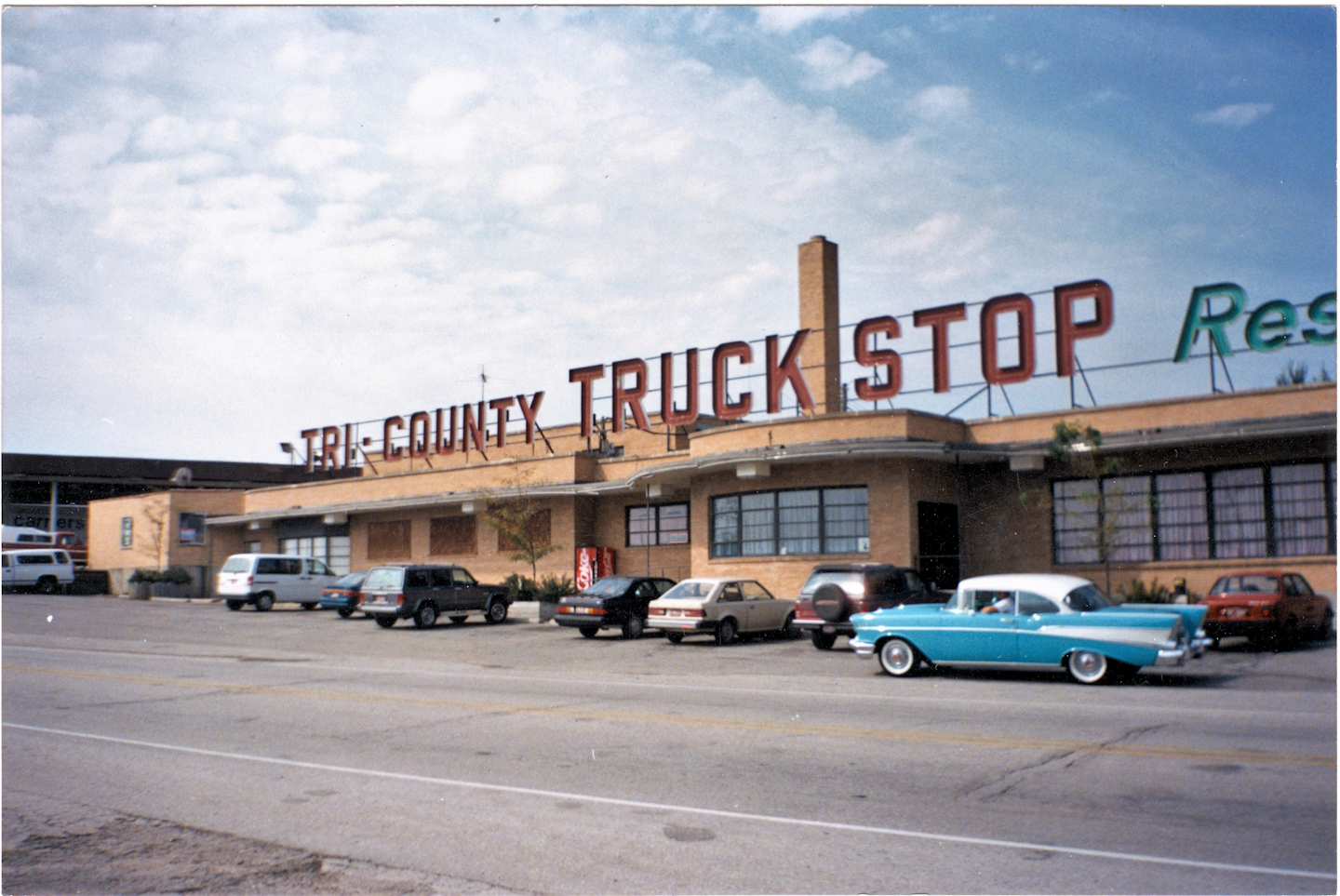 The Diamonds, in Villa Ridge, Missouri.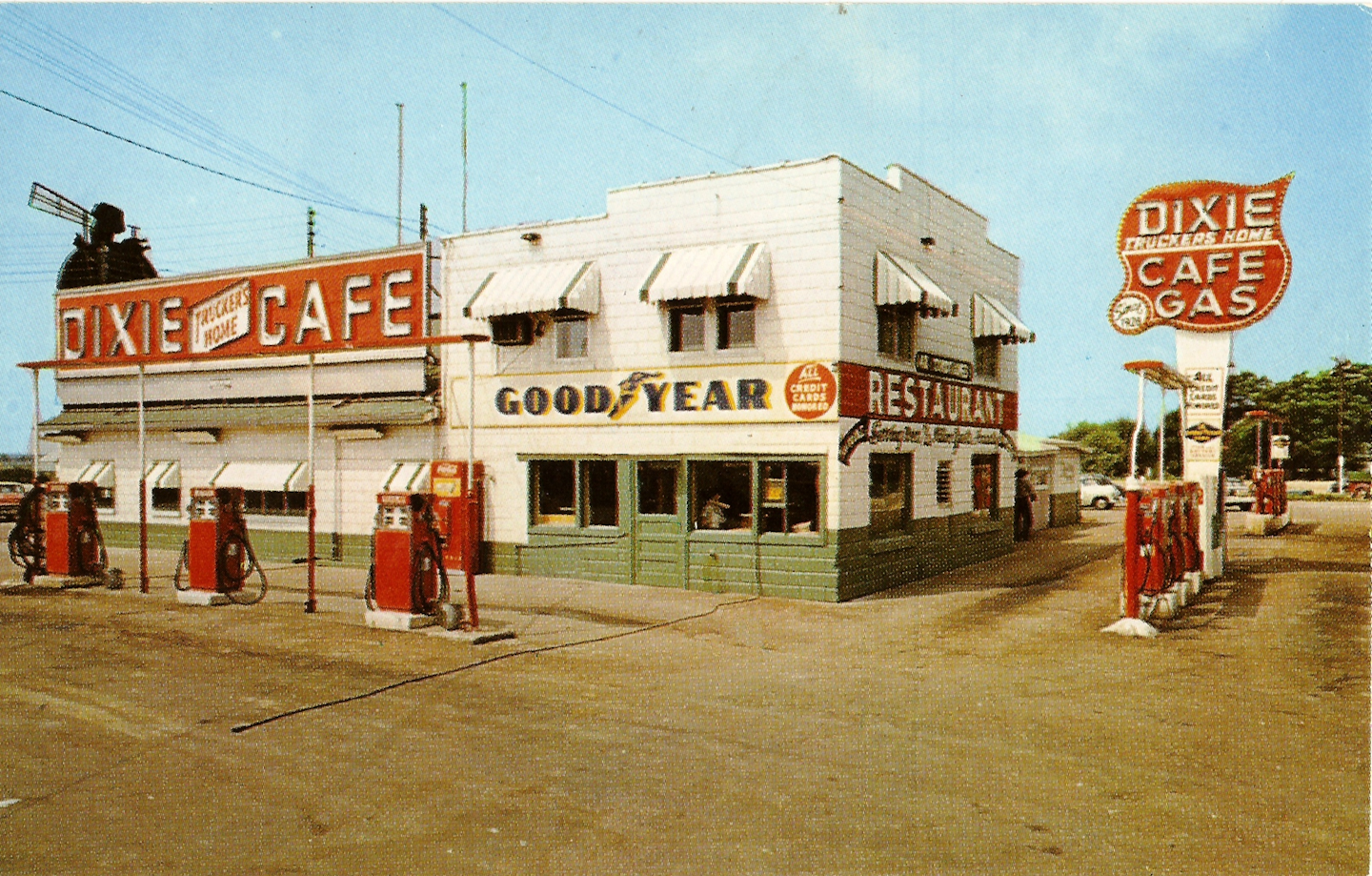 The Dixie Trucker's Home in McLean, Illinois (above and below).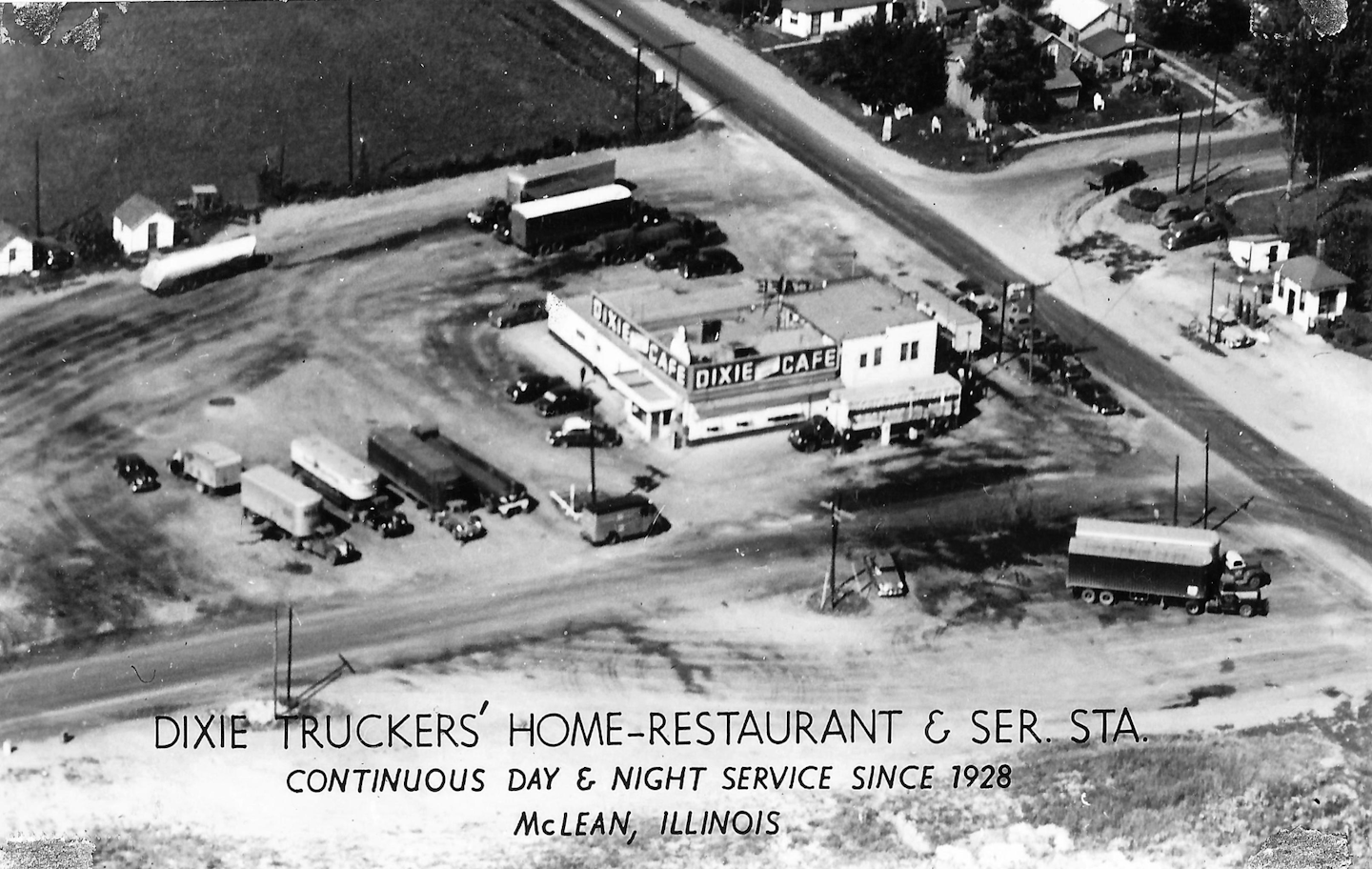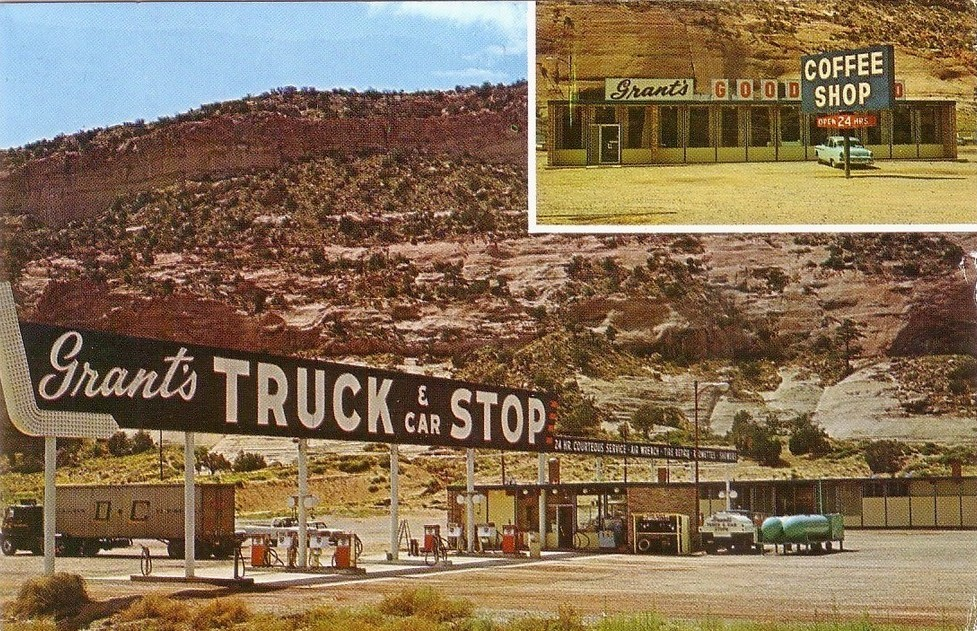 Grant's Truck & Car Stop, at the Arizona-New Mexico border.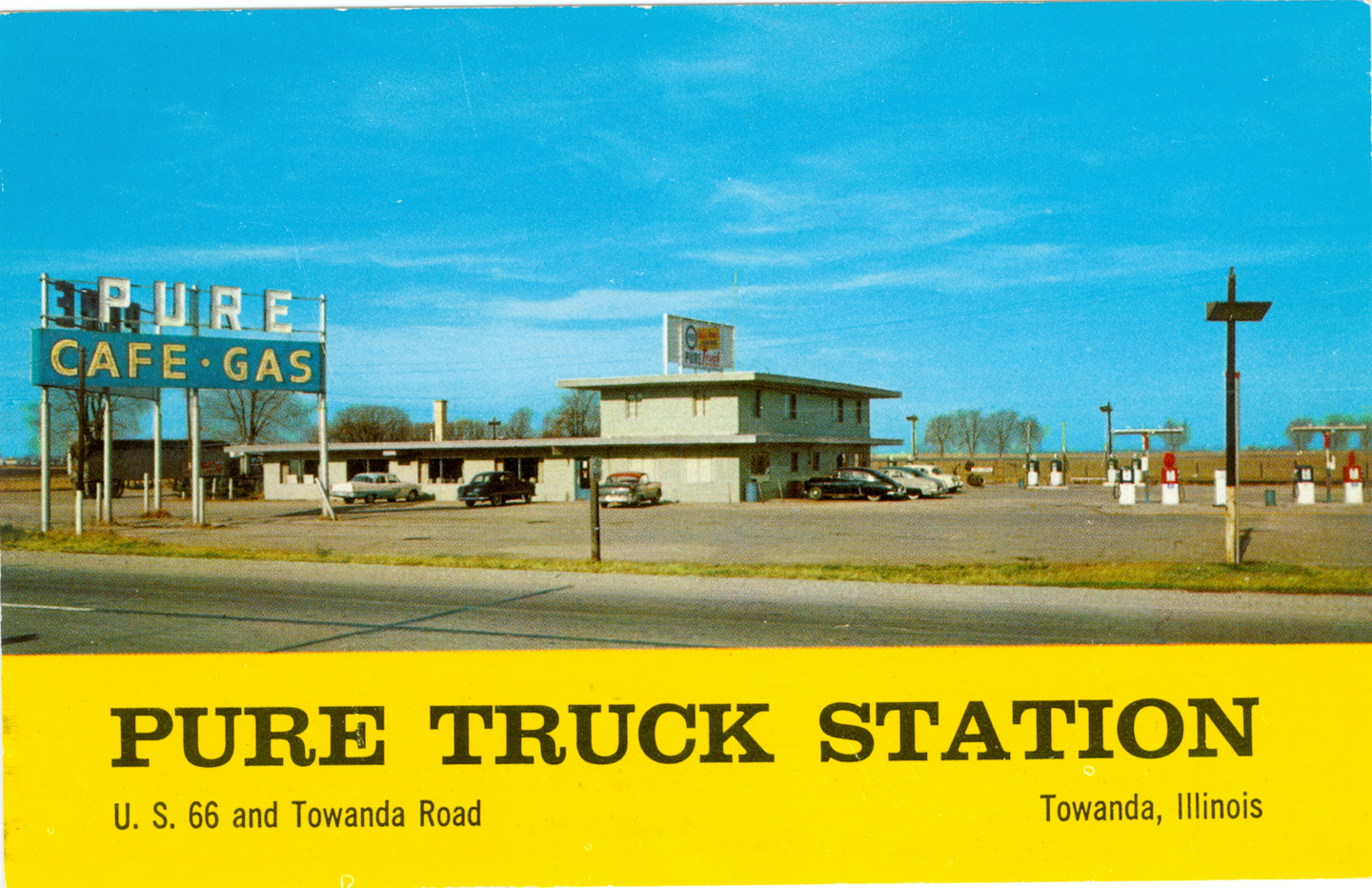 The Pure Truck Station in Towanda, Illinois.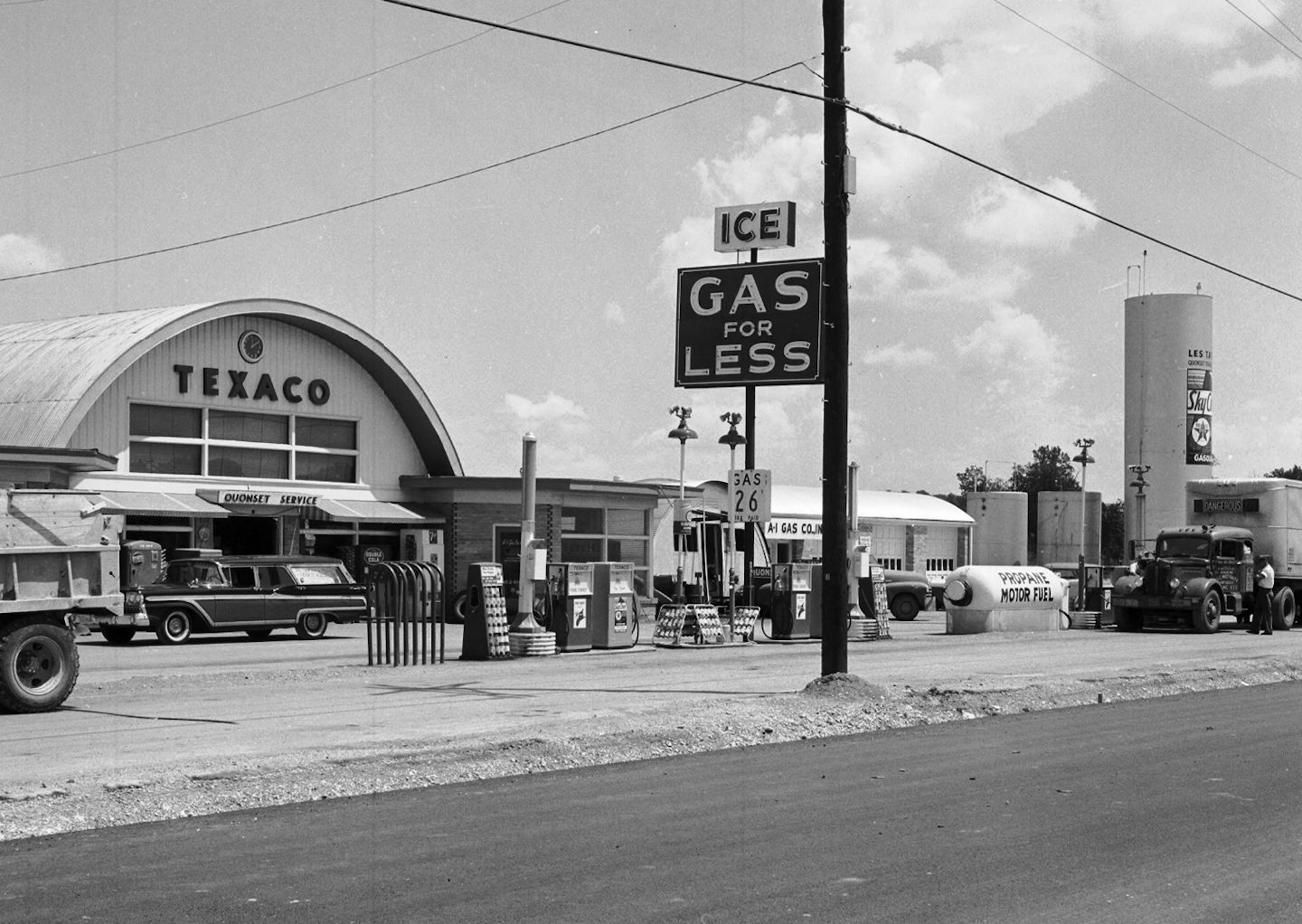 The Quonset, in Fenton, Missouri.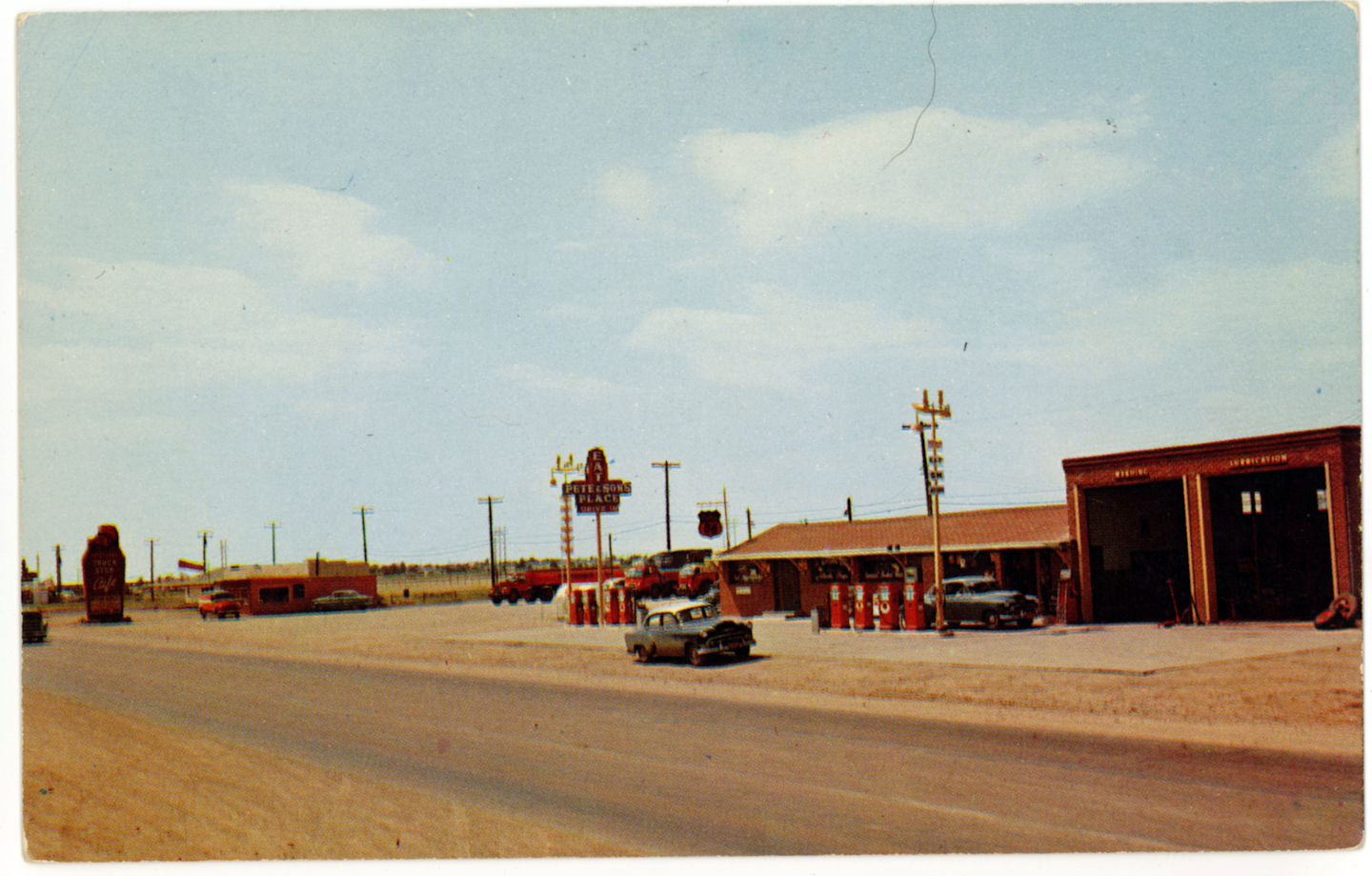 Pete & Sons Place in Amarillo, Texas.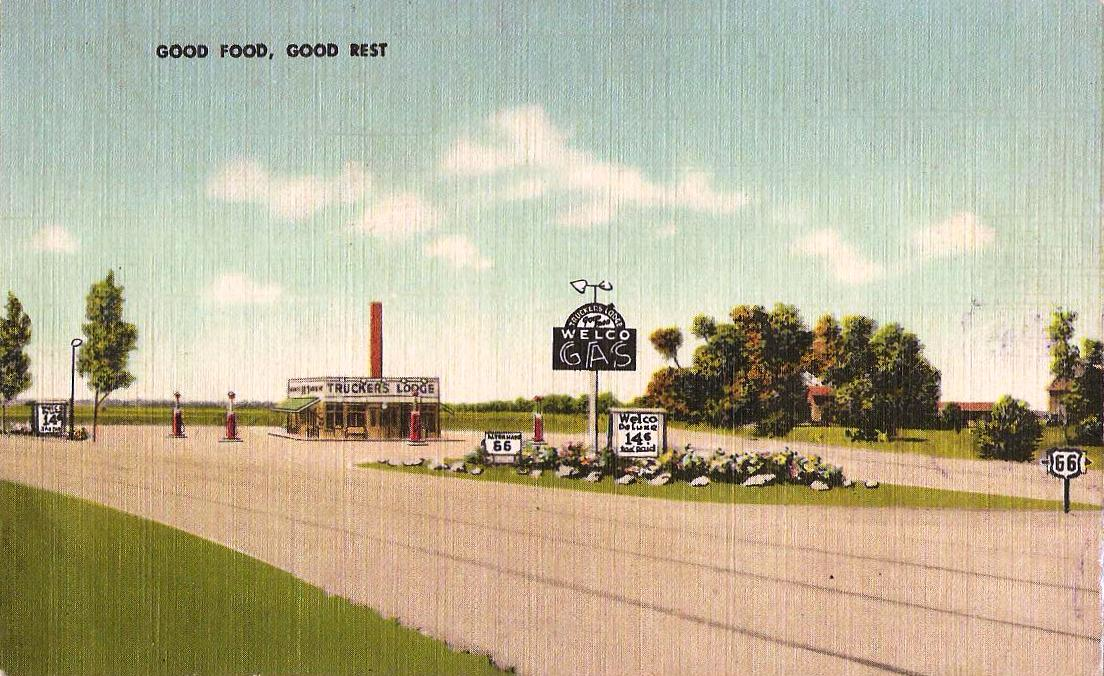 Welco Corners in Will County, Illinois.