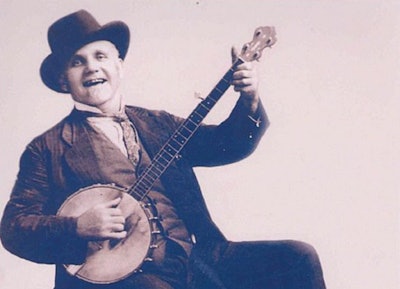 If you like your trucking music seasoned with a little trucking trivia, don't miss "Big Al" Weekley's show Friday morning.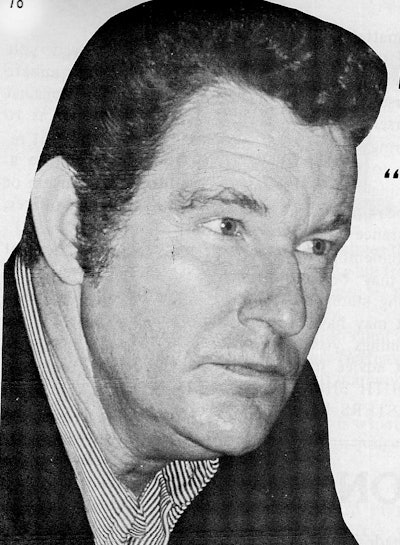 The working trucker and Bluegrass Jamboree host will feature both as he hosts "Overdrive's Music to Truck By: Today's tunes from the men and women behind the wheel." The program airs from 10 a.m. to noon Eastern each Friday.
Weekley will include these items in this week's episode:
The first semi truck to haul cargo, built by Winton Motor Carriage.
The late country music legend Uncle Dave Macon. He's known as a banjo player, singer and comedian who became the first star of the Grand Ole Opry, but he also had his own mule-powered transportation company.
And another country star, Freddie Hart. He ran a trucking company while pursuing his music career.
Barb Duncan, a 30-year driver of some renown who's survived breast cancer.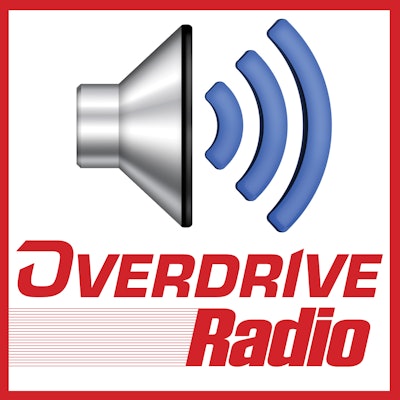 "Overdrive's Music to Truck By" features music by and about truckers on the show, as well as other country and bluegrass music. Weekley also airs music-related and news contributions from Overdrive editors Todd Dills and Max Heine.
The program can be streamed live from the home page of TheBluegrassJamboree.com. You can also listen to it via tunein.com and onlineradiobox.com or those sites' associated mobile apps. It can also be streamed through Bluegrass Jamboree mobile apps for Android and iOS devices, which are available for free download, and on Alexa by saying, "Alexa, play Bluegrass Jamboree."
This week's episode of "Overdrive's Music to Truck By" will be rebroadcast Wednesday, May 5, 1 a.m.-3 a.m. Each program is also available for on-demand streaming for two weeks at Bluegrass Jamboree after the initial airing. Hear last week's show via this link.