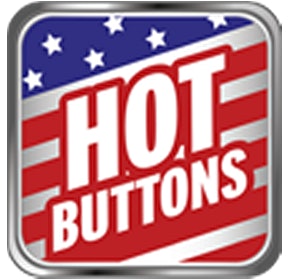 One in three Overdrive readers got what they wanted toward the end of the above poll's tenure at Overdrive Online.com. Veteran's Affairs head Eric Shinseki stepped down in late May in the wake of revelations that wait time statistics across a majority of facilities were deliberately falsified to appear much shorter than the reality. A veteran commenting under the poll chastised Shinseki for merely being "asleep at the wheel" and "passing the buck" in order to protect himself when claiming he was unaware of statistical doctoring.
Some commenters expressed appreciation for their local VA facility's service. Veteran Rey Moreno is "very thankful for the VA," he said. "It does make me sad that other vets have suffered. But it is hard for me to believe because the VA people in my area are always polite, courteous, fast and efficient."
With Shinseki gone, suggested Irvin J., the real work of fixing the system should begin. "Revamp the VA from the ground up," he said, to fix the service-delay problems.