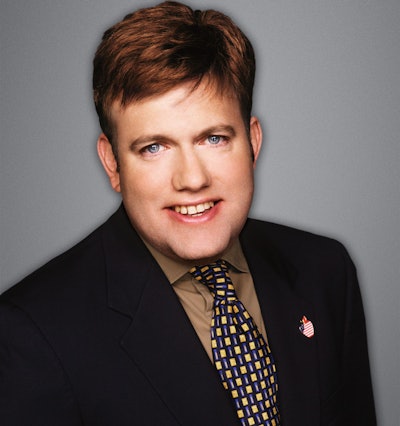 Frank Luntz, dubbed the "hottest pollster" in America by The Boston Globe, will be the keynote speaker at the Commercial Vehicle Outlook Conference Aug. 22-23, in Dallas, Texas, at the new Omni Hotel and the Dallas Convention Center. Luntz is a veteran consultant to multiple Fortune 100 companies and one of Business Week's four "Top Research Minds".
He will lead a group of speakers that includes Jim Meil, Eaton vice president and chief economist, and Dan England, American Trucking Associations chairman. Topics will include energy and environmental issues surrounding trucking, rising fuel costs and the future of the business.
Visit CVOC's site for more information and to register.