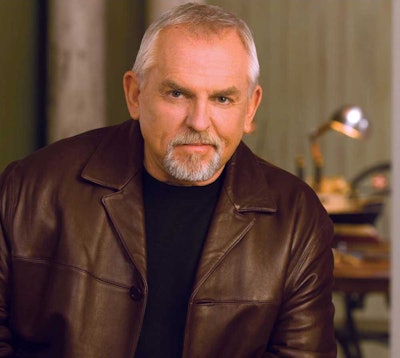 Popular "Cheers" star and Disney-Pixar voice actor John Ratzenberger will be the featured guest for the Overdrive Celebrity Live Chat show tonight at 7 p.m. (ET). The live chat series is sponsored by Delo.
Ratzenberger, who played Cliff Clavin in the Emmy-winning series and the voice of Mack the Truck in the "Cars" movies as well as many other Pixar films, is a long-time advocate for skilled labor. He also is featured in the "On the Road with John" video series produced for Petro and TravelCenters of America. Ratzenberger talked to Overdrive recently about the important of truck drivers and factory workers to America's economy and overall strength as a country. See story here.
To participate in in the chat, visit overdriveonline.com/celebrity.