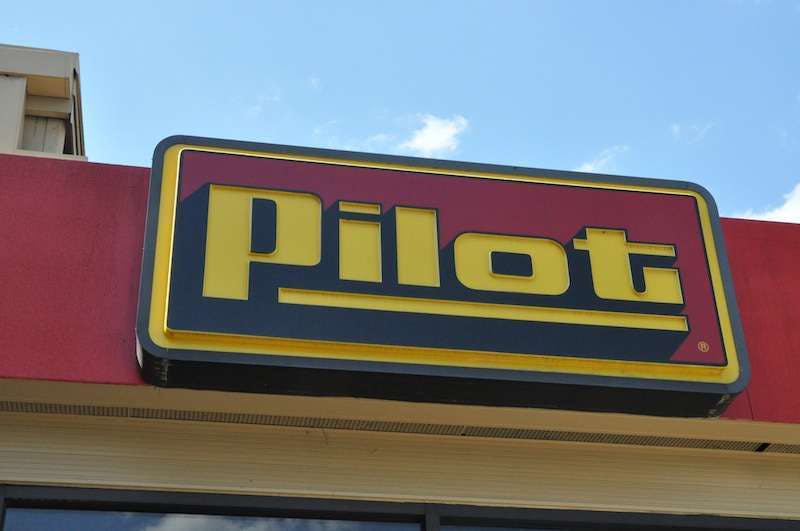 Another lawsuit has been filed against truck stop giant Pilot Flying J, marking at least the seventh suit to be brought against the company as a response to federal allegations that it defrauded trucking companies out of millions of dollars in a rebate withholding scheme over a multi-year period.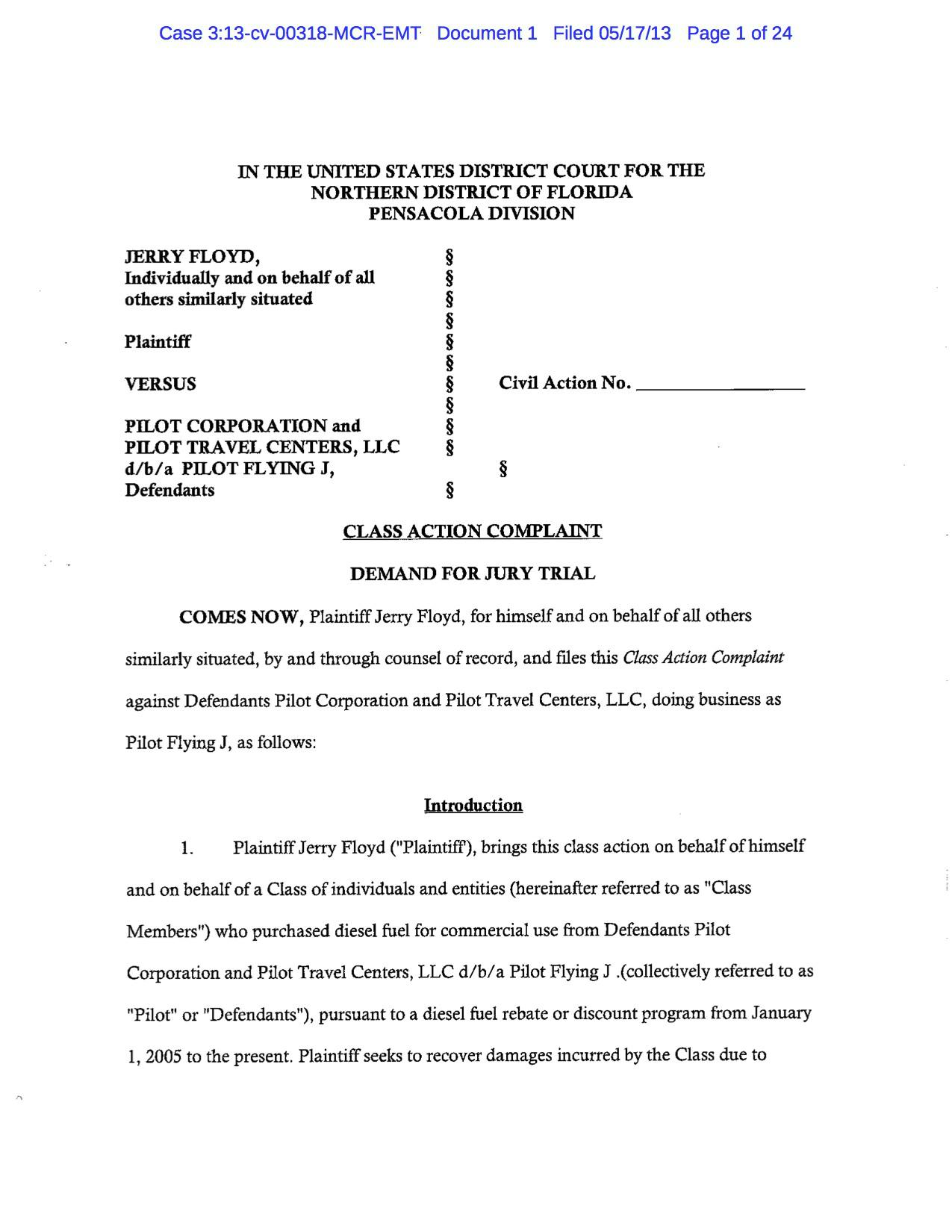 The most recent was filed by owner-operator Jerry Floyd in the Northern District of Florida and is a class-action lawsuit. Five of the previous six were also class-action lawsuits. Like the other lawsuits, Floyd's relies almost entirely on a federal affidavit unsealed April 18 that alleges Pilot salespersons knowingly changed the rebates owed to Pilot customers to boost company profits and their own sales commissions.
Speaking last week to a gathering of fleet executives and representatives at the 2013 Scopelitis Transportation Seminar in Indianapolis, Pilot Flying J CEO Jimmy Haslam said that about 250 Pilot customers had their rebate amounts altered. He also said he had no knowledge of the scheme's occurrence until the FBI raided the company's headquarters April 15.
Floyd is suing Pilot for alleged fraud, violating deceptive trade practice laws, unjust enrichment, conversion, breach of contract and fraudulent concealment and is seeking judgement of compensatory damages, punitive damages, injunction barring continuation of the rebate withholding and costs incurred by Floyd in the lawsuit.
Like all of the other suits so far, Floyd is seeking a jury trial.
Click here to see the documents filed in the Pensacola court.