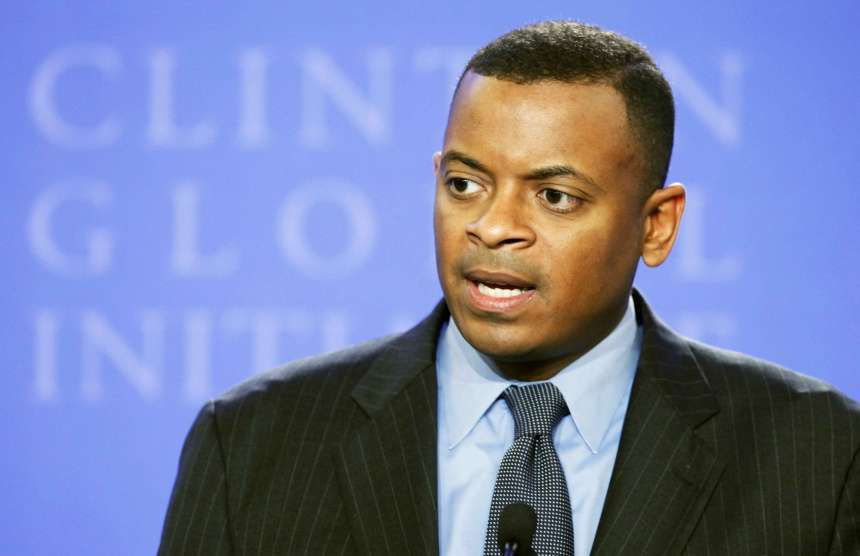 Charlotte Mayor Anthony Foxx, the nominee to replace outgoing Secretary of Transportation Ray LaHood, has been approved by the U.S. Senate Commerce, Science and Transportation Committee, clearing the way for him to be confirmed by the U.S. Senate as a whole.
Senator Jay Rockefeller (D-W.Va.), chair of the Senate commerce committee, announced this week on his site the committee had moved Foxx's nomination forward and that he is "urging quick and speedy confirmation of [Foxx] by the full Senate," according to a statement on his website.
Other reports quote Rockefeller as saying Foxx's nomination was approved unanimously by the committee.
Foxx's hearings last month with the committee went smoothly, according to reports, and he's expected to be confirmed without controversy this month.
Senate confirmation is the final part of the nomination process.