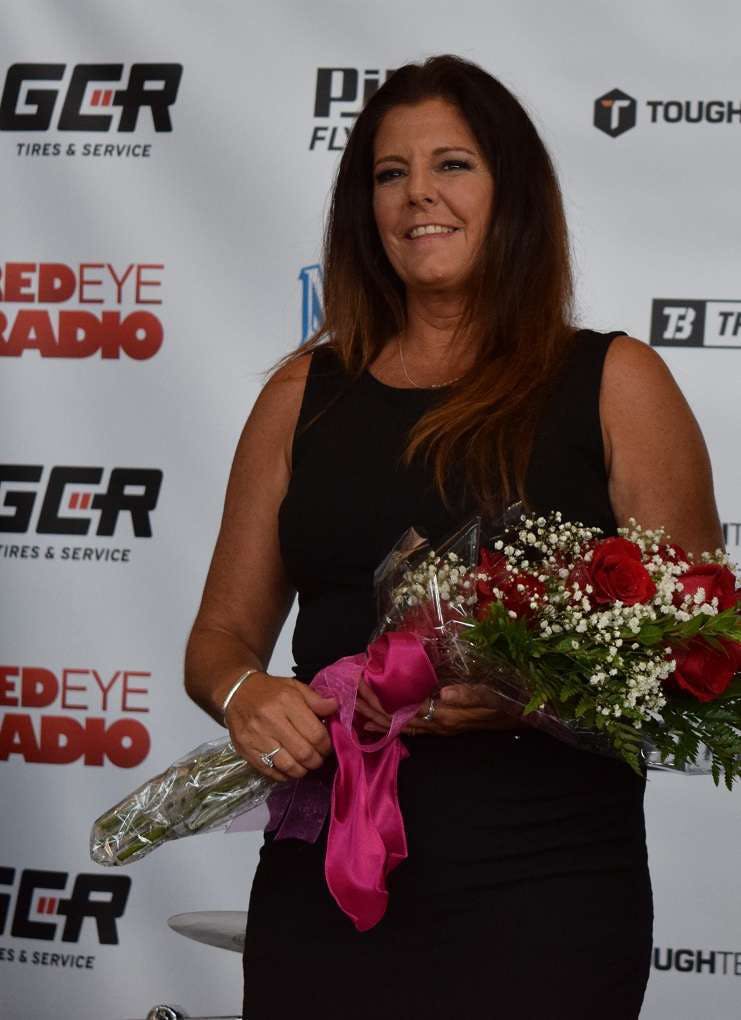 The 2015 Overdrive's Most Beautiful winner, Joanne Fatta (above), and Trucker Talent Search finalists Nate Moran, Don Whatley and Paul Marhoefer were recognized Thursday, Aug. 28, at a special event just after the Great American Trucking Show floor closed. Views from the show after-party, hosted by Red Eye Radio's Eric Harley, follow below.
GATS continues through Saturday, Aug. 29.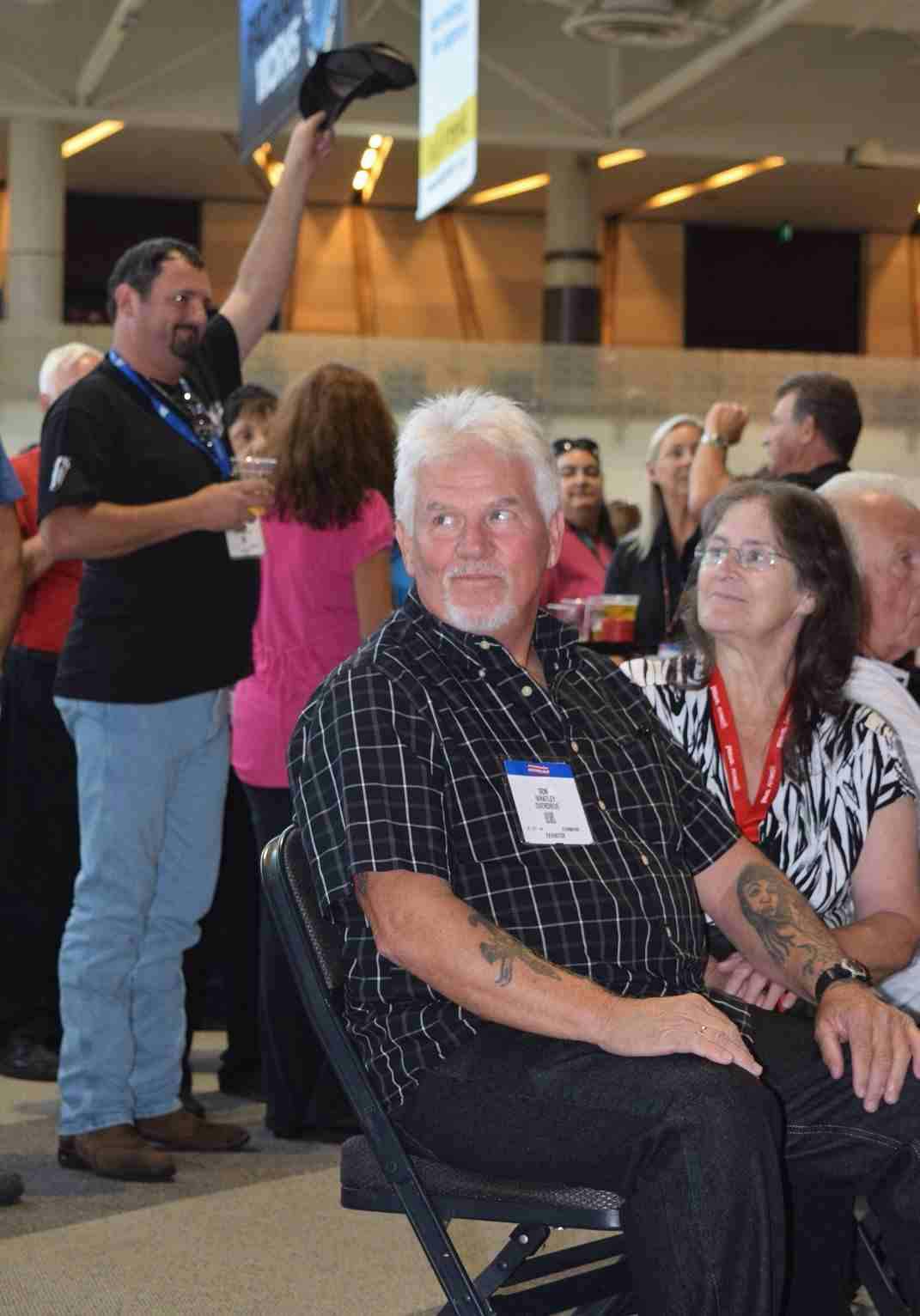 The Trucker Talent Search gets under way today, Friday, Aug. 28, at 3:30 p.m. at the Dallas Convention Center. Featured artists include finalist Don Whatley (seated, front) and event emcee Tony Justice (rear).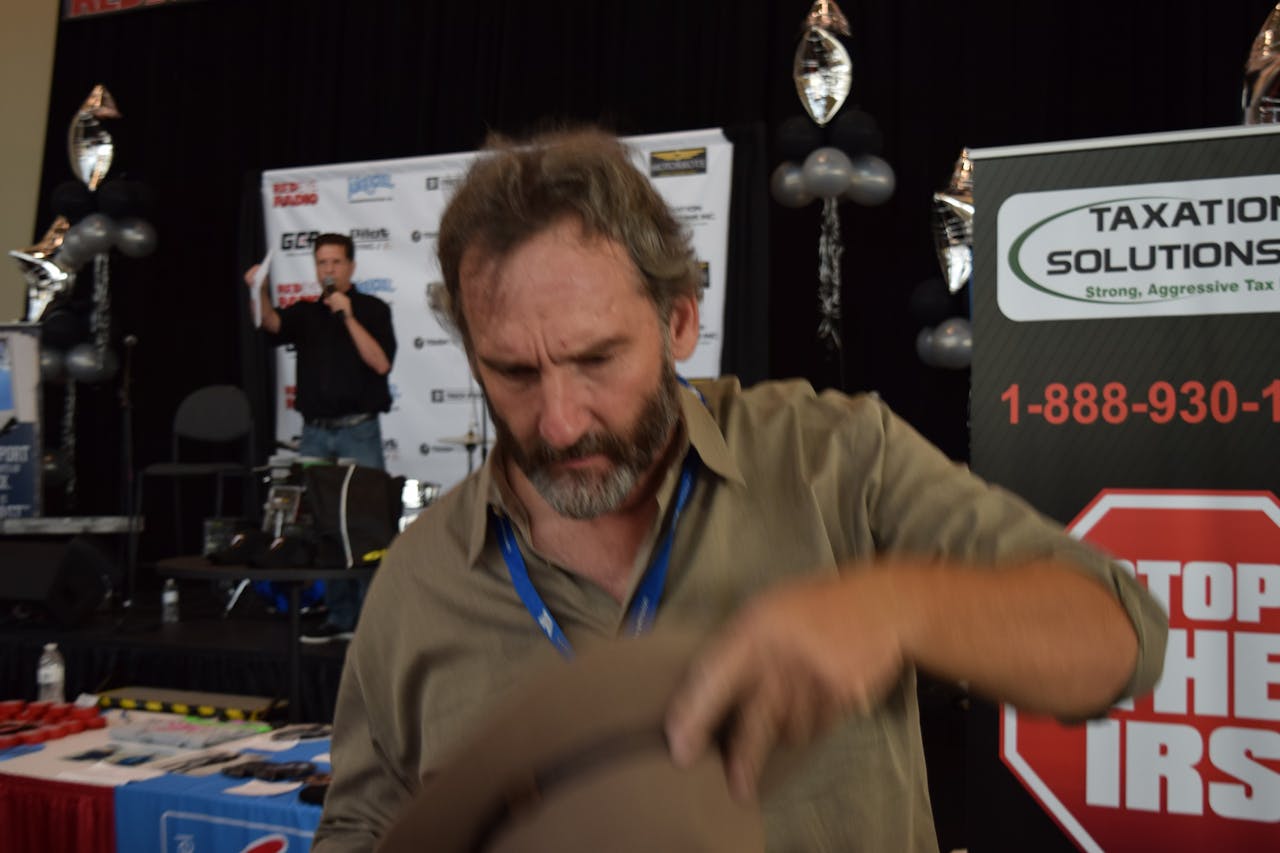 One of Whatley's co-finalists, Indiana-based Paul Marhoefer, tossed his hat when he was recognized by Eric Harley at the event Thursday.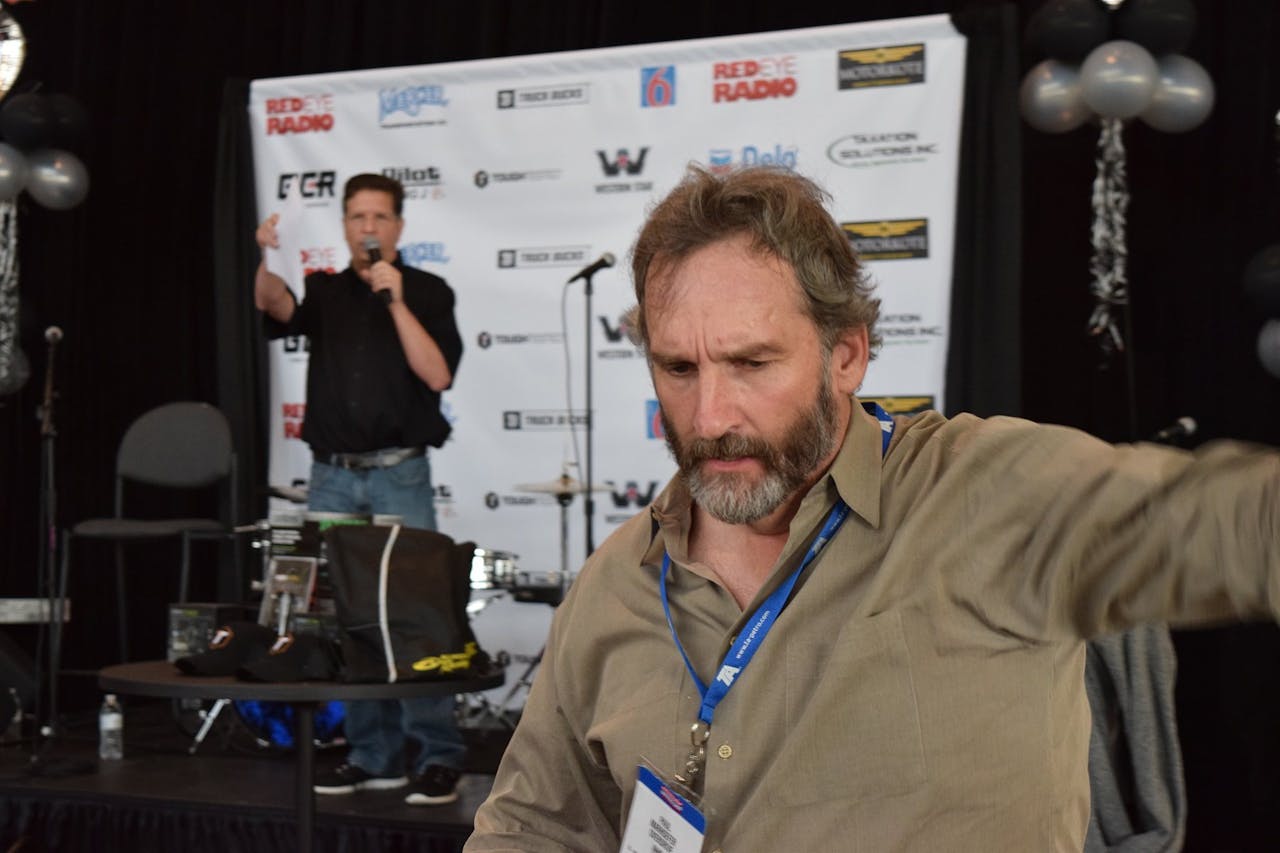 Marhoefer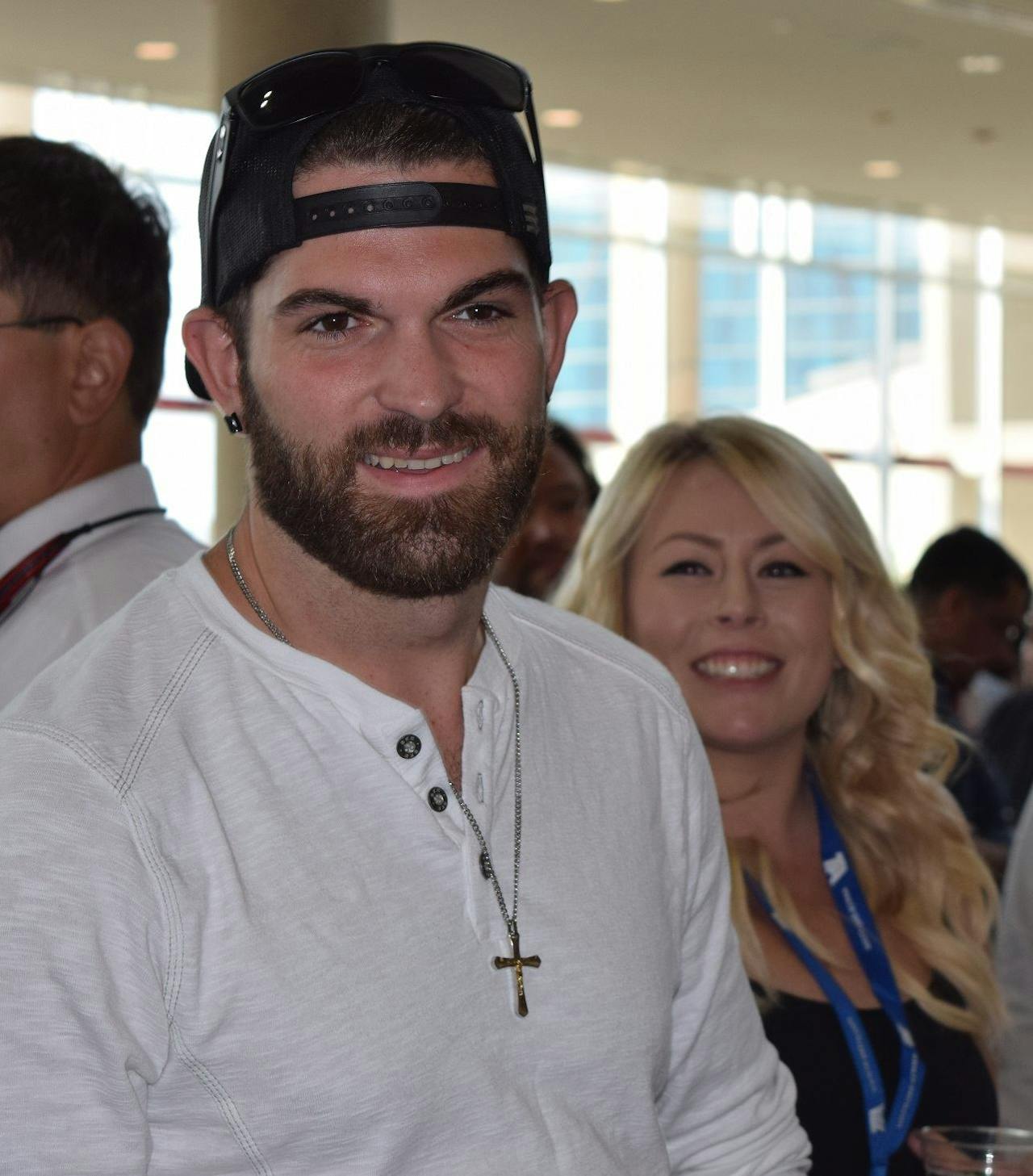 Nate Moran, another finalist in the Trucker Talent Search.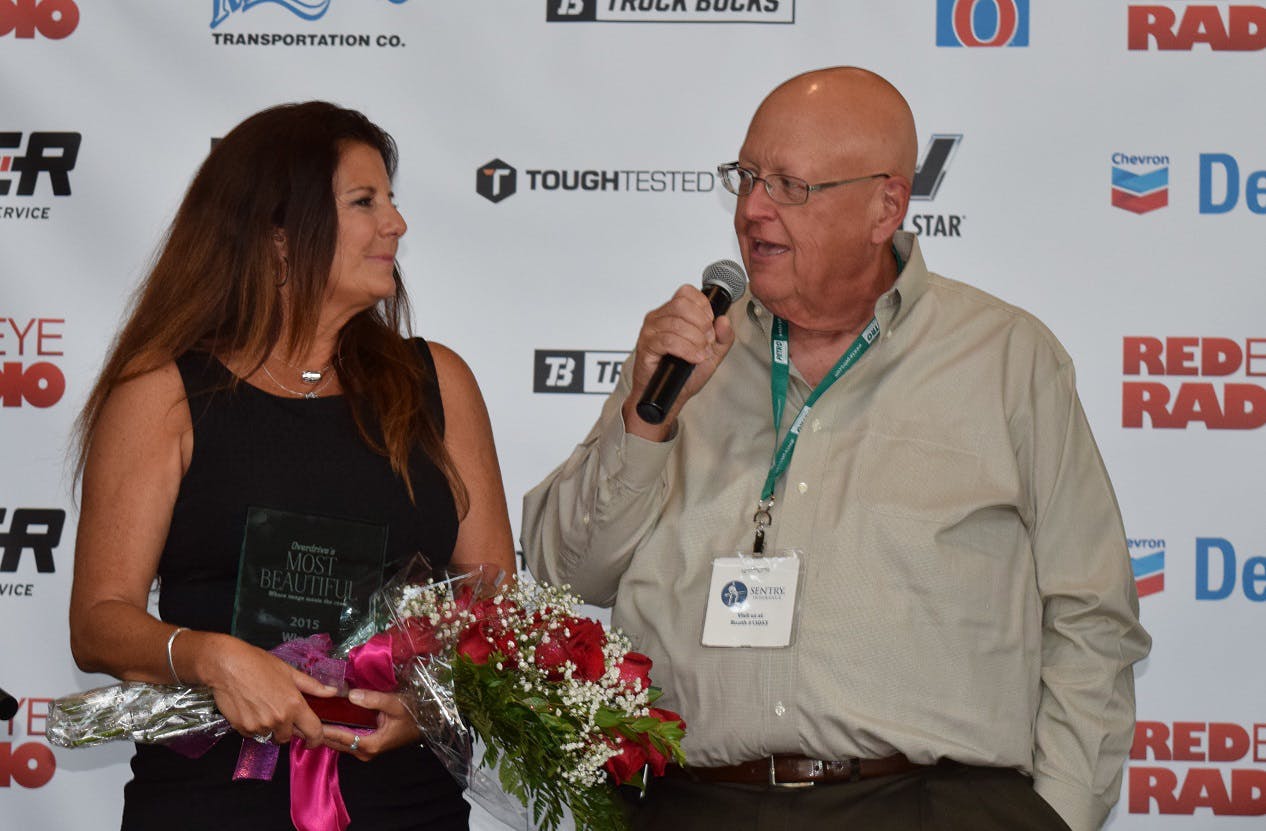 Joanne Fatta, recognized onstage, was joined by a representative of the Sunrise Transportation fleet that she drives for, and by which she has been named company-wide driver of the year in the recent past.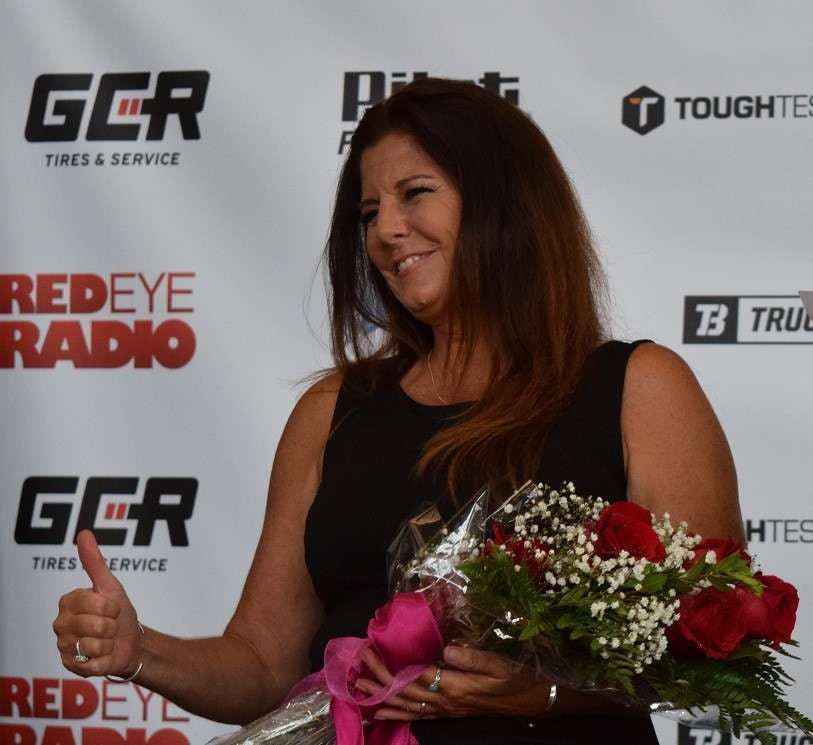 Fatta's story is told in more detail in this month's Overdrive and online at this link.