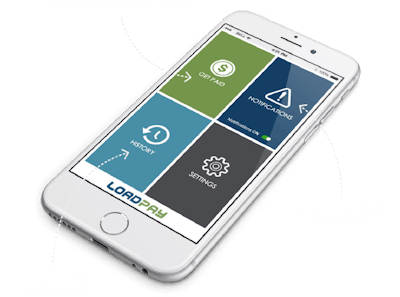 MercuryGate International, a global provider of cloud-based transportation management solutions, has integrated Truckstop.com's secure LoadPay payment platform enables third party logistics providers (3PLs), brokers and shippers to schedule automated payments to carriers while offering the option of PayMeNow, a quick payment solution for carriers who elect to receive funds more rapidly.
"MercuryGate strives to be an enabler of success for all parties within the supply chain," says Cofounder and CEO Monica Wooden. "Carriers often struggle with cash flow issues due to the inefficiencies of the historic industry payment model. Brokers, 3PLs and shippers need a turnkey and secure solution to pay carriers and reduce fraud risk. LoadPay solves these universal issues. In addition to reducing payment risk, the integration of LoadPay will enable our customers to receive the benefits of the PayMeNow savings and having the ability for quick pay."
"We are very excited to partner with MercuryGate as they are a market leader and a best-in-class solution provider within transportation management," said Farid Zaffar, LoadPay General Manager.
Read more about LoadPay via prior coverage: