Here's hoping someone is thinking today that you are the…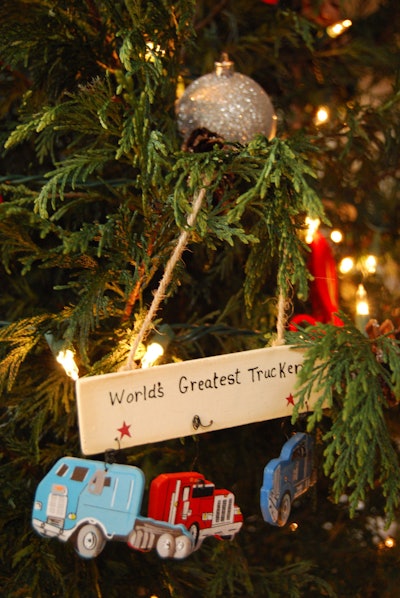 …whether you're at home or on the road today. If the latter, fire up the phone or laptop and tell the family and friends how you feel about them, too, eh?
This little ornament I believe my mother found at the Southern Christmas Show in Charlotte several years back, shortly after I started with Overdrive and, hey, I've been hanging it ever since in appreciation of the readers here (and it helps that my daughter loves it).
In any case, here's wishing you an awesome day — and remainder of the holidays.
Over and out…