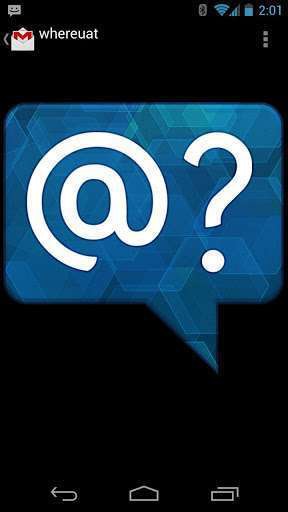 Providing shippers/receivers a window into your location in order to provide better customer service, for one — and perhaps save yourself a little dock-prep time for two — is getting easier and easier. To add to See It Ship and other apps for such purposes, this week, the folks from Otter, makers of the auto-texting anti-distracted-driving app of the same name (Android, Blackberry), are now offering Android users the free "Where you @?" app, which allows you to share your location with users automatically — all they have to do is send you a text message that reads @? "The intuitive software automatically replies to the trigger phrase with a text map link of the user's location," makers say. In order for the app to function for any given contact, all you have to do is add the contact's phone number to the directory on your phone. If you want to limit such users' ability to virtually follow you around, you'll need to remove their contact info from your phone's address book thereafter.
Download the app or read more about it via its page in the Google Play app store.
Overdrive publisher Randall-Reilly Business Media's own Trucker Tools app has load tracking functionality, too, added in the latter half of 2012, and the operator controls location visibility with the push of a button from within the app.
Working in concert with brokers and/or shipper/receiver customers and carrier dispatch, where applicable, an owner-operator can provide load location visibility at will, load by load. Load information is entered on the Trucker Tools website or one of a few partner sites, including the hauler's cell-phone number. At that point, the operator starts/stops the track when and where visibility is desirable.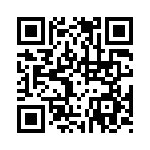 Signing up to use the system via the Load Track page on Truckers Tools' site will net you 10 free tracks to try the system out — cost is $1 per track thereafter.
The following flow chart, screenshots and map example (click through for larger views) will give you a good idea of how the function works. You can download Trucker Tools via the iPhone or Android app stores, and if you're reading on a desktop, scan the QR at right to start the process for either smartphone.