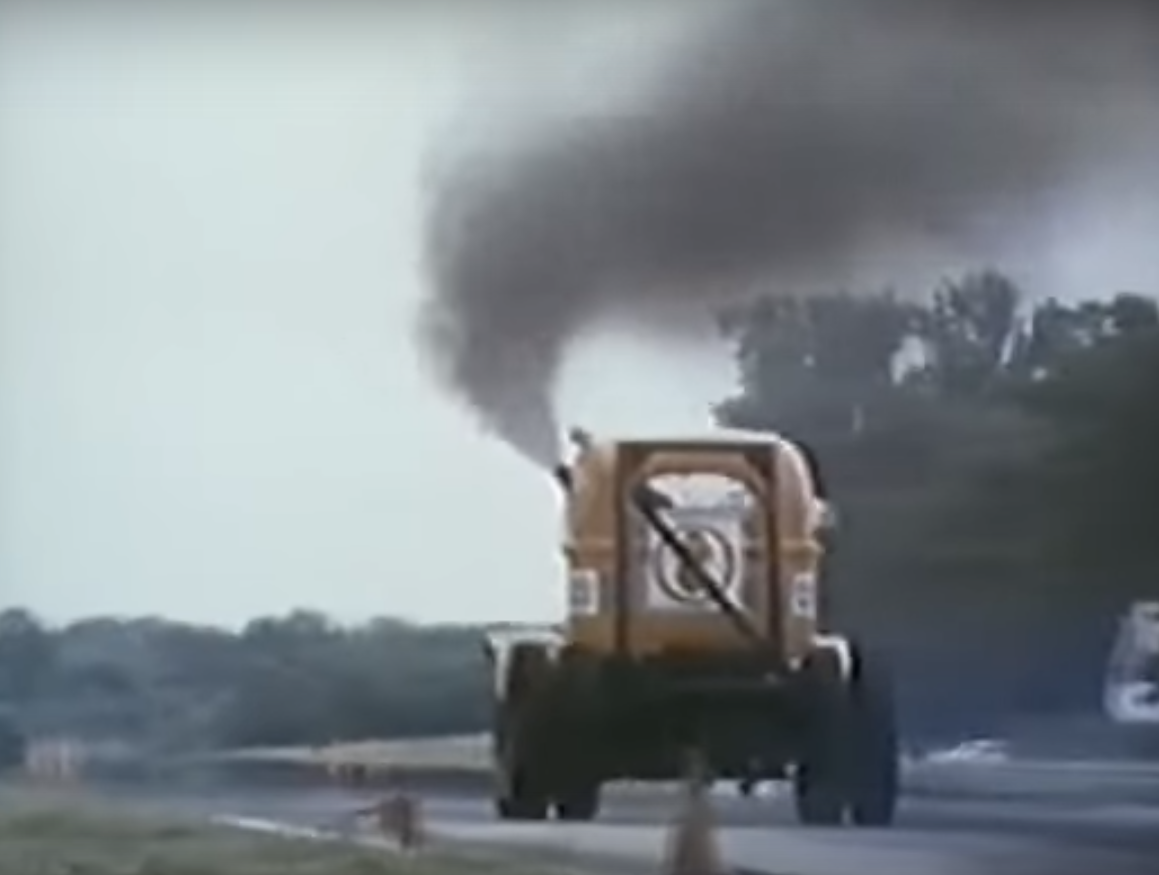 A note on Overdrive's Facebook page early this week from London, England-based Andy Harris caught the eye of Holley Young, our coordinator for social media. With good reason — Harris posted a link to his own Facebook page, where he'd posted a YouTube video converted from film shot in the late 1970s, itself converted to VHS at some point in the 1980s.
"I've had it on video cassette for a long time," Harris says, "but I hadn't been able to get it digitalized." Finally, a friend offered to do it for him.
The results, well, see for yourself:
And yes, that's Overdrive founder Mike Parkhurst near the beginning of the short film, Harris says, detailing what was then the 3rd annual Trucker Championship drag races, started out in California where Parkhurst was then based and held on both coasts for a time.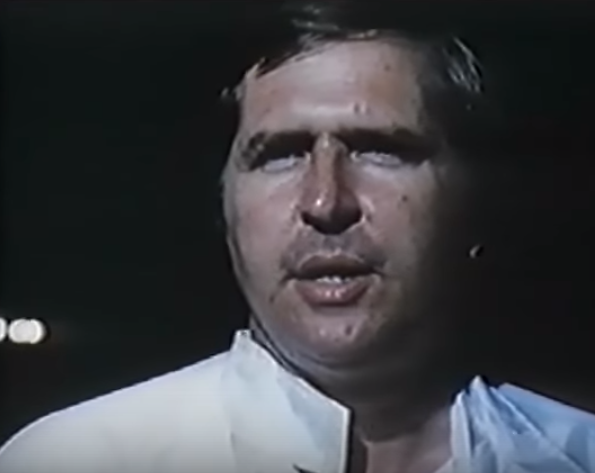 What was a lifelong London resident doing filming at the event? "I liked America," says Harris. "I was doing a lot of traveling in America" at the time, he adds. "Hitchhiking, I got quite a few lifts in trucks. I was very interested in truck stops. And I thought the whole trucking culture was very interesting – even now I've got a whole load of trucking books and music – Red Sovine, and loads of people like that."
He'd worked, he says, for trucking magazines in the U.K. at the time and loved trucking culture so much he opened a store called Trucker's Paradise in Central London, 35 years ago. "It wasn't the best place" for such a store, he says, but "people came and it became quite famous," regionally.
All in all, "I thought it would be great to make a film about [U.S.] trucking," he says. But when he turned up on the weekend the Englishtown, N.J., event was scheduled to take place, "it was a bit of a disaster, postponed for rain. We turned up with a camera, sound equipment and everything else but had to go back the week after. Even then, the weather wasn't brilliant. But all went ahead and was all good fun."
This was, ultimately, Harris' first foray into film. He'd had plans to bring it all back to the U.K. and have it shown alongside a longer feature via a program for short, lower-budget movies in place at many U.K. cinemas at the time. It just never happened.
It was "the first and last film I ever made," he says.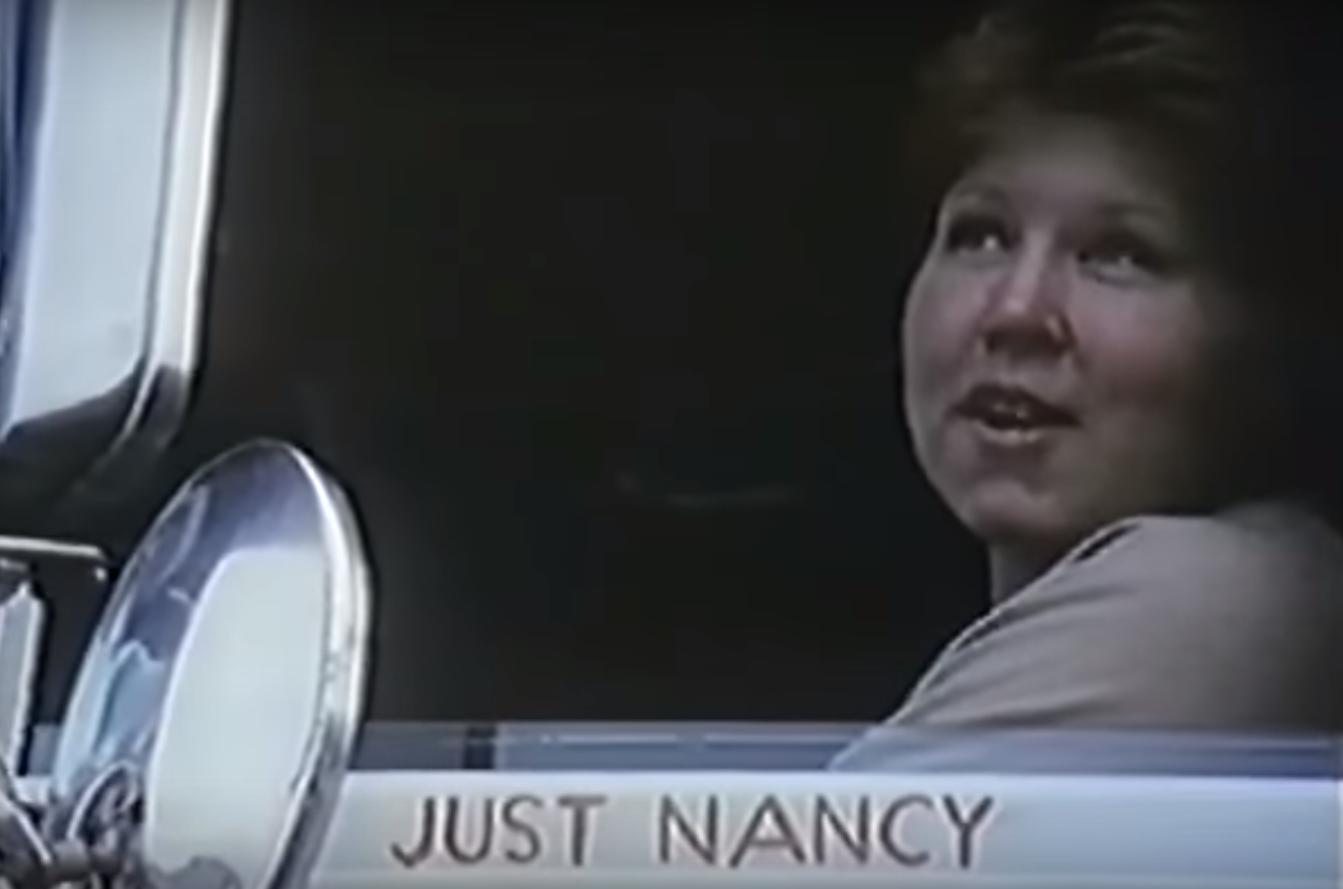 Today, Harris is well-known for his expertise on recreational vehicles in the U.K. (Find him as "Motorhome Andy" on Facebook here.) BBC2's Caravanner of the Year program, in concert with the Caravan Club, recently made him what he calls a "Z-list celebrity" with a laugh.
More seriously, he's well-known in the motor-home business there, operating an accessories business called Road Pro (unaffiliated with the U.S. company of the same name) though Harris says he's been known to source products from the U.S. company. Find the company website at this link, though Harris notes products there that require electricity are built for 24v and/or 230v systems.
Speaking of way-back machines …
How about this shot from Knox Transportation owner-operator Todd Campbell, currently on his and Kevin Young's Back in Time Tour 2016, which Wendy wrote about yesterday.