Show trucks prep for competition at the Mid-America Trucking Show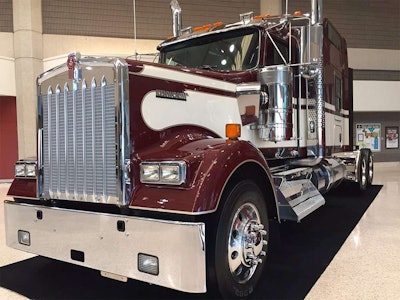 Check out some of the photos of show trucks from the first day at the 2017 Mid-America Trucking Show.
The Business Manual for Owner-Operators
Overdrive editors and ATBS present the industry's best manual for prospective and committed owner-operators. You'll find exceptional depth on many issues in the 2022 edition of Partners in Business.
Download