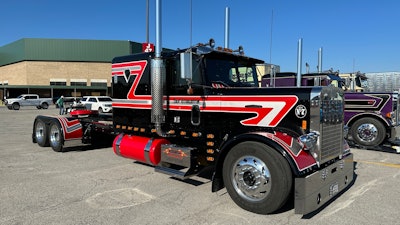 Photos by Matt Cole
While the 2023 Mid-America Trucking Show in Louisville, Kentucky, doesn't officially kick off until Thursday, you might not be able to tell that's the case walking around Lot J behind the West Wing of the Kentucky Expo Center, where the PKY Truck Beauty Championship is taking place through Saturday.
Truck owners were hard at work polishing Wednesday in preparation for judges to make their rounds for the competition, culminating with an awards ceremony Saturday morning.
There are dozens, if not hundreds of trucks entered into the competition, ranging from at least one brand-new Peterbilt 389X and other later-model rigs to antique beauties of yesteryear. Below, find a small sampling of trucks on display at MATS.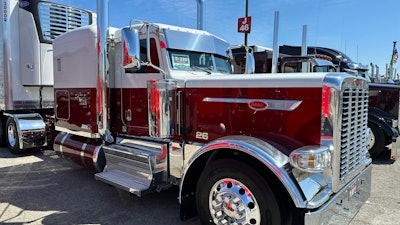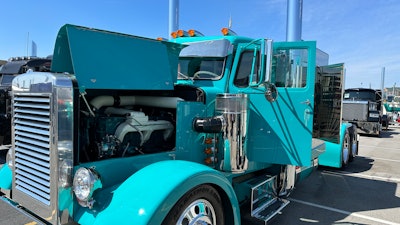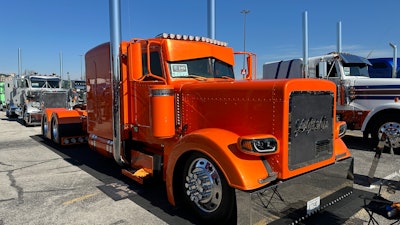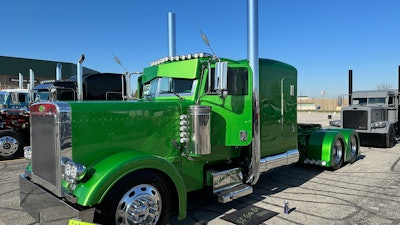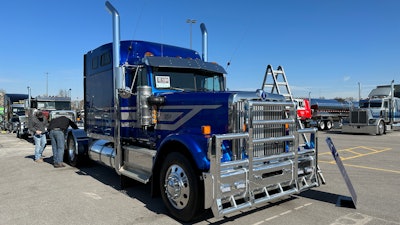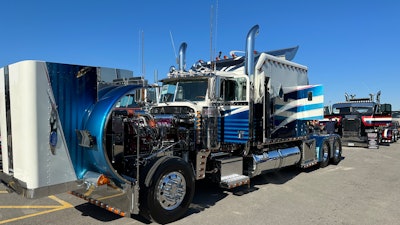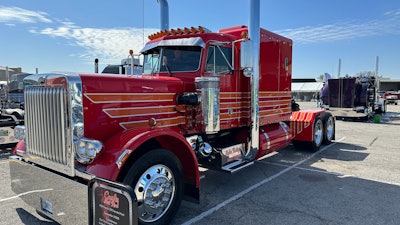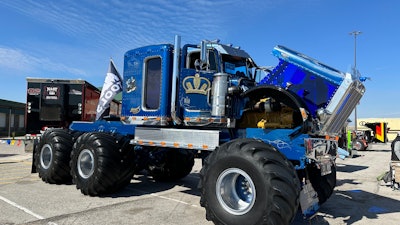 Stay tuned to Overdrive throughout the rest of the week for more Custom Rigs and other content from the 2023 Mid-America Trucking Show.