Previously in this two-part feature: Three years after COVID onset and subsequent truck parts shortages, owner-operators navigate rocky procurement landscape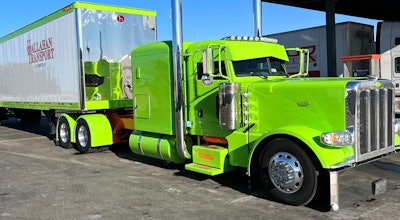 Most of the owner-operators and small fleet owners who responded to Overdrive's recent parts-procurement survey earmarked some kind of shift in strategy to adapt to the myriad parts availability challenges these last few years.
As shown in the chart, too, plenty owner-operators are in that "Other" column, where you find some quite crafty, nontraditional moves to find the part and keep the rig running. La Crosse, Wisconsin-based Rob Hallahan, whose Hallahan Transport seven-truck fleet hauls a mix of van and reefer freight, told the story of a DEF quality sensor failure that put one of his trucks down in the middle of the pandemic. His driver was down for about five weeks, and the dealer was telling him the part was on a 26-week backorder.
Hallahan knew a guy, who knew a guy, who'd done some "deleting" of emissions equipment. Hallahan was able to buy several old DEF tanks, DEF quality sensors intact. As he put it, "we had three of them on hand when everybody else was trying to find" the necessary sensor, somewhat notorious for failing. "We had a second one go out, and we just pulled it and put a new one in."
Sometimes the fix for that kind of an issue can be even simpler, though. One of Hallahan's trucks needed a crankcase ventilation sensor, which doesn't put the truck down but does continuously throw codes.
"The dealership said it was on back order and could be six to nine months to get one, and everybody we checked with, 27-30 people were waiting for one," he said.
"I got on the internet, plugging in the part number. ... I just started Googling part numbers, and I just started shopping." --Ryan Eggers, on just how he sourced parts for a Cummins N14 rebuild
Taking a shot in the dark, Hallahan simply took the part apart, cleaned all the connections and put it back together, "and there was nothing wrong with it. It's actually just a bad connection."
Instead of paying $2,500 for a new sensor, he spent about $50 to clean the connections.
Mt. Zion, Illinois-based Ryan Eggers, owner of R.H. Eggers Transportation and leased to Long Run Express out of St. Louis, also had to take a unique approach to rebuilding an engine for the 2000 Peterbilt 379 that he just recently sold.
After going to Cummins for a replacement engine for the N14 he had in the truck, Eggers wasn't pleased with the wait time or the cost, so he set out on his own to rebuild it. "They wanted like three times as much for everything to go through Cummins," he said. A part he needed for the rocker assembly, he said, was looking like it would be $275 a piece, for instance. Instead, he got the part number and found them for $45 a piece online.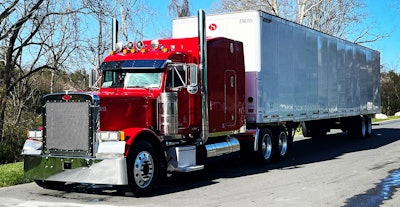 "A $40,000 crate engine from Cummins ended up costing me $25,000," he said. "You don't get the warranties, but when you're a small guy like me, that's a big chunk of money to save. That's part of your fuel bill."
Luckily for Eggers, he had a backup truck -- a 1995 Freightliner FLD112 that he's running today. While running that truck, he asked the dealership "to basically write up a quote for what I needed" to rebuild the engine in the Peterbilt, "and when I did that, they added every single part number" to the quote sheet.
"So I took that and highlighted the part numbers and started making phone calls. I got on the internet, plugging in the part number. Google is your friend. I just started Googling part numbers, and I just started shopping."
[Related: 13 reasons you hang on to that old truck]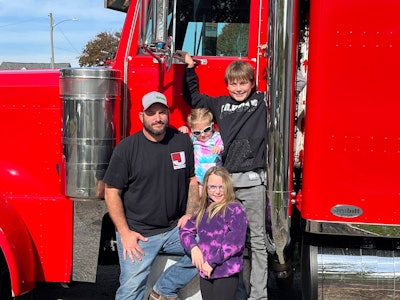 He used a number of vendors, both online and brick-and-mortar, to source all the parts he needed to have the engine rebuilt over the course of a few months. "Instead of it being a two-to-three-week process to do this engine, it was months because I had to find all these parts, and only because I wasn't willing to pay three times as much for some of the parts. The shop wasn't happy with me, but it wasn't their truck."
Eggers said Long Run, where he's leased, has accounts with a number of vendors, so he tried to do business with those where possible to save.
He also learned along the way that he doesn't mind buying aftermarket parts instead of OE parts to save a little money. "A lot of aftermarket companies are making OEM parts. He said he went through PAI Industries for a lot of the internal engine parts for the rebuild and had no issues over the year-plus he drove the truck after the rebuild.
"When I talked to the people, they got all the spec list of everything from the manufacturers and that's what they build their parts to," he said. "I had no problems with power or anything messing up."
The best advice Eggers offered other owner-operators struggling to get parts is to get the part number and sit down and start searching. "It takes a little longer, but it's all part of being a business owner."
[Related: New procurement option amid parts shortages]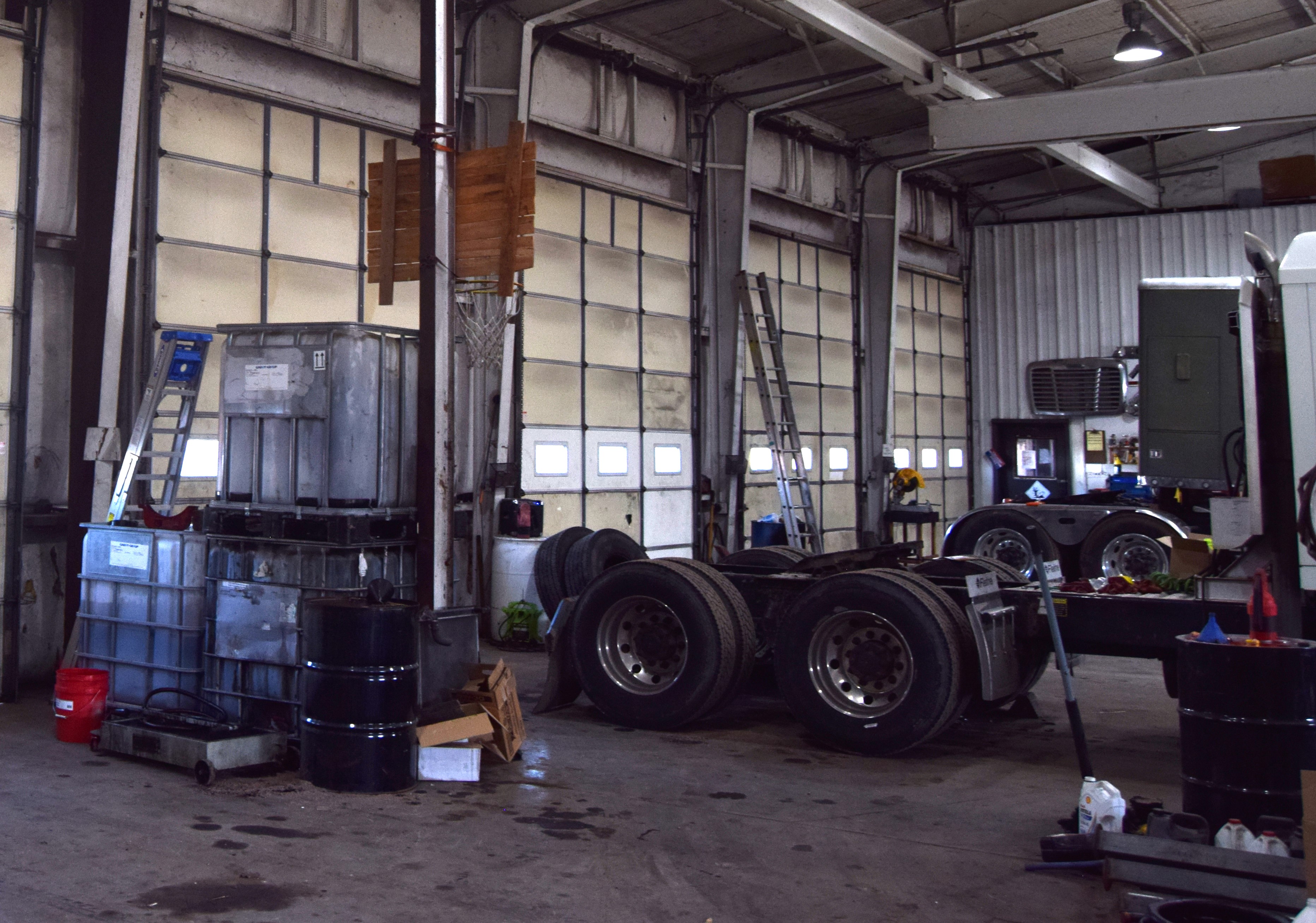 Owner-operators navigate rocky truck-parts landscape
In Part 1 of this two-part feature, research revealed owners increasingly turning online and to new vendors for parts in the post-COVID era of procurement. Others have gotten crafty, devising unique strategies to ensure they have the parts they need.