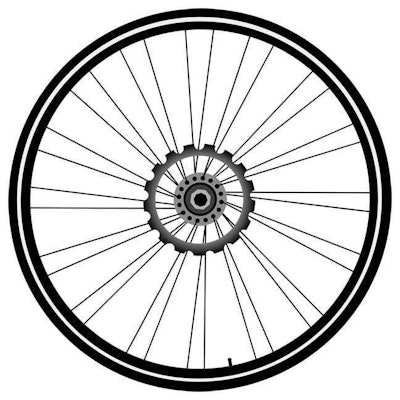 Though not an exact example of what infrastructure researcher Sandeep Kar spoke of as a possibility for trucking's future last August in Dallas, the recent Norwood, N.Y., proposal to make every street in its village a local delivery-only route for trucks weighing more than 8 tons could be an indicator of similar future concerns for drivers on state routes.
As this article highlights, Michael Knowlton is already wondering what his salt- and corn-carrying company will do if two of the routes his trucks regularly travel – Route 35 and Route 56 – are closed to heavy truck through traffic. He says it would more than likely mean the end of his company.
The routes, of course, would still be open to trucks weighing less than 8 tons, which could be a small indicator of Kar's predictions becoming actualities.