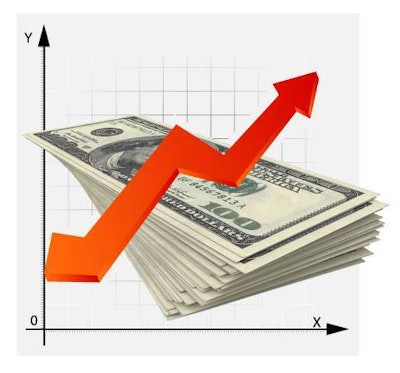 News has been flooding in since the middle of last week of large carriers such as J.B. Hunt, Swift, Werner, Marten and Heartland Express posting huge – if not record – earnings and revenues in the first quarter of this year (see numbers below), especially relative to the first quarter of 2011.
What does this mean for owner-operators and contractors for these carriers?
Better pay, says Marten Transport's Terry Kees, who's the carrier's contractor manager. He says Marten's increased mileage rates for owner-operators in each of the last three quarters in response to the company's growth in earnings.
"There are lots of things we do that we're implementing as we grow as a company to help compensate contractors," he says. There's also something to be said for stability, Kees says. "[The earnings report] definitely shows you're going to get a paycheck."
Eddie Riebel, project manager for owner-operators at J.B. Hunt, says for his company's contractors, growth means more freight. "We do have an abundance of it," he says. "Sometimes we have more freight than we do drivers."
J.B. Hunt saw a 35 percent year-over-year increase in net earnings, $67.7 million this year compared to $50 million last year. Werner's net income rose 30 percent from the first quarter of 2011 (up to $21.2 million from $16.3 million), and Marten reported a 33 percent net increase, moving from $4.1 million to $5.4.
Heartland saw the smallest increase, but still noteworthy at 11 percent – $16.6 million compared to $14.9. Swift doubled its net income from year to year, pulling in $6.2 million in profit this year and only $3.2 million last year.