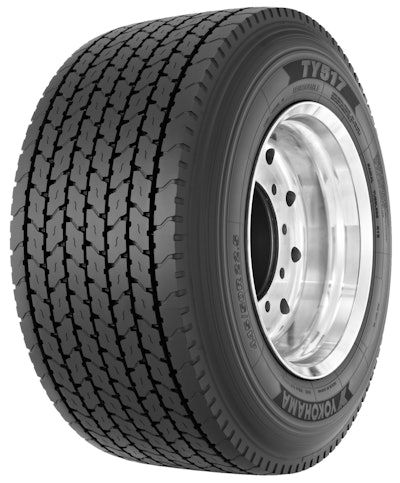 Drivers looking for Yokohama Tire Corp.'s ultra-wide base tires have a new source: Love's Travel Stop network. YTC announced that Love's – which has 191 Truck Tire Care locations nationwide – will carry two UWB tires: the TY517 (drive) and RY407 (trailer). Both tires are available in size 445/50R22.5.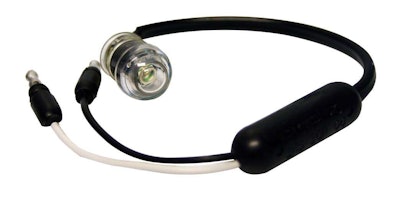 Truck-Lite Co. has implemented an online series of technical courses as part of its new Truck-Lite Training Institute program, a series of Web-based lessons designed to educate anyone who uses, maintains and sells equipment with Truck-Lite products. TTI's training modules focus on product knowledge, technical expertise, diagnostics and systems solutions. The "Lighting and Harness" module is the first to launch.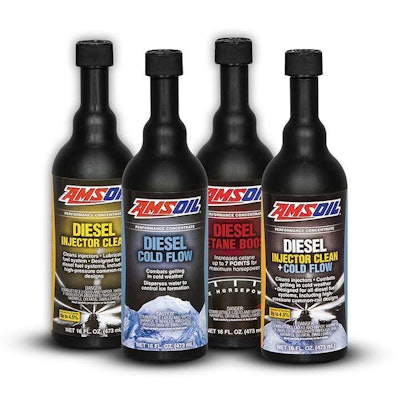 Amsoil has upgraded its Online Locator to help consumers locate the company's products in their area more quickly and easily. The improved locator provides customers with contact information for Amsoil dealers, installers and retail stores that stock the company's products. Profile pages for oil change service centers, retail locations and independent dealers include hours of operation, location and driving directions.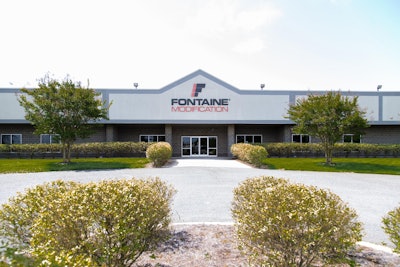 Fontaine Modification Fleet Services, a Fontaine Modification business unit established earlier this year to focus on fleet customers, opened its own headquarters May 1. Located in Cleveland, N.C., the new headquarters and modification center features a 15,000-square-foot shop with four drive-through bays and will increase Fontaine's capacity in the nearby Charlotte area, providing modifications for vehicles built at Freightliner's Cleveland manufacturing plant.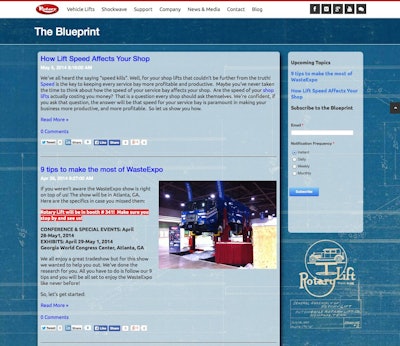 Rotary Lift's new blog at blog.rotarylift.com will be updated weekly with product and industry news, as well as tips on improving shop productivity, lift safety and choosing and maintaining lifts. The blog also is intended to provide an avenue for customers to communicate directly with Rotary Lift. Upcoming blog topics include "Four Steps to Maximize Productivity and Profitability" and "Five Warning Signs that Your Lift Needs to be Repaired."