This week we're starting a new series that takes a look back at some recent product introductions for specific categories and specs. After all, since most of you are busy enough trying to manage your own business, it's likely you occasionally might have missed a few gear rollouts. Today we're hitting rewind on some new products relevant to your engines and helping them perform their best.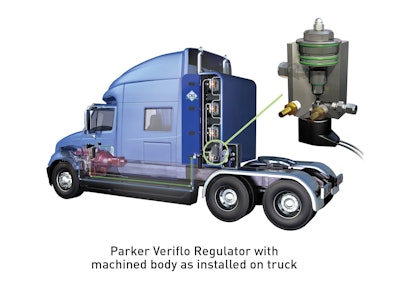 Parker Hannifin's Veriflo Division has developed a CNG Vehicle Gas Regulator System for medium- and heavy-duty vehicles that is engineered to perform in extreme engine and environmental operating conditions and increase the usable range of compressed natural gas vehicles by 10 to 15 percent. Integrated internal regulator components are designed to work together to help eliminate fuel line failures due to freezing, dampen flow-induced vibration, reduce drop at high flow and extend cycle life.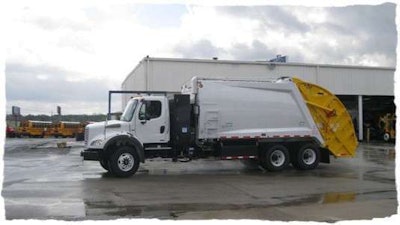 Freightliner Trucks announced that the Allison Transmissions output retarder is now available as an option for M2 112 Natural Gas refuse trucks spec'd with Allison 3000 and 4000 series RDS transmissions. Integrated with the Cummins Westport ISL G natural gas engine and part of the transmission, the output retarder is designed to provide seamless secondary vehicle braking, ultimately reducing pad deterioration and enhancing the lifespan of the refuse truck's service brakes. The retarder can be configured with a switch on the dash, allowing the driver to control braking power.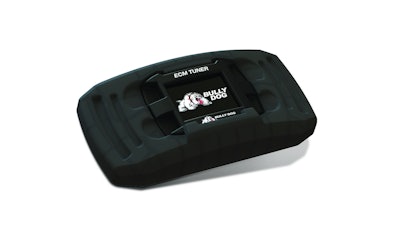 Bully Dog's latest ECM Tuner is available for Cat, Cummins, Detroit and Paccar engines. The tuner's "Economy" setting is designed to help drivers achieve mileage gains of 6 to 12 percent or more and to increase horsepower and torque by up to 15 percent while maintaining economy and adding up to 20 percent more power. It also features the ability to read and erase trouble codes and to adjust the speed limiter.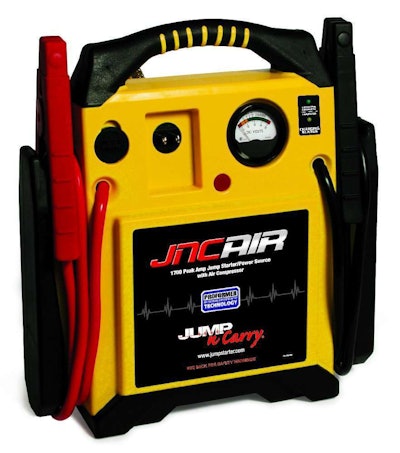 Clore's JNCAIR 1,700-amp jump starter from Jump-N-Carry features a Clore brand battery built to deliver high peak amps, added cranking power and more jumps per charge. Its extra heavy-duty polyethylene case helps withstand tough work environments, while its Industrial-grade Hot Jaw clamps help penetrate corroded battery terminals. The JNCAIR also features an integrated Air Delivery System equipped with a 12-foot air hose, a built-in air pressure gauge, a built-in charger and 68-inch cables.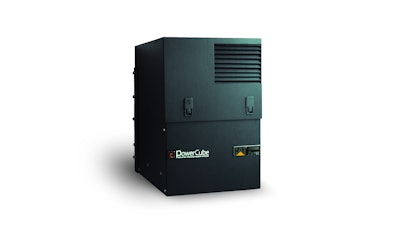 Perrin Manufacturing's Power Slim APU is a more compact version of its PowerCube APU and is built to fit the mounting space requirements of most sleeper cabs. The APU delivers 24,000 BTUs of AC cooling strength and 30,000 BTUs of heating power and is designed for quiet operation. The unit uses a two-cylinder Caterpillar CO.5i diesel power plant and has an integrated condenser. Units come with mounting hardware, a wire harness system, an integrated muffler, a fuel pickup apparatus, an under-bunk HVAC unit, flexible ductwork and a handheld digital temperature control unit.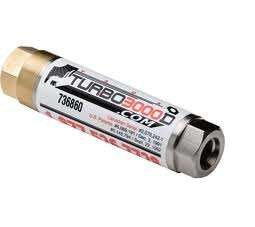 The Turbo3000D installation kit for DD15, DD13 and DD16 series engines is a retrofit device designed for easy installation to reduce fuel emissions and assist with fuel economy while helping to provide smoother idle, engine horsepower increase and quicker throttle response.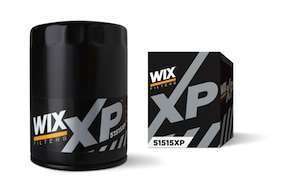 Wix's XP line of high-premium oil filters is engineered to withstand tough driving conditions and maximize the performance of synthetic motor oils. The filters are designed to work for vehicles involved in towing applications, high idling conditions in stop-and-go city driving and harsh driving environments such as dusty, muddy roads and extremely high temperatures.