I get a lot of announcements from companies that have made relatively minor tweaks to traditional must-have products such as tires and brake pads, but every now and then I hear from vendors that are making some neat high-tech updates to their products, some in relatively recently-developed and niche markets. This week, let's take a look at a few trend-breaking companies and their updated offerings.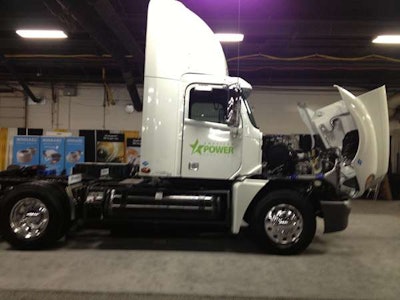 For example, American Power Group – a provider of turbocharged natural gas and dual-fuel conversion technology for vehicular, stationary and offroad mobile diesel engines – launched its new website at www.americanpowergroupinc.com designed to provide a more user-friendly approach to communicating all facets of the company and its products. The company says the website was designed so that visitors can quickly and efficiently understand the benefits associated with using its cutting-edge solutions.

Let's turn our proverbial spotlight to Optronics International, which announced that its newest generation of GloLight LED stop, tail and turn lamps are more advanced while costing less than the original GloLight line introduced a mere two years ago. The company reduced the size of the lamp's printed circuit board by 50 percent by reengineering it to incorporate LEDs on both its front and back surfaces; LEDs on one side directly form the lamp's illuminated central array, while LEDs on the opposite side use special reflective optics that further enhance the smooth, glowing outer band.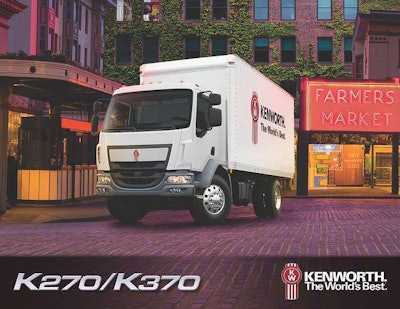 Turning the page over to cabovers, Kenworth has produced a brochure on its new K270 Class 6 and K370 Class 7 models. The company says its 12-page Kenworth K270 and K370 Cabover Brochure provides comprehensive product information, including detailed specifications for the Paccar PX-7 6.7-liter engine, engine equipment and transmissions, gross, axle weight rating (GAWR), suspensions, wheels/tires/brakes, frame, cab, electrical system, paint and options. Also shown are K270 and K370 dimensions for cab to axle, axle to end of frame, wheelbase, truck length and body length.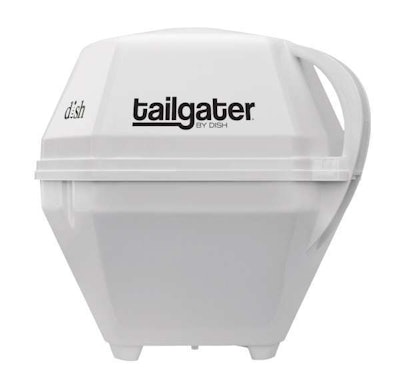 And giving additional recognition where it's due, King Controls – a provider of portable satellite television equipment – was one of three nominees for Best in Class Midsize Manufacturing Company in the 2014 Manufacturing Awards, which are presented by Minnesota Business Magazine to recognize overall excellence in the Minnesota manufacturing industry.