One of the unexpected pleasures of doing the Overdrive-Red Eye Radio Trucker Talent Search, now in its fourth year, has been seeing many of the finalists staying in touch with each other and with us. For example, when last year's winner, Jason Lee Wilson, made his studio recording that was part of his prize, he invited the other finalists. Keith Snyder plays bass and Will Perry does back-up vocals on Wilson's "Truck Stop Betty," produced courtesy of trucking vendor Axle Out Pro.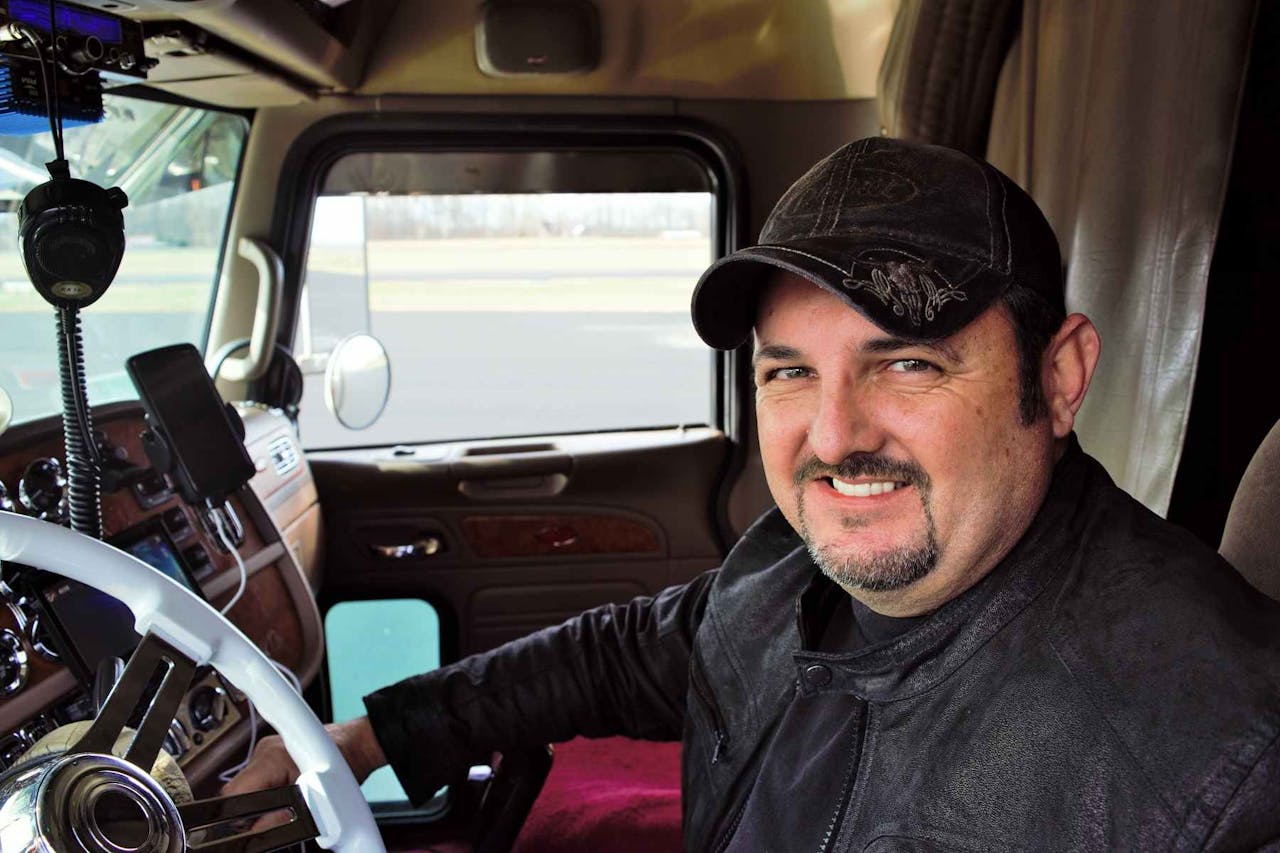 Senior Editor Todd Dills has kept up with some of these artists via his Channel 19 blog. Other ongoing rapport with these musicians happens at the Great American Trucking Show in Dallas, where the Talent Search finalists compete before an audience. Some of the new and veteran finalists jammed last year at truck parking, and we expect a good representation again this year at the TA/Petro Truck Parking Community.
The support of these finalists has been so great that our video editor, Andrew Guinn, compiled a two-minute video (below) of the music offerings GATS attendees can expect at the Aug. 24-26 show.
We're excited that driver and recording artist Tony Justice is again serving as emcee for the Talent Search finals Aug. 25. Justice is something of a role model for all the talent search entrants. He's still driving professionally, but he's steadily built a large following and honed his craft to where he can go head-to-head with Nashville's finest.
Justice also gets the headliner spot at the free "Take a Load off with Uber Freight" party Aug. 25 at GATS, shortly after the talent search finals. It's open to GATS attendees and includes free barbecue.