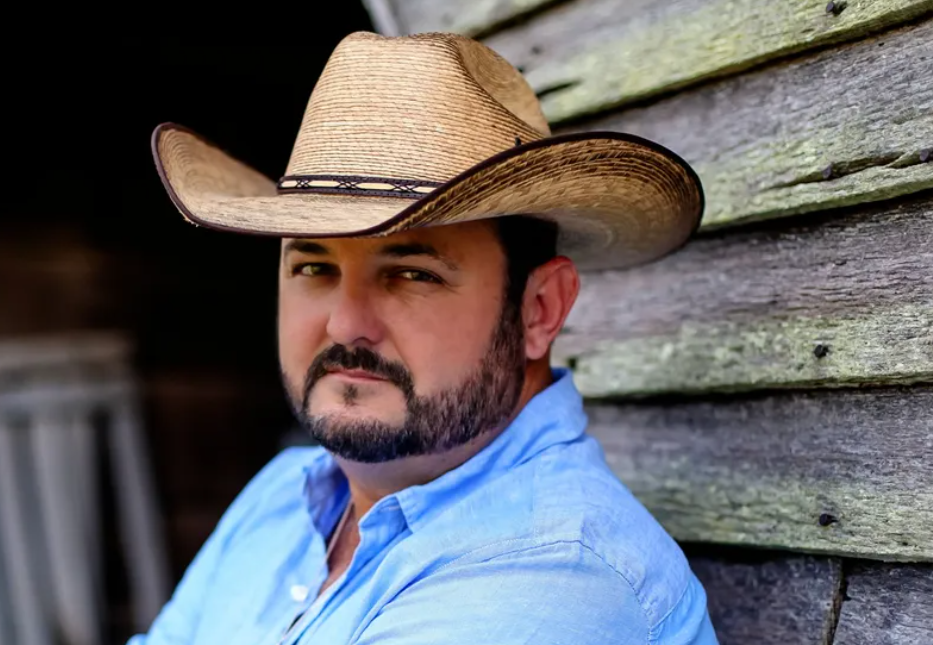 Trucker-songwriter Tony Justice will be in studio Friday, April 16, with Overdrive's Music to Truck By radio host 'Big Al' Weekley to debut his new "18 Gears to Life" record on its release date.

Overdrive's two-hour music broadcast, following a trial of four weekly shows in March, will resume on a regular basis Friday morning, announced Overdrive and The Bluegrass Jamboree network. This week's show will feature none other than trucker-songwriter Tony Justice in-studio with the show's host, highlighting tracks from his first record in four years, "18 Gears to Life," debuting the same day.
The program, "Overdrive's Music to Truck By: Today's tunes from the men and women behind the wheel," is hosted by Big Al Weekley, a working trucker and long-time DJ for trucking and bluegrass music. It features music by and about truckers, as well as other country and bluegrass music.
"We're delighted to revive this show and bring attention to the many talented drivers out there and the tough jobs they face every day," Weekley said. The show will air each Friday from 10 a.m. to noon, Eastern time.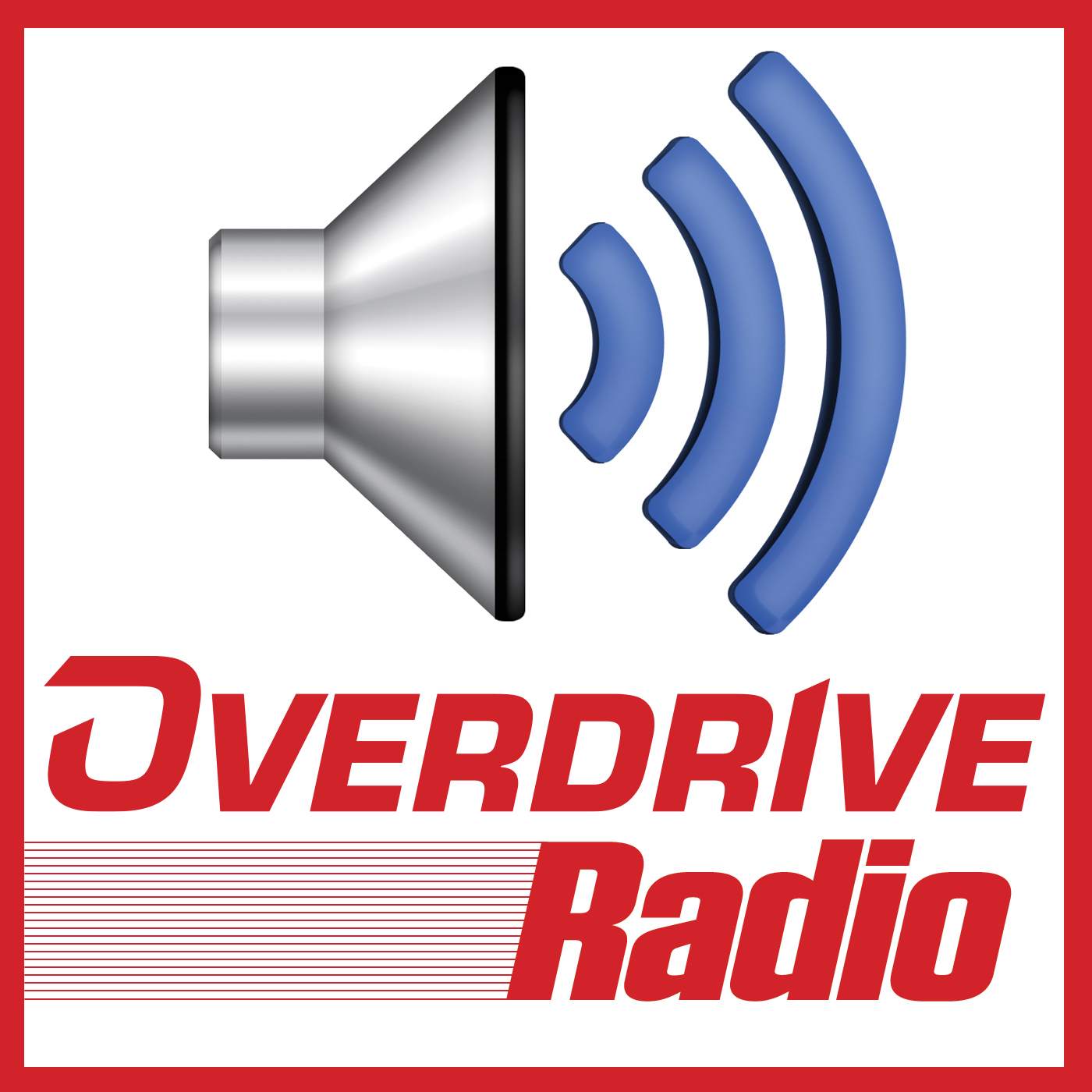 OverdriveOnline.com's Overdrive Radio is a collection of diverse podcasts produced mostly by Senior Editor Todd Dills. The trucking-related music episodes have in part made up Overdrive Radio's "Music to Truck By" collection.The program presents the music of working truckers who are up and coming or more established singer-songwriters and artists, as well as interviews with them by Weekley, a working CDL holder himself, and Overdrive Senior Editor Todd Dills.During March, Weekley's featured artists included performers, finalists and winners from past years' Overdrive-Red Eye Radio Trucker Talent Search, including Paul Marhoefer, Bill Weaver and Mandi Jo Brown. Weekley also airs music-related and news contributions from Overdrive editors Todd Dills and Max Heine.
Justice's "18 Gears to Life" marks a long-awaited return for the artist, who hauls for Greeneville, Tenn.-based Everhart Transportation. The release starts a  few busy weeks for Justice. A French television crew is shadowing him April 23-24 at the 75 Chrome Shop's truck show in Wildwood, Florida. 
Record-release is always a hectic time for the trucker-songwriter. His heart's in this one, that's for sure, after almost four years since his last -- "Stars, Stripes & White Lines" -- and intervening difficulty on the home front. Chiefly, Justice's wife, Misty, during that time has contracted and beaten cancer. The pandemic further limited live and other opportunities for music promotion. 
The former has figured into this new record's songs in "War Paint," a track that draws on the family's experience.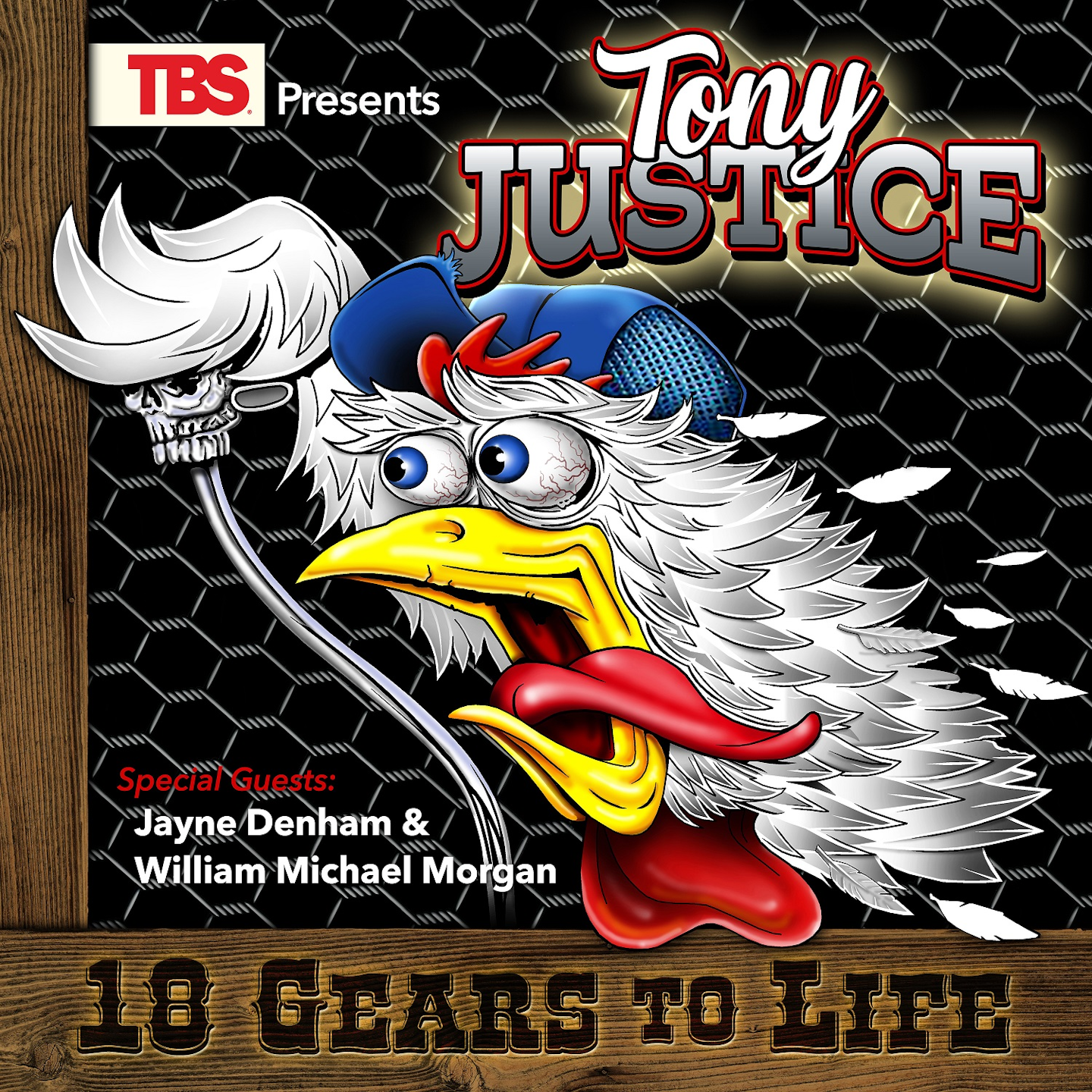 Justice's new record hits the streets April 16. Visit his website for information on downloads, orders and more.

"I wanted to write a song for Misty" to honor her struggle through breast cancer, Justice said. "I was getting frustrated, drawing blanks," when a run between Nashville and Memphis brought on a childhood memory of getting ready for church. "We were always ready to go and waiting for mom" finishing up her preparations inside the house. "My dad always called makeup 'war paint.' When war paint slid into my mind, it was all over. I had the song written in about 35 minutes."
With the luxury of time since his last album release, Justice said, he feels like production values and the quality of his writing have made big leaps. "I'm excited," he said. "This is the record I've worked for 35 to 36 and more years to have."  
Tune in to Overdrive's Music to Truck By Friday to hear more from Justice and the record. The program can be streamed live with one click from the home page of TheBluegrassJamboree.com. You can also listen to it via tunein.com and onlineradiobox.com or those sites' associated mobile apps. It can also be streamed through Bluegrass Jamboree mobile apps for Android and iOS devices, which are available for free download, and on Alexa by saying, "Alexa, play Bluegrass Jamboree."
Night haulers can catch a re-air of "Overdrive's Music to Truck By" in the wee hours Wednesday, April 21, 1 a.m.-3 a.m.
Also, each program will be available for streaming for two weeks at Bluegrass Jamboree after the initial airing. 
[Related: '18 Gears to Life,' the first Tony Justice record in 4 years, hits the streets April 16]