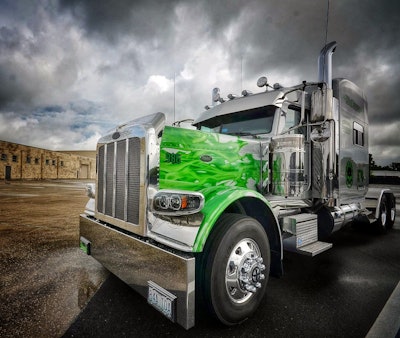 Voting opens today for this year's virtual Overdrive's Pride & Polish competition.
Dozens of readers submitted photos that make up 64 entries in one or more of seven categories: Working Bobtail, 2008 and earlier; Working Bobtail, 2019-2022; Working Combo, 2000 and earlier; Working Combo, 2001-2022; Antique; Interior; and Limited Mileage.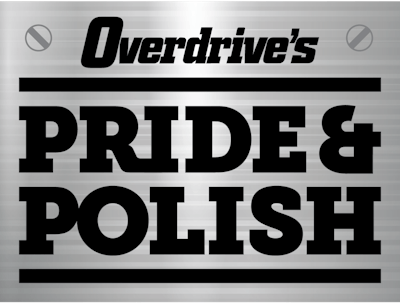 Voting is simple – just click on a favored truck. In each category, voters can choose one truck. Voting will close at midnight on July 11.
Finalists will be announced after voting ends. The winners will be presented this summer in a virtual event streamed online.
Vote for your favorite truck in each of seven categories here.