There is less than a week left to vote for your favorite trucks in the 2021 Overdrive's Pride & Polish contest. Voting closes at midnight Sunday, July 11.
Dozens of readers submitted photos that make up 64 entries in one or more of seven categories: Working Bobtail, 2008 and earlier; Working Bobtail, 2019-2022; Working Combo, 2000 and earlier; Working Combo, 2001-2022; Antique; Interior; and Limited Mileage.
Voting is simple – just click on a favored truck. In each category, voters can choose one truck. Voting will close at midnight on July 11.
Finalists will be announced after voting ends. The winners will be presented this summer in a virtual event streamed online.
Below, check out a small sampling of the entries in the contest, then cast your vote for your favorites here.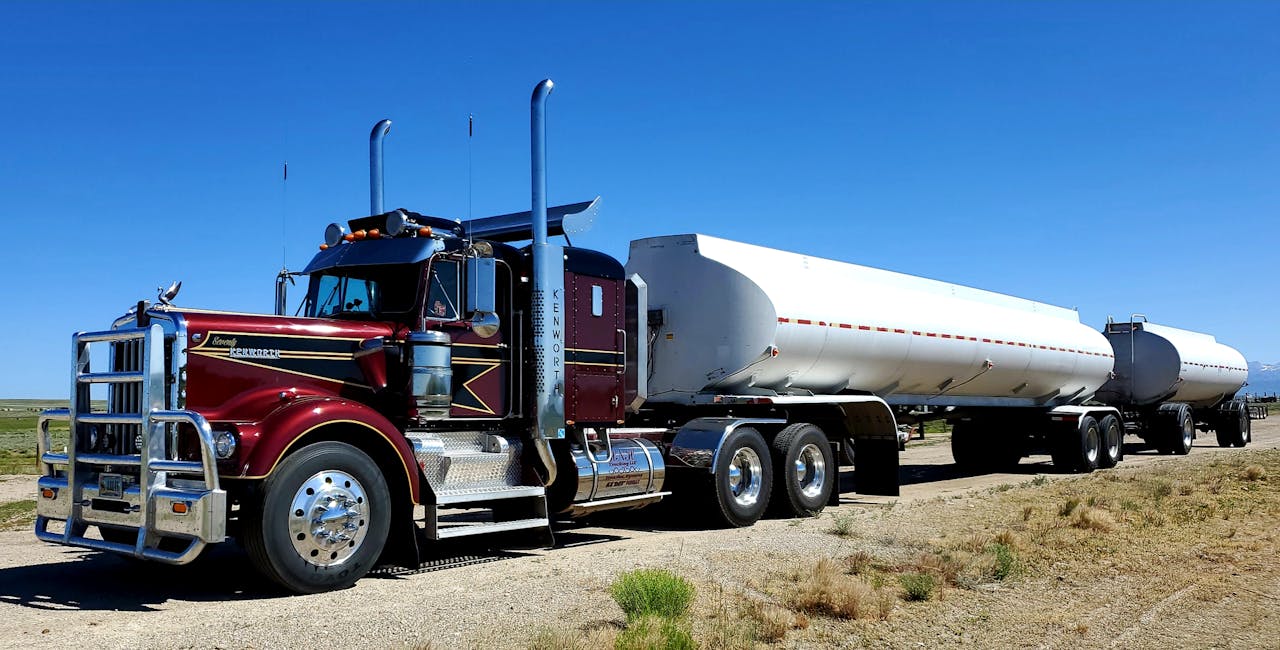 Martin Herman is competing in the Antique and Working Bobtail, 2008 & Older categories with his 1970 Kenworth W900A.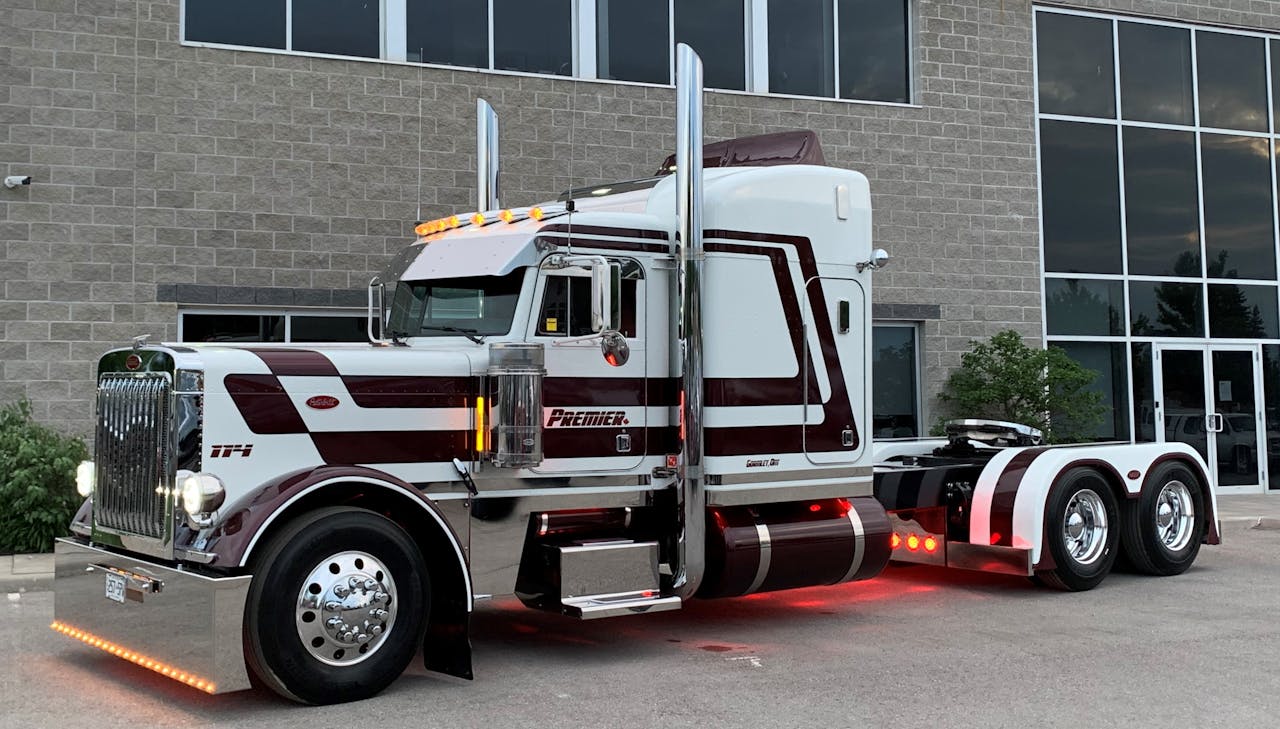 This 2004 Peterbilt 379, owned by Kevin Berry, is competing in the Limited Mileage category.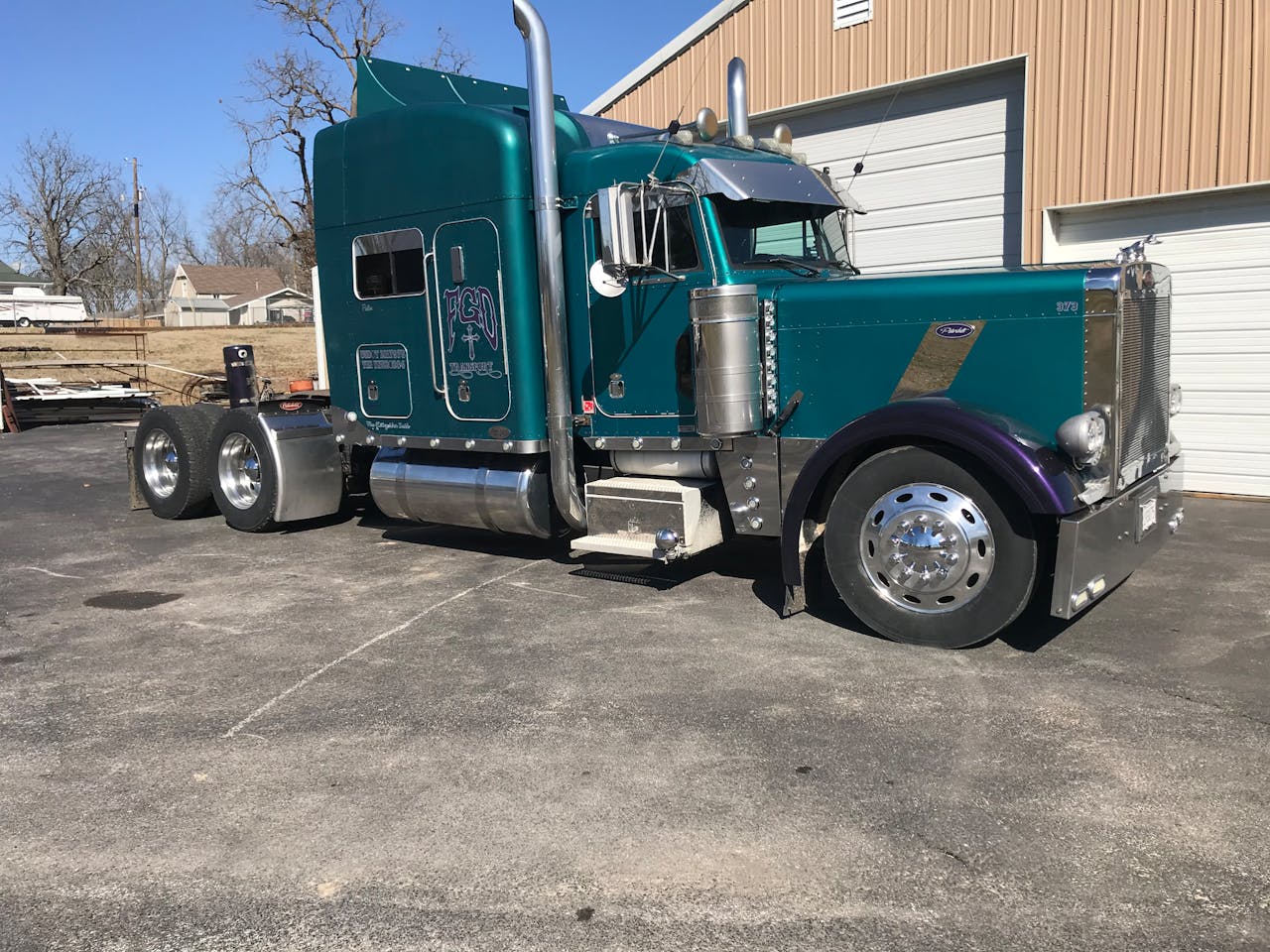 Michael Fryar's 2000 Peterbilt 379, "Grace," is competing in the Working Bobtail, 2008 & Older category.

Mike Nichols, the owner of this 2020 Freightliner Coronado, "Lesa Marie III," is competing in the Working Bobtail, 2009 & Newer category.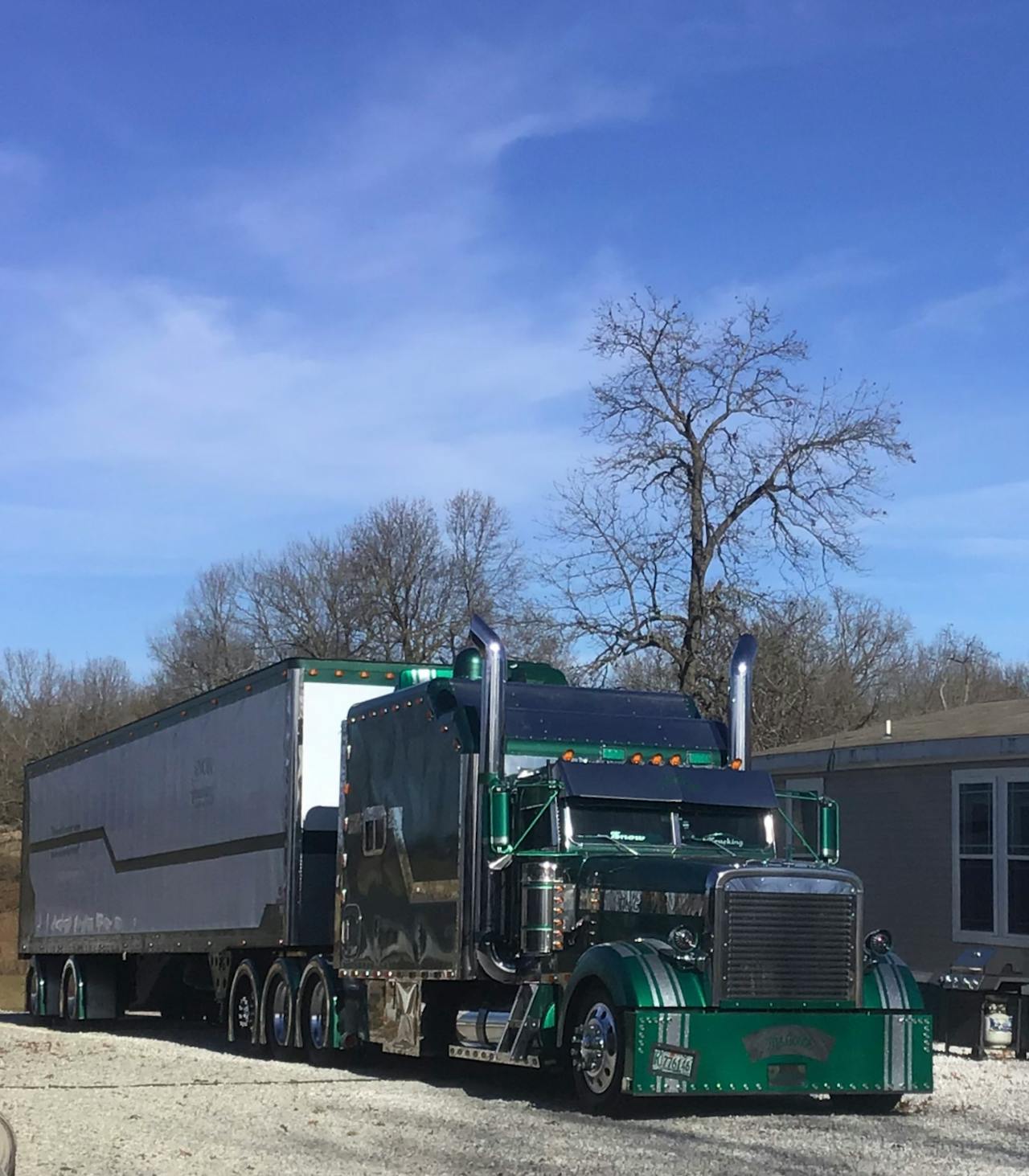 Daniel and Phyllis Snow, with their1996 Freightliner Classic XL, "The Goose," are competing in the Antique, Interior and Working Combo 2000 & Older categories.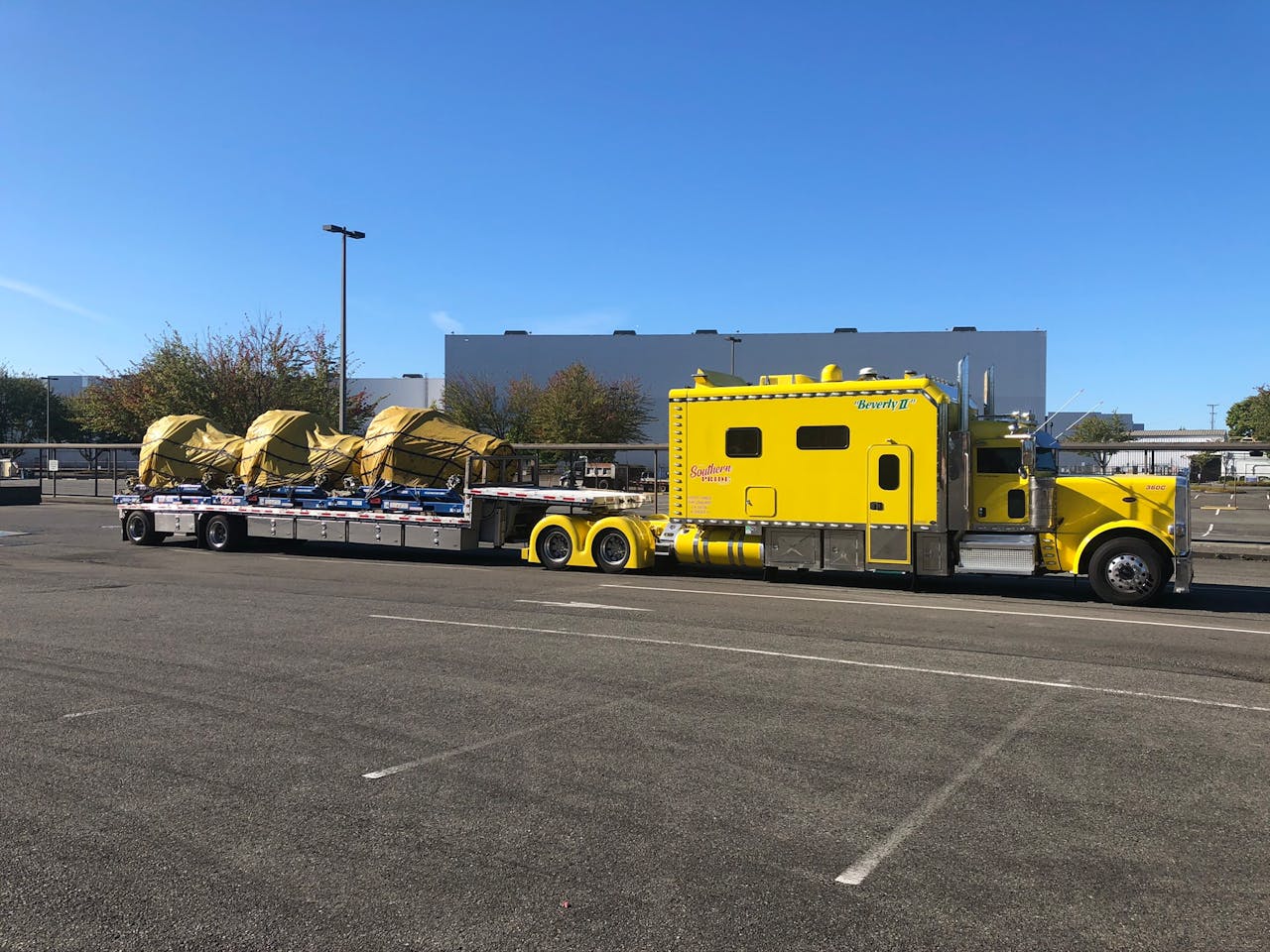 Howard Smith's 2020 Peterbilt 389, "Beverly II," is competing in the Working Combo, 2001 & Newer category.