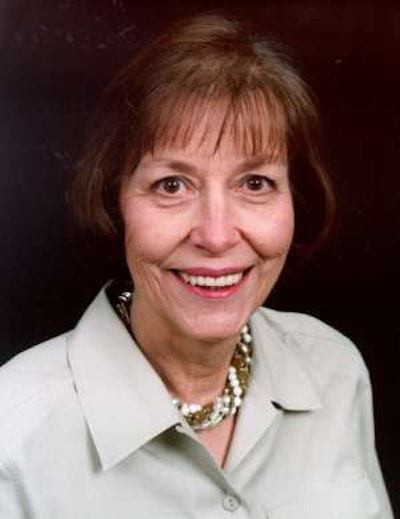 Carolyn Moon, who along with her husband Bill, co-founded Iowa 80 Truckstop, in Walcott, Iowa, died Thursday, May 4.
Carolyn and her husband Bill leased the Iowa 80 Truckstop in Walcott, Iowa, from Standard Oil in 1965. In 1984, the Moons purchased the truck stop and built it into what they billed as the largest truck stop in the world. It is home to the annual Walcott Truckers Jamboree each summer.
The Moons also founded Truckomatic truck washes, a truck wash chain located throughout the Midwest. The couple in 1977 introduced the first totally automated, full length platform scale, known as CAT Scale, that allowed truck drivers to quickly and accurately weigh their entire truck and trailer unit simultaneously.
In 2002, Carolyn was awarded NATSO's Distinguished Member Award.
The Iowa 80 Truckstop is part of the Iowa 80 Group that also owns Joplin 44 Petro in Joplin, Mo.; Oak Grove 70 Petro in Oak Grove, Mo.; Kenly 95 Petro in Kenly, N.C.; and Effingham Chrome Shop in Effingham, Ill.