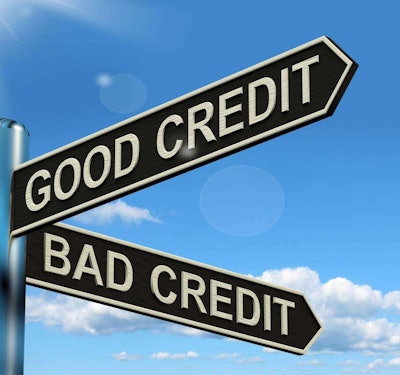 Although lenders are more willing to finance owner-operators' used truck buys than they were in 2009 and 2010, buyers who lack a big down payment or extra money for a warranty can often find carrier programs that meet their needs.
For instance, Schneider National's Fleet Sales Department has partnered with Commercial Fleet Financing to offer the opportunity to buy a truck with no money down and $99 payments for the first two months. Buyers do not have to be affiliated with Schneider.
"It gives them the opportunity to generate revenue," says Jason Giese, president of major fleet and dealer services for Commercial Fleet Financing. "It gives a nice 60-day cushion for them to build up emergency reserves."
The program is for buyers with a 675 credit score and home ownership or three years of owner-operator experience. All trucks listed at schneidertrucks.com can be purchased with the offer, and at no point do the trucks have to be leased on to Schneider – buyers purchase the truck outright from the carrier.
Ryder Vehicle Sales is trying to assist buyers of older trucks by offering a one-year warranty program bundled with the purchase. The Ryder Road Ready Plus Warranty covers internally lubricated engine and transmission parts, injectors, piston rings and pins, drive axles, turbochargers and other components.
Ryder's inventory mostly includes Navistar, Volvo and Freightliner trucks, about 7 years old with about 600,000 to 700,000 miles, says John Diez, a vice president. These trucks run about $28,000 to $33,000 without the warranty, Ryder says, and with it, buyers are looking at about $30,500 to $35,000.