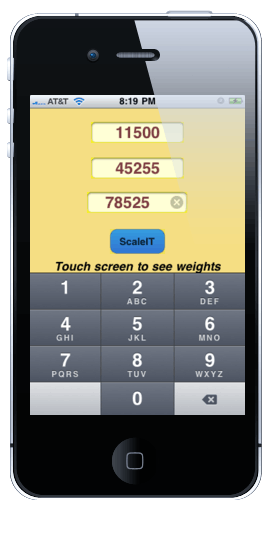 John Christner Trucking driver Jerry Wilks is the programmer/developer of an application that, if you're packing an iPhone and find occasion to use platform scales, could be of great use. Launched early in 2010, the Scale It app for the iPhone is a quick cheat that allows you to input the different weight readings you get as you roll onto the scale, then does the math for you to determine axle weights.
"It's not hard math," says Wilks, but if it's two o'clock in the morning, and/or there five other trucks lined up behind you waiting, he notes, "it's easy to make mistakes." Scale It, as long as you enter the scale readings correctly, eliminates that likelihood.
You can pick up the software for your iPhone or iPad for 99 cents in the iTunes App Store. Scan the QR Code below with your phone to go directly there. Click the screenshot for more info about the app.
Related stories:
Breaker-breaker: Thursday Channel 19 news round-up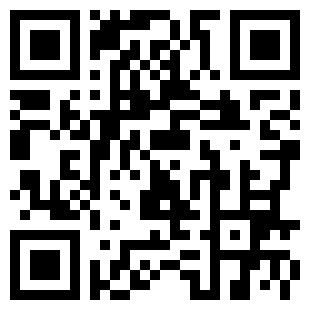 Pocket Tools (our July trucking apps roundup)
Android 'Freight Finder' app from TQL