Peterbilt hosted a number of customers, media and others at Texas Motor Speedway last week for its "Pride & Class" truck show that coincided with the unveiling of the new Model 589, the successor to the 389.
The judged show, with more than 200 competing rigs, wrapped up with results as follows: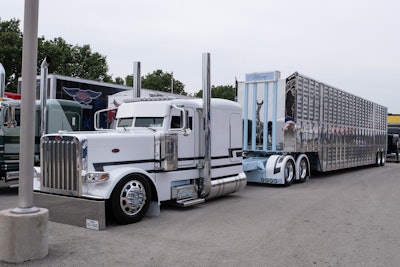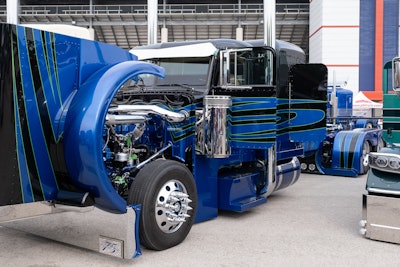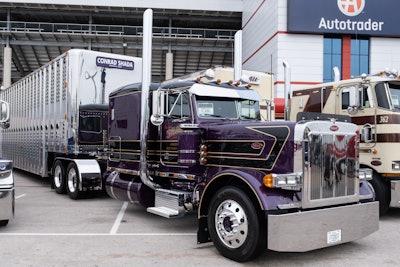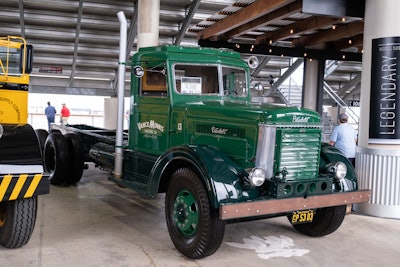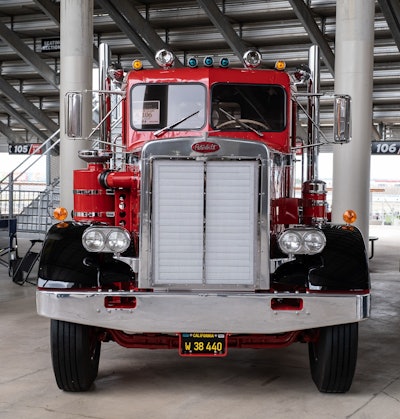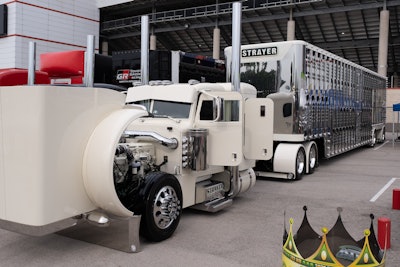 Among others who showed were a few Overdrive readers may well recognize from past show coverage: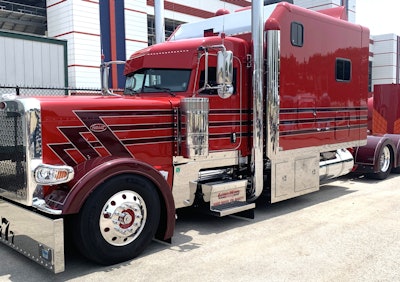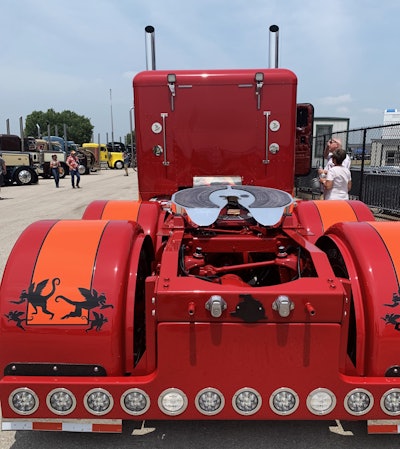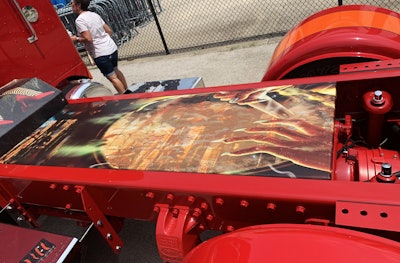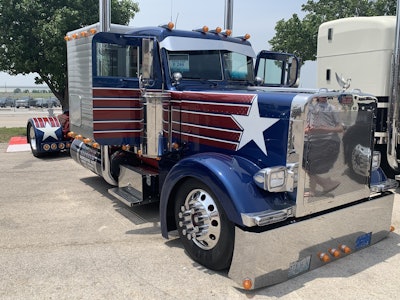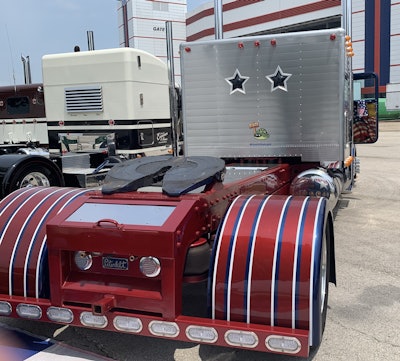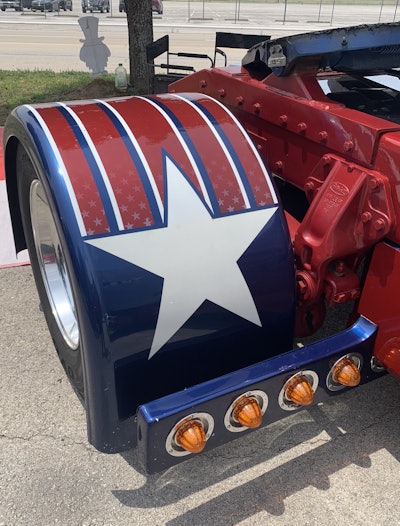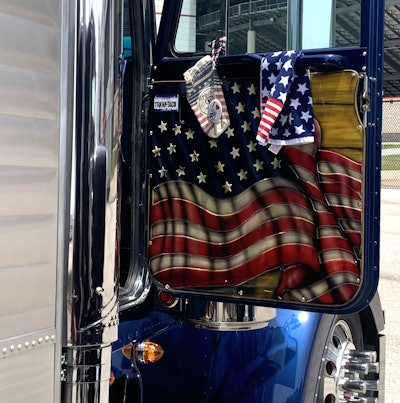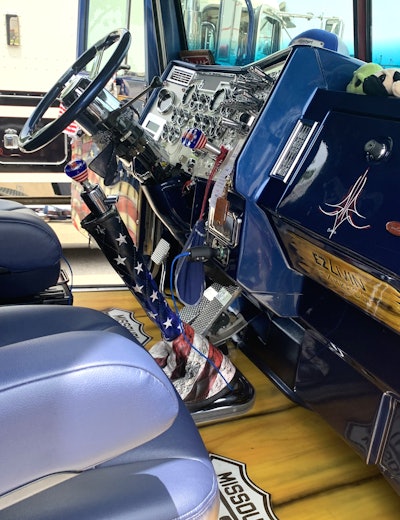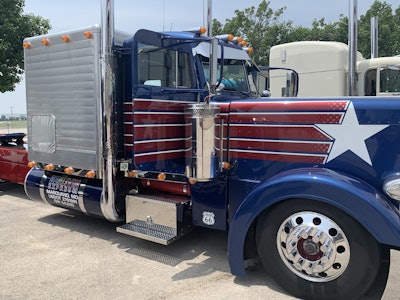 Overdrive sister publication CCJ's editor Jason Cannon was on-hand at the event, capturing numerous views from a whole host of rigs in the 359-379-389 ancestral lineage of the new Peterbilt Model 589. Catch plenty more below.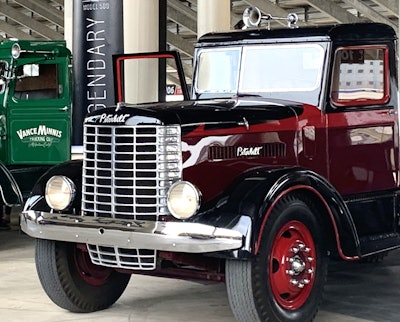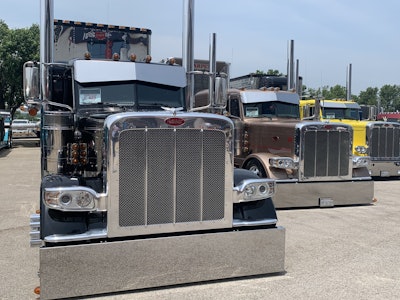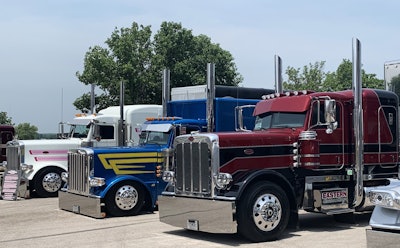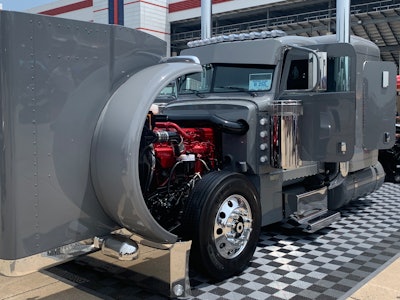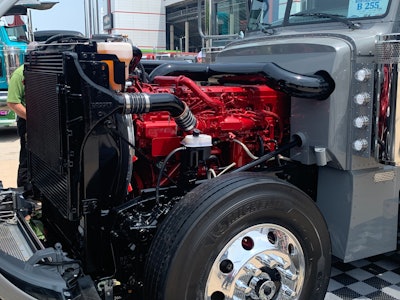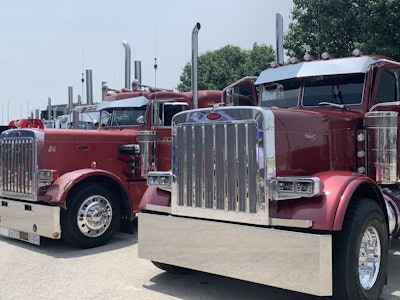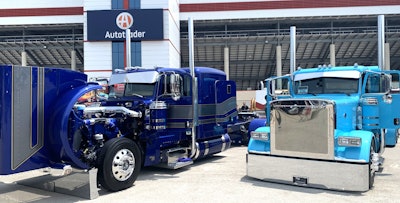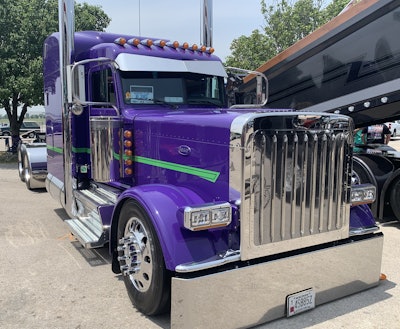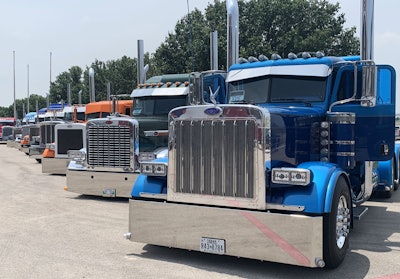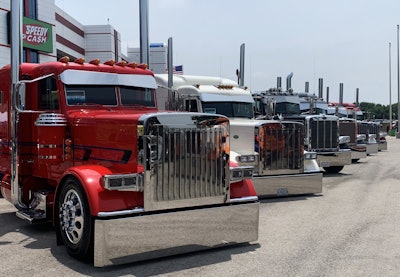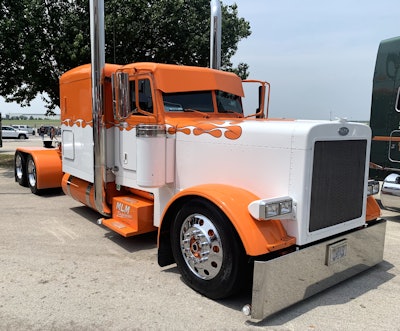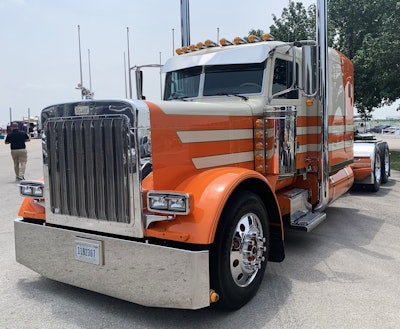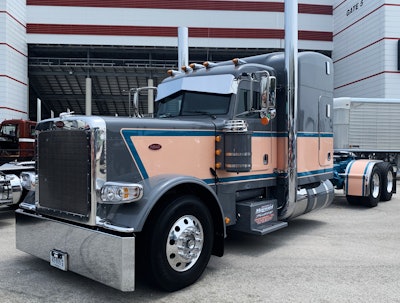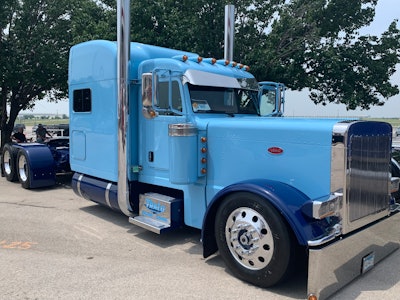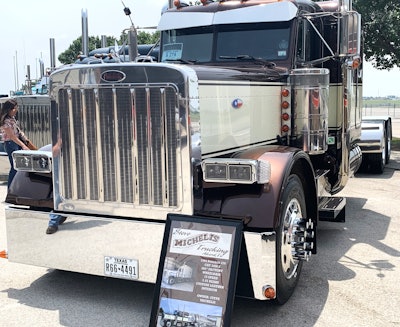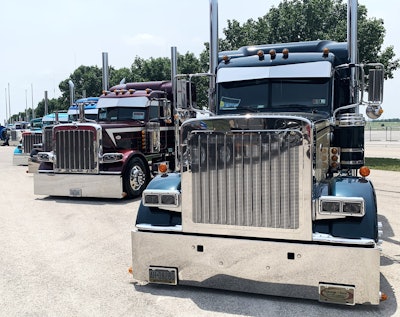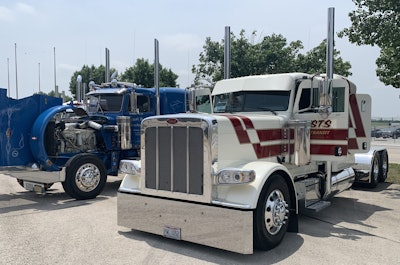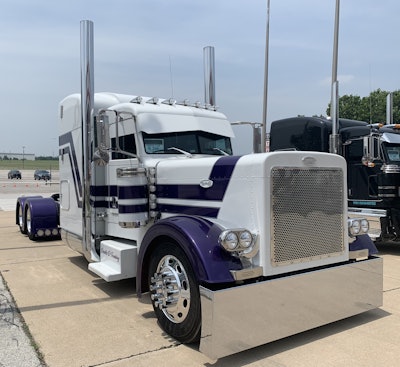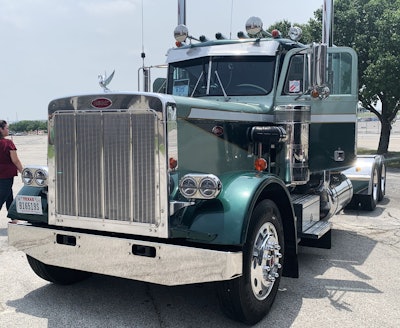 [Related: Test Drive: The Model 589, Peterbilt's successor to the 389]