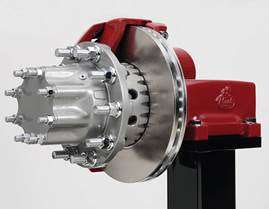 Mack Trucks says it's shooting for a little more stopping power and performance by announcing that that Meritor EX+ Air Disc Brakes now are available for order on its Granite, TerraPro and Titan by Mack models. The air disc brakes, which use a flat rotor concept designed to prevent heat distortion in heavy-duty service, debuted in 2008 on Mack's Pinnacle Axle Forward and Axle Back models.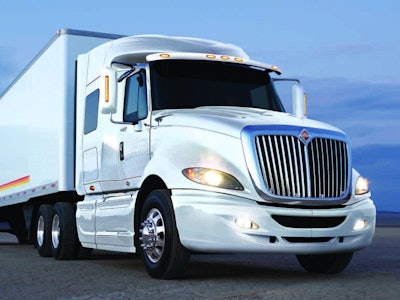 Navistar International wants to brighten up your day — and your view from the cab in less-than-sunny conditions. The company announced that Truck-Lite high-visibility LED headlamps now are standard on its International ProStar Class 8 on-highway trucks. LED lights on the ProStar also will feature a custom coating on the lens designed to decrease haze and dimming.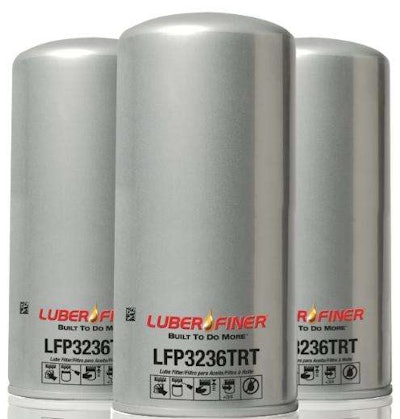 Luber-finer wants to "clear the air" about its product lineup. The company will feature its current products and its newest line of filters at Heavy Duty Aftermarket Week Jan. 27-30 at the Mirage in Las Vegas. Luber-finer says it will be highlighting the details for the release of an improved line of premium air filters and a new line of high-efficiency fuel filters. Head to Booth No. 727 for the scoop.