The Technology and Maintenance Council's annual meeting usually is the time that fleet maintenance managers gather to discuss the latest technical and shop trends, so naturally the vendors that attend the event and hold press conferences to introduce new products and make lofty announcements normally reach out to that audience.
However, I found that this year's event earlier this month in Nashville also made a few headlines of interest to owner-operators and small fleets looking to make a few upgrades. Here's a few of the more interesting ones: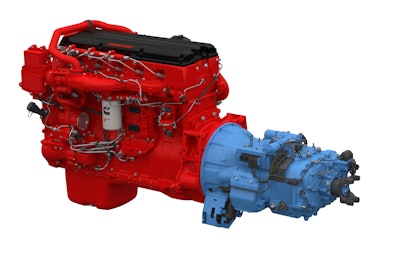 Cummins and Eaton announced that the ISX12 diesel engine soon will be available with the SmartAdvantage powertrain and provide a 2 to 4 percent fuel economy savings. The companies also announced an integrated powertrain package for the Cummins Westport ISX12 G natural gas engine and Eaton UltraShift Plus automated transmission in the North American market, initially available in regional and linehaul applications mid-year.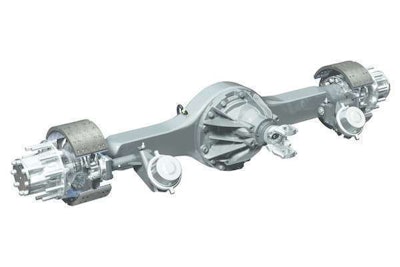 Dana introduced Spicer S140 Series Drive Axles for Class 6 and 7 vehicles with GAWRs from 21,000 pounds and GCWRs up to 46,000 pounds. The axles are available with ratios from 3.31:1 to 6.50:1 and feature a high-capacity gearing and bearing system for added durability and reliability in ratings with high-torque/high-horsepower engines.

Webb Wheel debuted its LifeShield technology, a heat treatment process that creates an invisible protective layer across disc brake rotors to help protect against corrosion from roads treated with salt and other anti-icing compounds, helping to extend product life and replacement intervals.
Phillips Industries announced its entry into the trailer LED lighting aftermarket via an exclusive distribution partnership to package Innotec's LED trailer lights with its Sta-Dry trailer harnesses. Innotec's BoardFree LED lights currently are available in the trailer OEM market.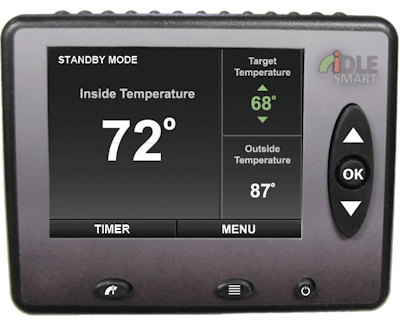 Finally, here's a noteworthy announcement from the Work Truck Show, which was held in Indianapolis the week before the TMC meeting. Idle Smart, provider of an automatic engine start stop solution, announced Battery Protect, a new feature designed to continuously monitor battery voltage levels and to start and run a vehicle's engine to recharge batteries. Independent of the temperature monitoring and Cold Weather Guard capabilities of Idle Smart, Battery Protect is preprogrammed to start the truck at a default setting of 12.2 volts and run the engine for a recommended 20 minutes. Using Idle Smart's fully customizable and password-protected intuitive display and menu-driven format, truck owners can change voltage and time settings to meet specific preferences.