Someone must have been in the water last week in Detroit and at other manufacturing points far and wide. The news announcements from some of the nation's top truck makers and equipment vendors came fast and furious, underlying either a rash of breakthrough technological marvels or a mere coincidence of timing. In case you missed a headline or two, here's a brief recap.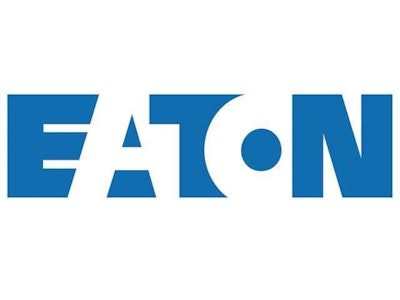 Eaton Corp. expanded its three-year bundled warranty program for remanufactured transmissions to now include all commercial truck vocations in the United States and Canada. Only linehaul applications were covered previously with the bundled program, which extends the basic two-year warranty of a standard Eaton Fuller Reman transmission or a Flex Reman to three years with the combined purchase and installation of an Eaton Advantage Series clutch and Roadranger-approved lubricant.

Daimler Trucks North America launched a new online parts ordering tool. Pinnacle Truck Parts, an e-commerce platform that facilitates transactions between customers and DTNA's parts and service network, was created to deliver uptime by simplifying and expediting the parts ordering process. The inventory system includes access to more than 100,000 SKUs that can be purchased online and is the latest addition to a suite of services offered under DTNA's Pinnacle Fleet Solutions program.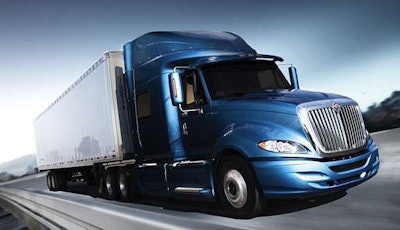 Navistar Inc. announced that its International ProStar linehaul and regional haul tractors now are available with the company's 13-liter engine and Eaton Fuller Advantage Series Automated 10-speed transmission, a combination the company says delivers up to 5 percent fuel economy improvement.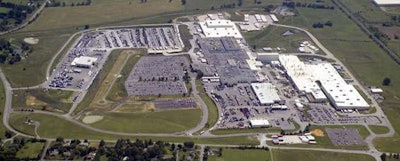 Volvo announced a $69 million investment for its North American manufacturing operations that includes state-of-the art equipment, new processes and a plant redesign intended to improve manufacturing efficiency and vehicle quality at the company's New River Valley truck assembly plant in Dublin, Virginia.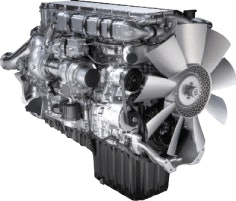 Less than seven years after introducing its Detroit DD15 engine, Detroit Diesel Corp. marked the production of the 250,000th engine in its DD Series, which includes the DD13, DD15 TC and DD16 engines. The company also celebrated the production of its one millionth Detroit axle.