This profile is part of a multi-part series in which Overdrive is publishing stories on the five Pride & Polish Best of Show winners from the 2019 Great American Trucking Show in August.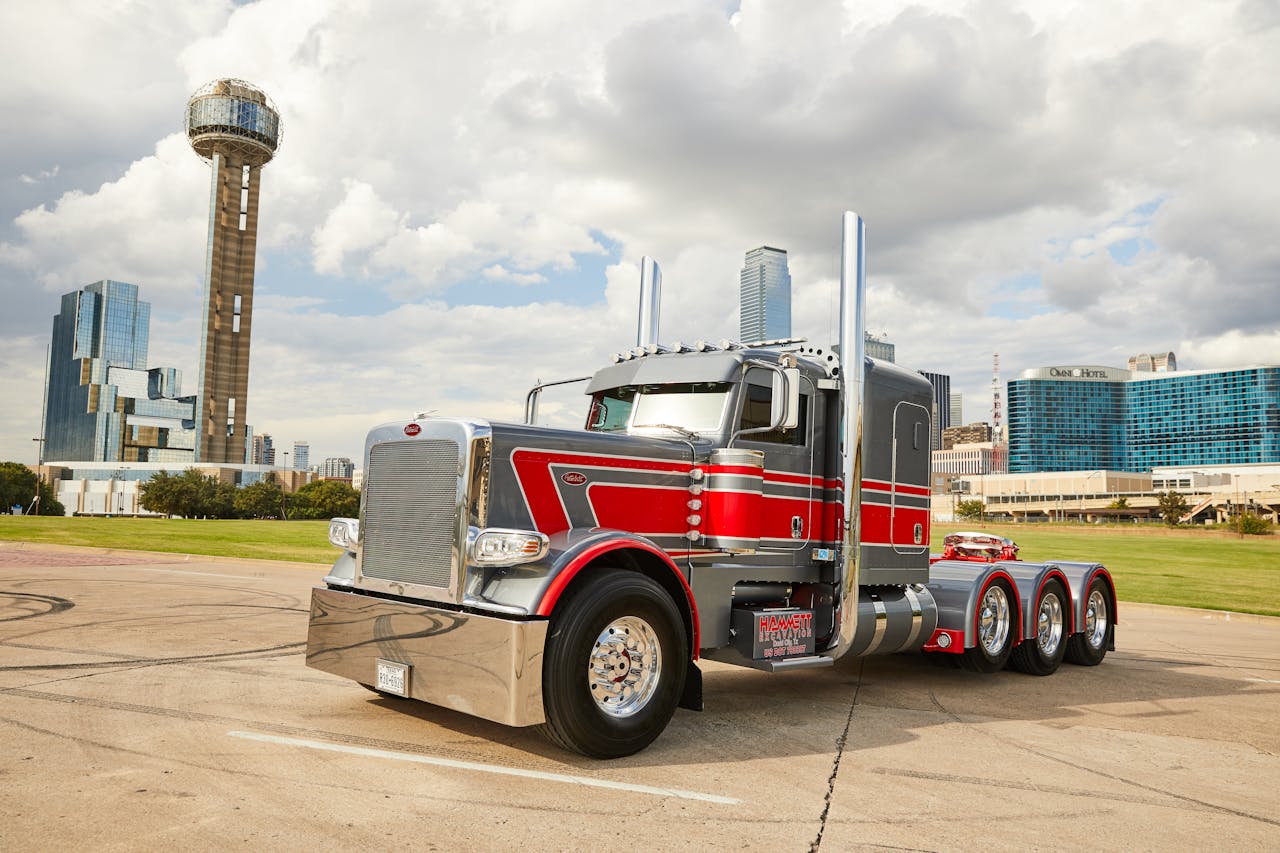 Kaleb Hammett proved he's plenty savvy with the ways of Overdrive's Pride & Polish, repeating this year as a Best of Show Working Bobtail with his 2017 Peterbilt 389 at the Great American Trucking Show.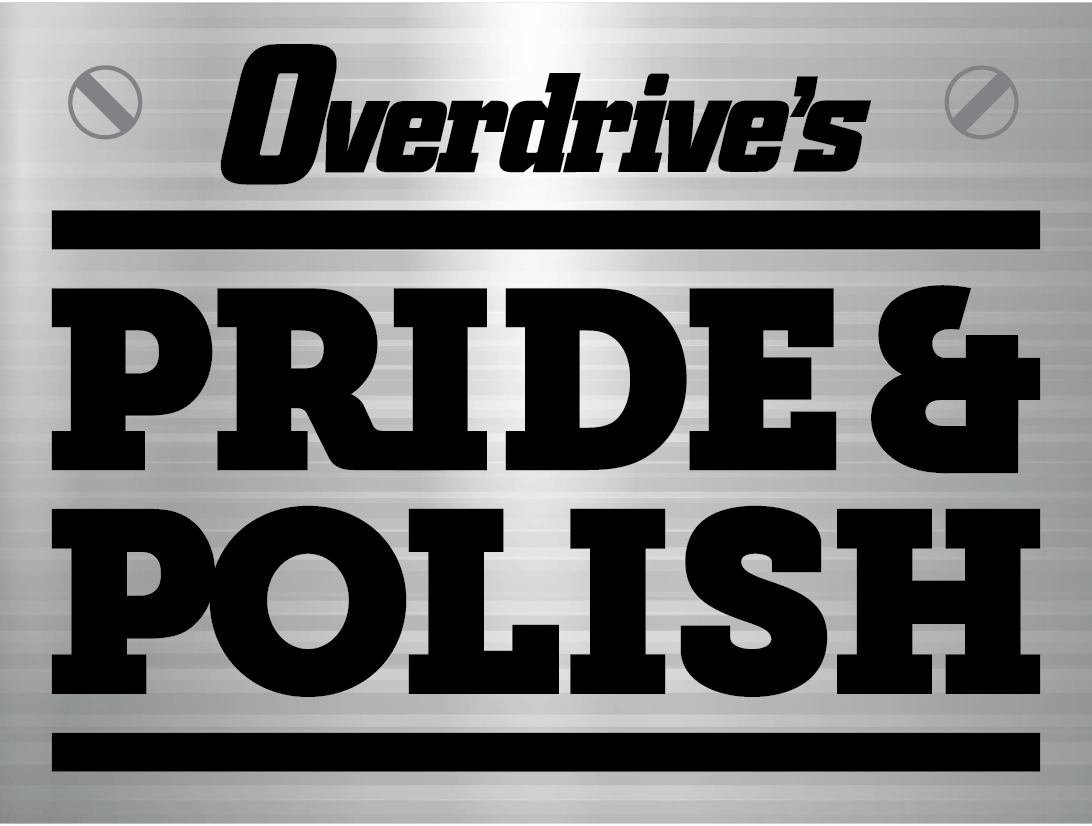 "I go to just have fun and fellowship with good friends, but it's awesome to be recognized, too," he said.
Hammett's "Ya Savvy" underwent a few changes in the year between his victories. The interior now features more than 25 tooled leather panels created by Long X Trading Co. of Wickenburg, Arizona.
Each panel contains different etchings that pay tribute to Hammett's late grandfather, Harry, who started the family business, Hammett Excavation, in 1963. Harry passed away from lung cancer in 2014, and the entire truck is a tribute to the patriarch. More views of the truck, including the interior, can be seen in this video from the Mid-America Trucking Show in Louisville, Kentucky, earlier this year.
The name "Ya Savvy" also was inspired by Harry, who often used the phrase to make sure he was understood.
The truck is powered by a Cat C15 6NZ with an 18-speed and 2-speed rear ends — 3:90 on the high side and 5:36 on the low. Despite its show truck quality, the rig hauls over-dimensional equipment such as off-road dumps and excavators, averaging about 60,000 miles a year around Dallas-Fort Worth and sometimes into Oklahoma.
Hammett says the original goal with this truck was to show it in 2018 at GATS then put it to work, but he "got the bug."
"We've gone to nearly all the truck shows around that I know of – all the big shows for sure," he says.
With a couple of years worth of truck shows – and two Pride & Polish Best of Show trophies – Hammett says his work on this 389 is probably done. "I feel like I've had this truck maxed out as much as it can do," he says.
Without giving away any spoilers, Hammett says he's working on building another show truck to debut likely in a year or two on the truck show circuit. "It's all top secret," he adds.
In addition to winning Best of Show, the truck also earned a first place in Bobtail – 2011 & Newer, second place in Interior – OEM Sleeper, second place in Engine, and second place in Paint – Bobtail.
For more photos from GATS Pride & Polish, fill out this short form for access to more than 250 shots of the Best of Show champions, winners from each category, all 52 entrants and the rat rods.